Yesterday I saw my first Valentine's Day commercial, which means it is Romantic Comedy season once again! I LOVE Romantic Comedies, and by love I don't mean love. I something them.
The movie Hitch turns 10 years old in 2015 and I can't recommend it enough. Hitch is strange, but not classic Romantic Comedy strange. Hitch is aggressively strange, antagonistically strange.
There must have been a Chaos Imp lurking around production, dropping in little easter eggs that make the movie feel like a really put together guy who slowly turns out to be completely insane. Happy 10th Hitch.
1. The First Thing Will Smith Does Onscreen Is Pull A Dog Out Of A Bag.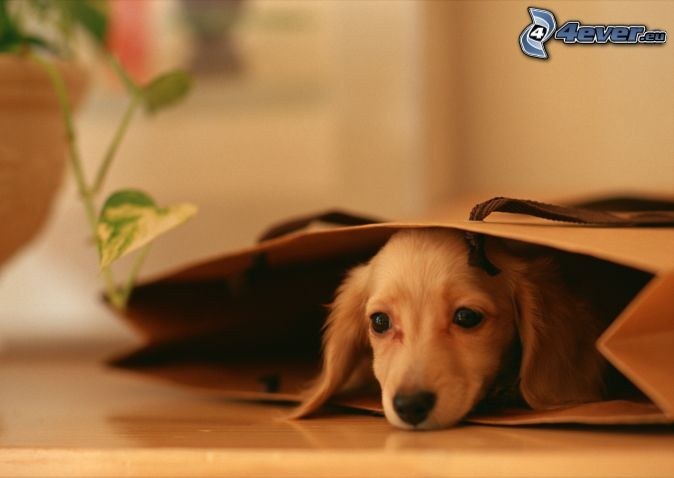 2. Hitch's Old Friend Ben Disappears.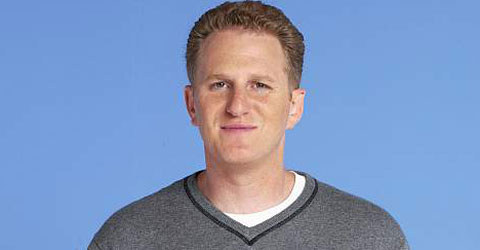 3. Meta Meet Cute.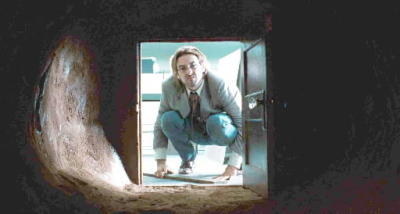 4. Where Is He When They're Talking With Walkie Talkies?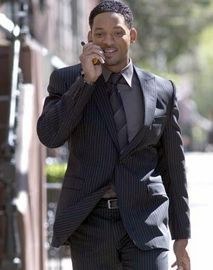 5. Will Smith Keeps Buying Eva Mendes Things That Need To Fit.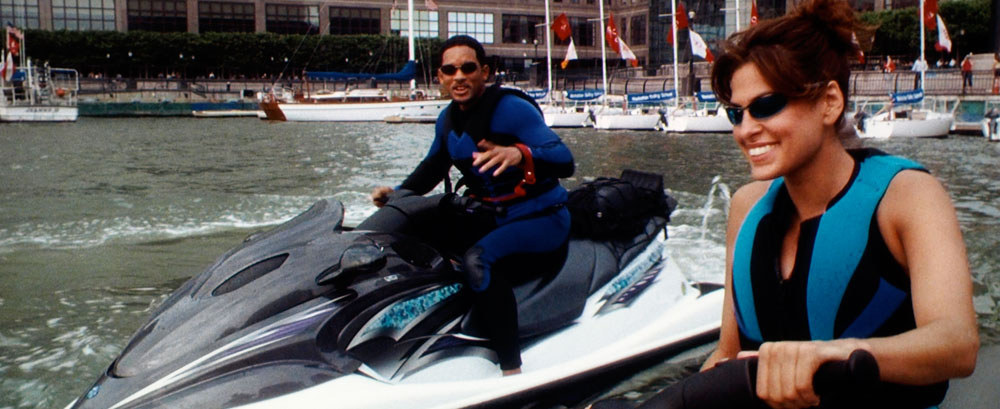 6. Eva Mendes Great Great Grandfather is a SERIAL KILLER.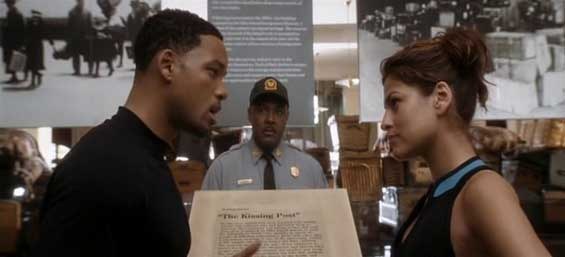 7. The Hitch Rules!!!!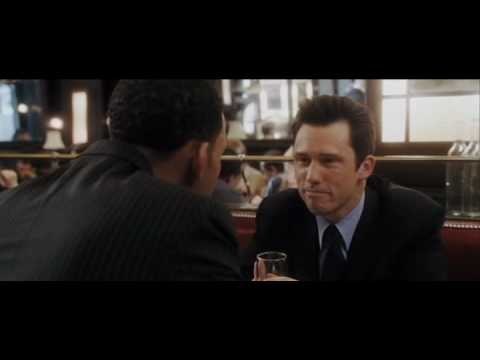 8. Argument Punctuated By Vegetable Throwing.
9. WHAT IS THE MESSAGE OF THIS FILM?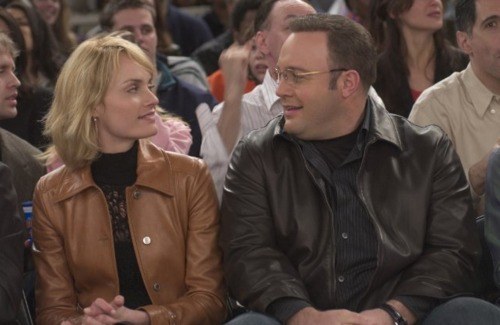 10. That Whole Scene At The End With The Guy Who Turns Out To Be Her Step-Brother?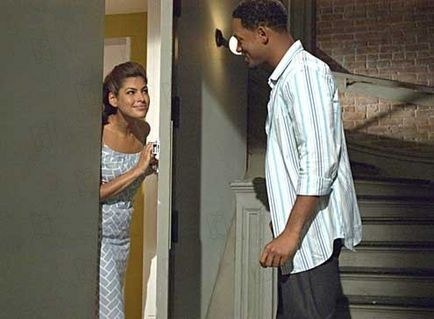 This post was created by a member of BuzzFeed Community, where anyone can post awesome lists and creations.
Learn more
or
post your buzz!