1.
Paging anyone in an LDR: We-Vibe vibrators let you sync up a whole host of toys to your phone — or your partner's phone, wherever they are.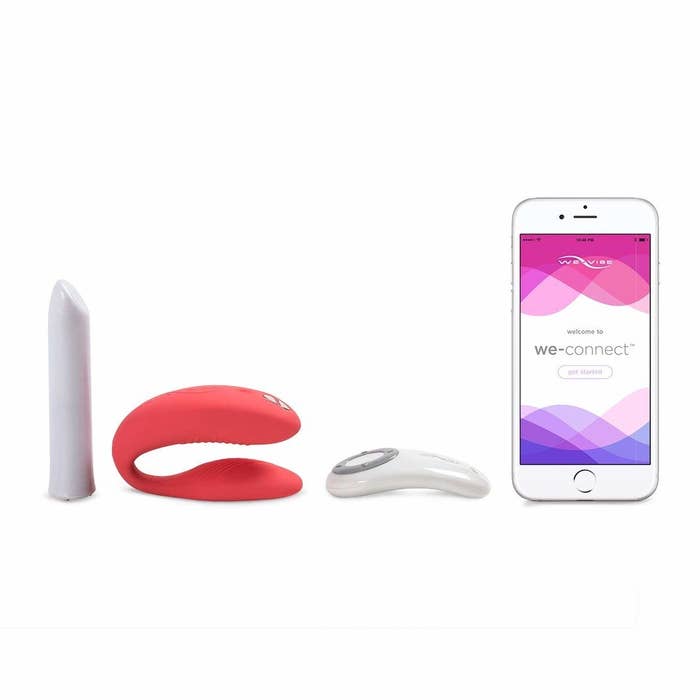 2.
And for ladies who don't want to deal with annoying harnesses, the Gal Pal Strapless Strap On is basically a double dildo that also vibrates: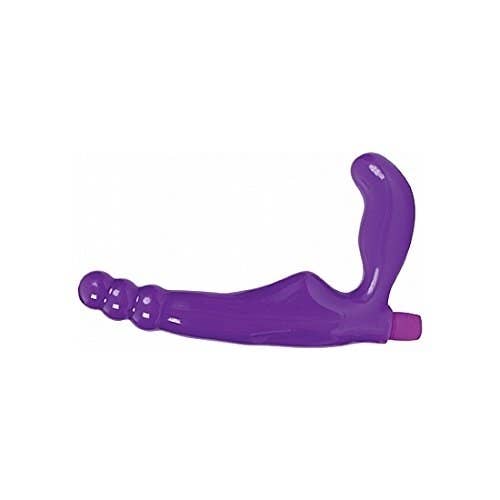 3.
And just about everyone can get in on the fun with the LAISSIE Vibrating Cock Ring, which also provides crazy great clitoral stimulation: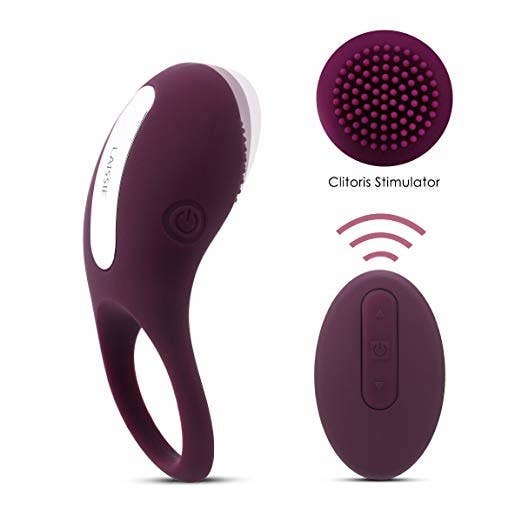 6.
Meanwhile, the Louviva G-Spot Vibrator delivers the tickliest sensations aaaaaaaanywhere you could want: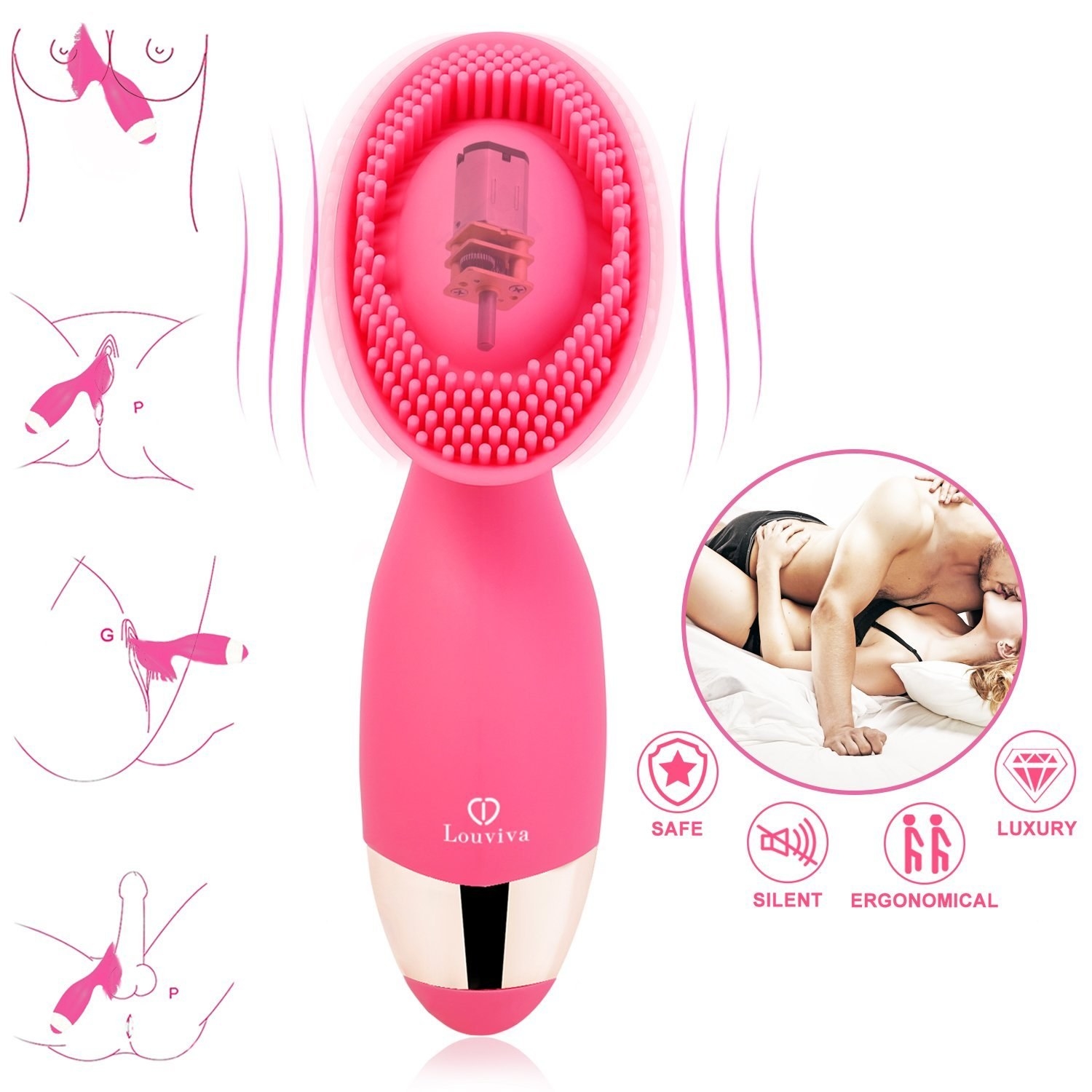 8.
Love Titanic? Get these stainless steel anal plugs, which are pretty much the erotic version of Rose's necklace: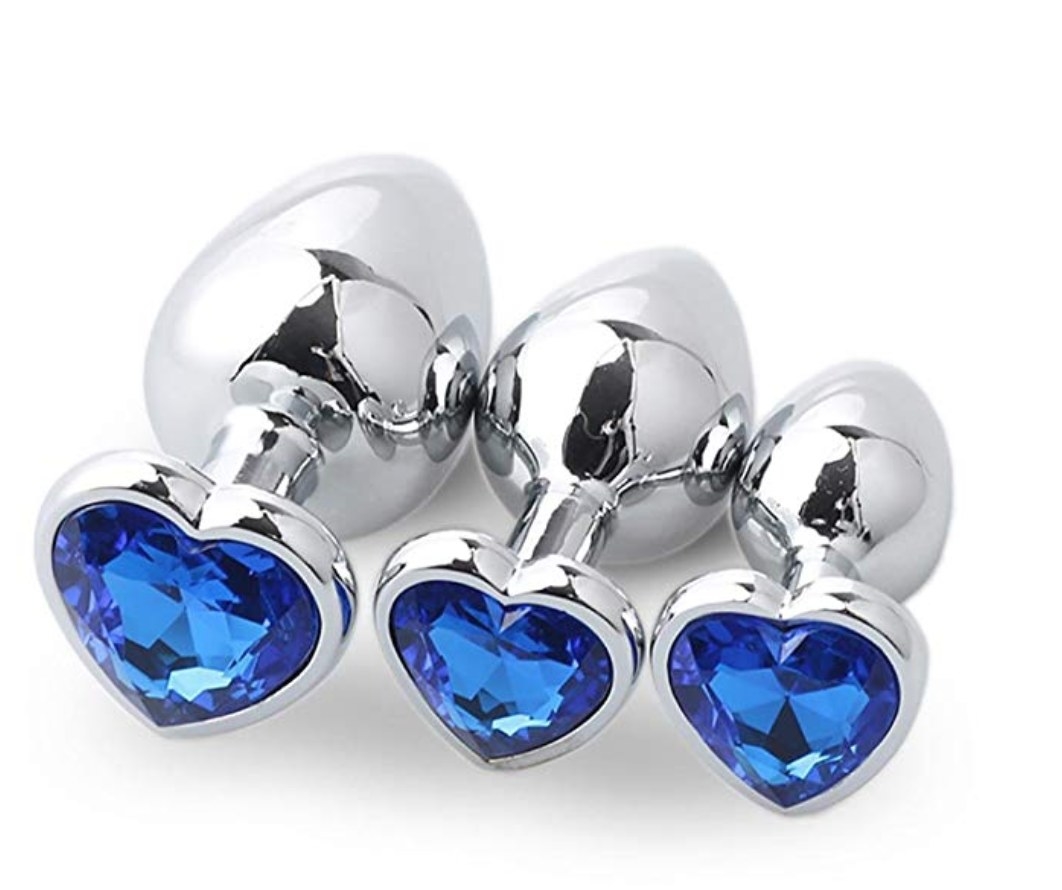 9.
Or get the Utimi Vibrating Prostate Massager, which has dual motors for a prostate and perineum massage.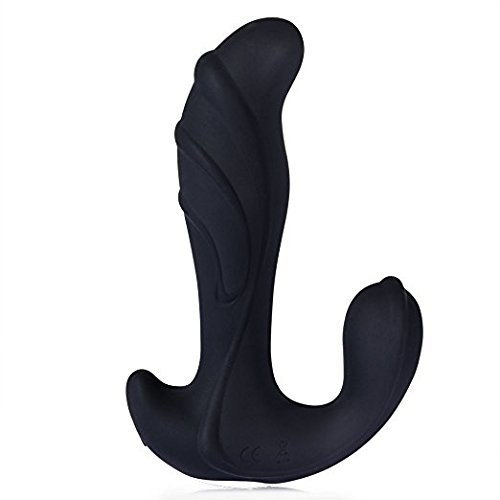 10.
The LELO SONA Cruise uses sonic pulses instead of the usual vibrations — perfect for clitoral stimulation.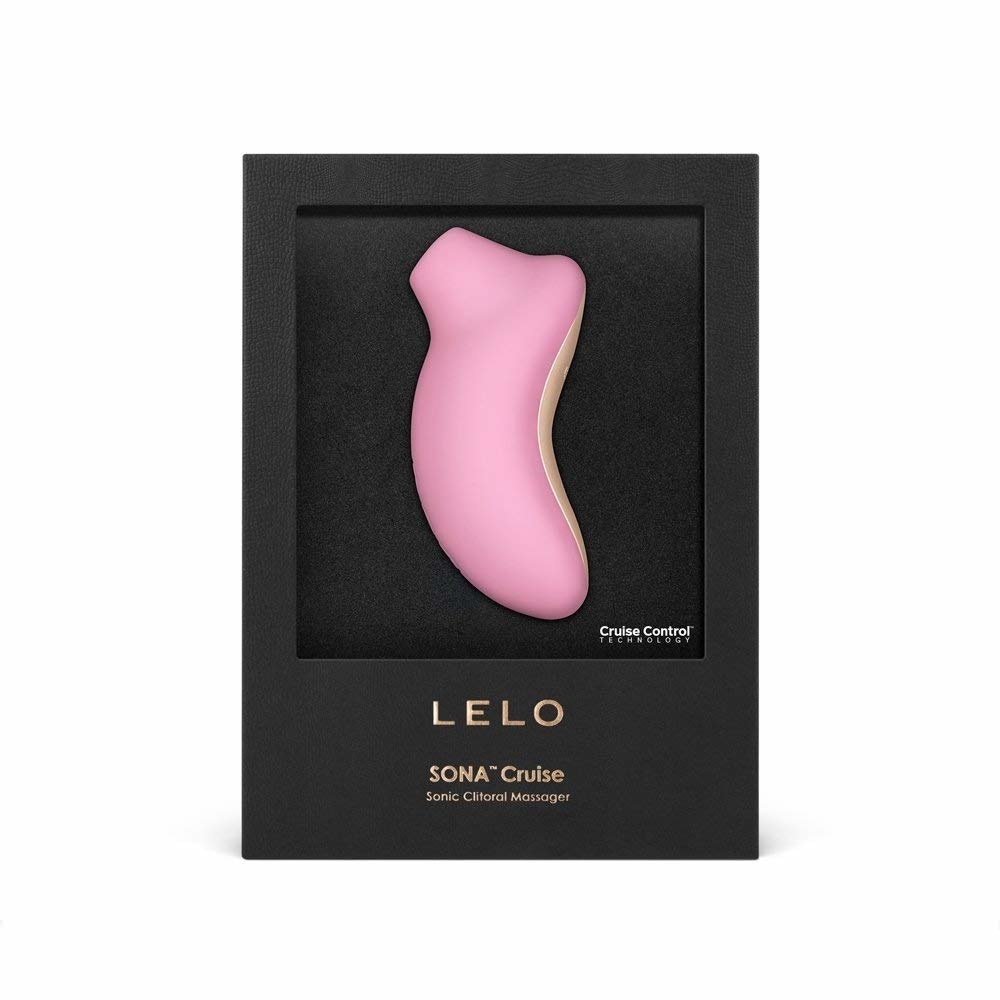 11.
This strawberry champagne scented Toko lubricant will bring an extra dose of flavor to the bedroom.
12.
And if you want to work on your kegels, these Louviva Kegel Exercise Weights can help you strengthen your pelvic floor muscles: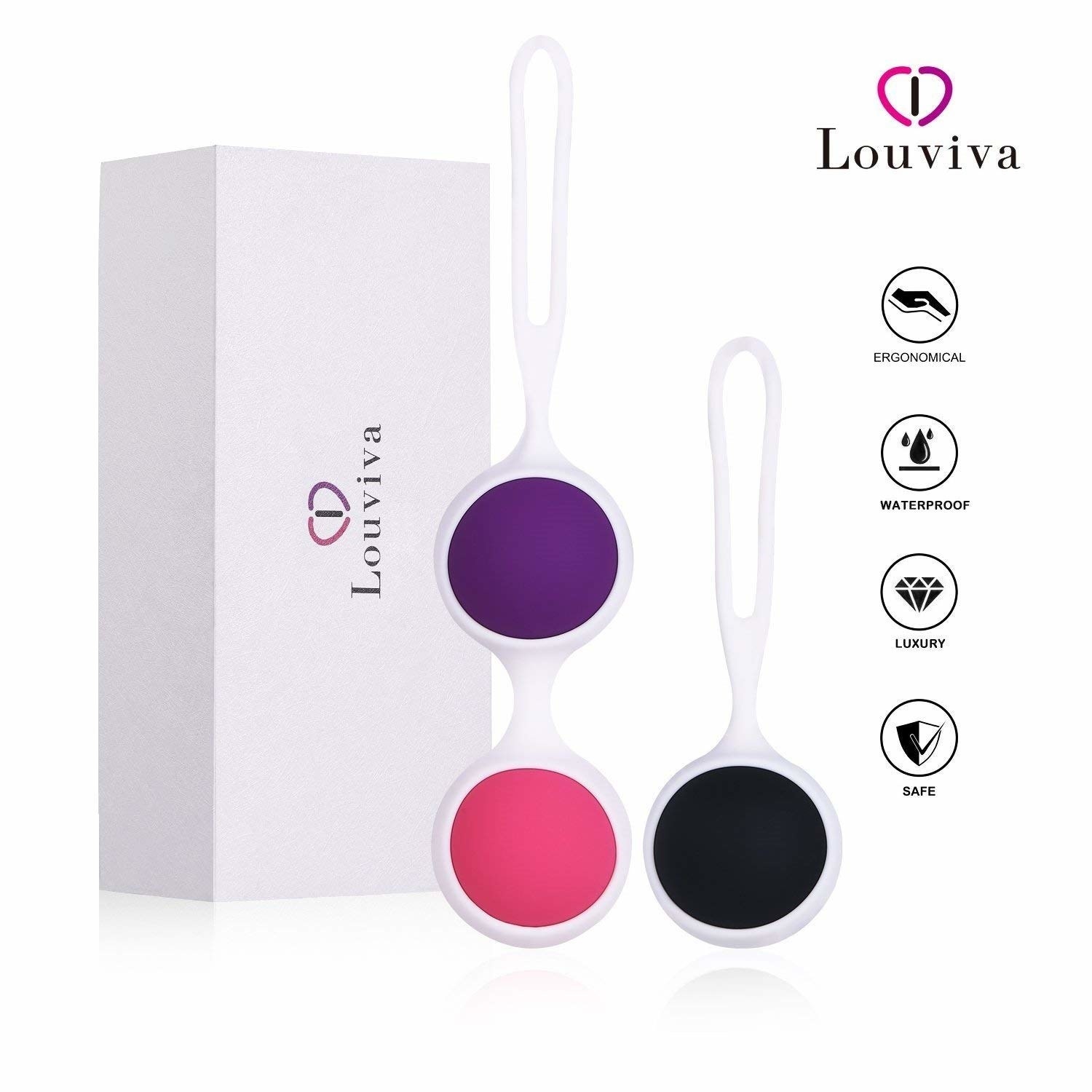 13.
Instead of reaching for the Twister mat, try this Lust erotic board game the next time you're bored on a weeknight: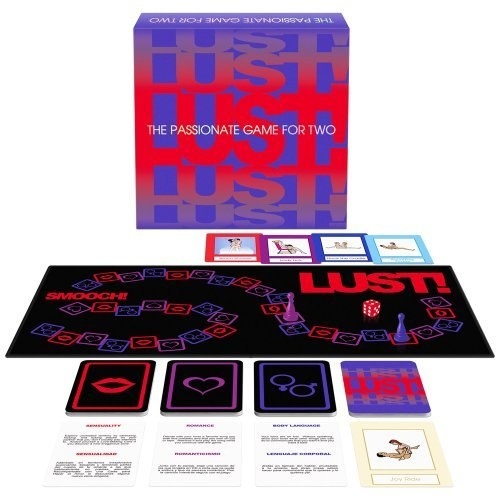 The prices of the products are those indicated at the time the article was published.