1.
Camp Grounded — Anderson Valley, Calif.
You can revive your childhood days at Camp Grounded as you disconnect from the world and travel to Anderson Valley. Leave all your work jargon for the weekend as you partake in countless activities including talent shows, archery, dance classes, learning survival skills, and stargazing.
2.
CIA Boot Camp — California, Texas, and New York
No, not the Central Intelligence Agency, but the Culinary Institute of America. Develop the skills and palate of a professional chef when you register for these classes to learn fundamental culinary skills.
3.
Wanderlust Festivals — Various Locations
Cleanse your body and soul from your daily work routine with these Wanderlust yoga camps around the U.S. You will be instructed by some of the most talented yoga instructors around the country. You will also be able to enjoy some inspiring motivational speakers during the day, and some chakra-spinning musical events in the evening.
4.
Soul Camp—Honesdale, Penn.
Leave behind the stress, fears, and anxieties that hold you back when you go to Soul Camp. Feel like a child again and make new friendships along with great memories when you experience all the activities at camp: boating, surfboarding, bonfires, DJs, and talent shows.
5.
Adult Band Camp — Interlochen, Mich.
You'll be able to tell new stories with this famous opening line: "This one time, at band camp..." Sign up for this camp and work together with other adult musicians as you practice and perfect a piece to perform at the Corson Auditorium.
6.
Ace Camps — Various Locations
Ace Camps hosts retreats all over the world that allow you to go on sightseeing adventures, learn different cultures, and pick up a few additional skills along the way. Learn to master the skill of food styling or food photography, or become an authentic artist.
7.
Camp Wandawega — Elkhorn, Wisc.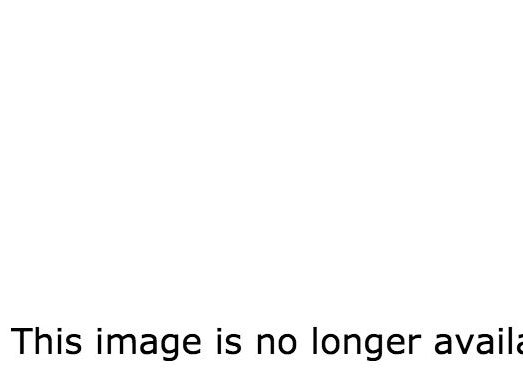 Attend the camp you've always wanted to at Camp Wandawega. Wandawega allows you to reserve the camp area and make your stay private. Have a memorable time with your friends, family, or co-workers as you paddle through the lake, get lost in the woods, or simply enjoy story time at night around a bonfire.
8.
Yellowstone Under Canvas—West Yellowstone, Mont.
Set into the wildlife and experience Yellowstone as you live under a tent. You can embrace the beauty of Yellowstone as you go kayaking, fly-fishing, horseback riding, and zip-lining.
9.
Moab Under Canvas — Moab, Utah
For those who love a good adrenaline rush, Moab offers guests a package of four nights and three days that includes a guided rock-climbing experience, rafting the Colorado, and a mountain-biking adventure. It's time to get those hearts racing.
10.
Shelter Co. — California, Texas, and New York
Shelter Co. caters to groups of people who are looking for a luxurious overnight outdoor experience. It is ideal for those who are nostalgic and miss the old summer camp days, but with a bit of an upgrade. Sleep in a real, full-bed mattress, sit with your party of eight in lounge vignettes, and enjoy a fully stocked library.
11.
Wine Camp — Long Island, N.Y.
Whether you are a wino at heart or simply want to gain some more knowledge about wine, this camp is ideal for you. You will get to taste a variety of wines, blend your own wine, learn the history of the region, and take home a whole wine case (12 bottles).
12.
Space Camp — Huntsville, Ala.
You now have the opportunity to be an astronaut with this two-night space camp. You'll get to role-play in space missions and train in actual astronaut simulators.