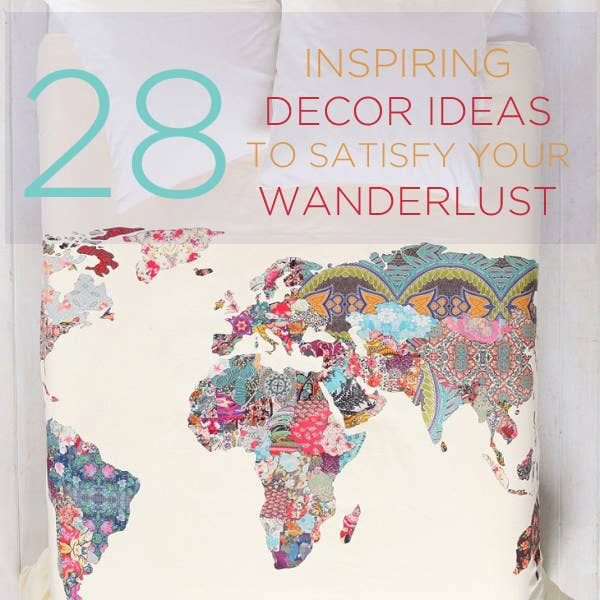 1.
Turn off the lights and let the message of travel shine through.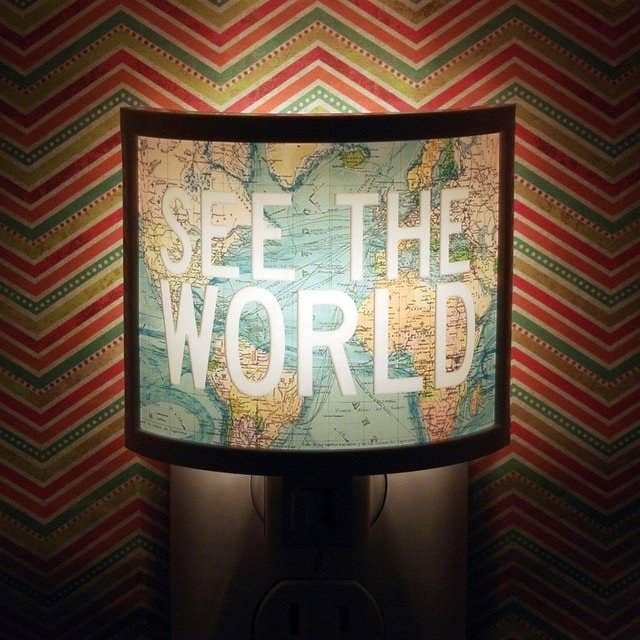 2.
Open the door to new worlds every time you step outside your room.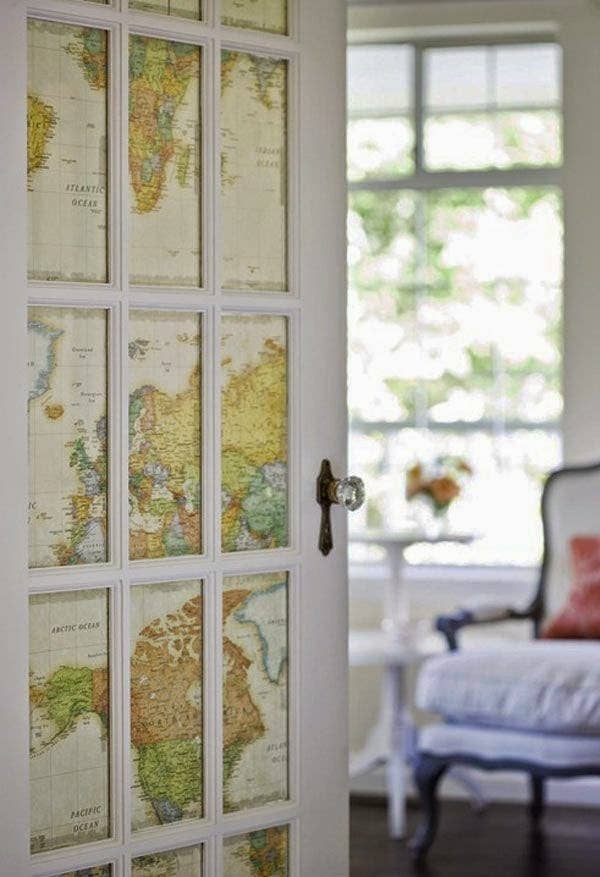 3.
Get this massive world map to remind you of all the land you've yet to discover.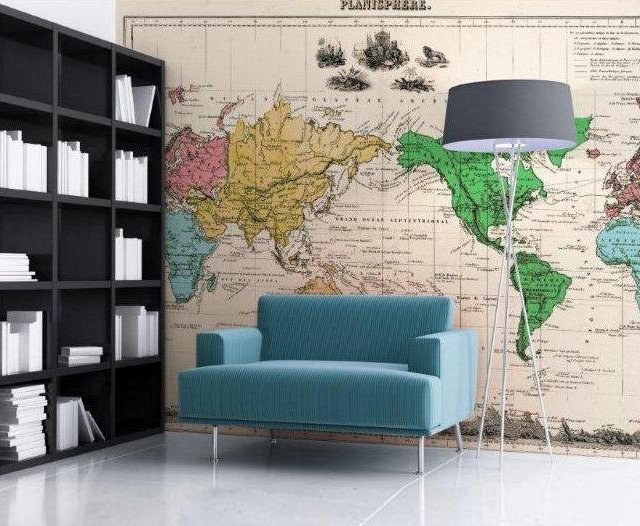 4.
This tray will help you put money aside for everyday adventures.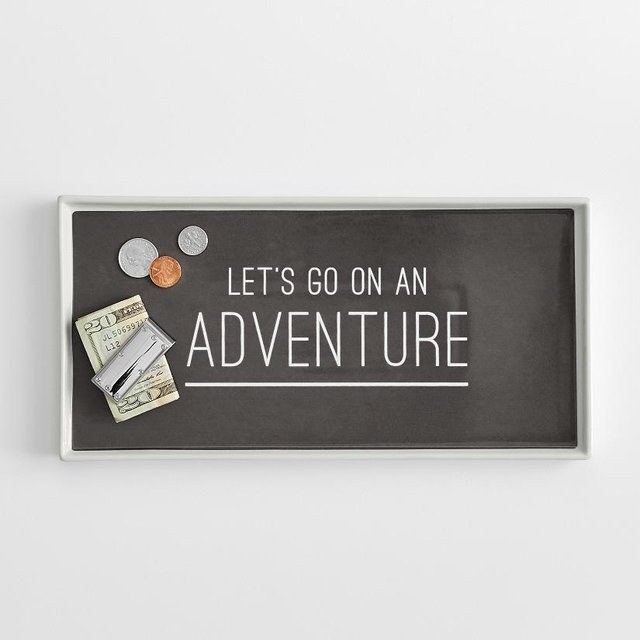 5.
Let the world nest your dreams.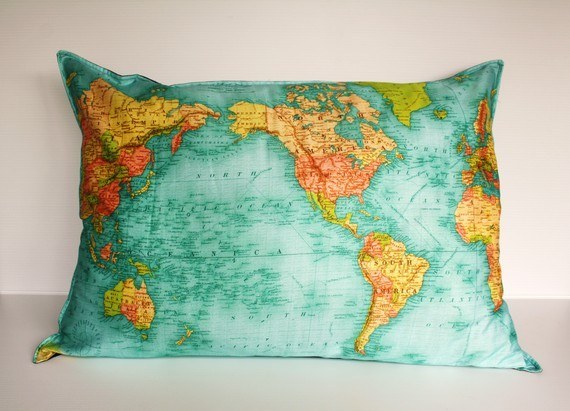 6.
Keep a collection of travel guides and photo albums of your trips between these two bookends.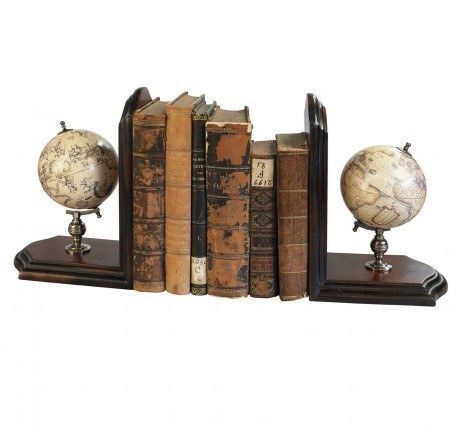 7.
Scratch off every country you have visited with this interactive map.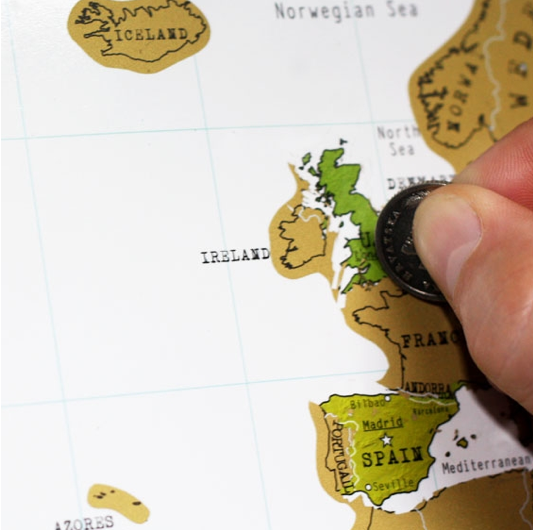 8.
Get inspired to travel around the world with this globe that mimics the sparkling city lights.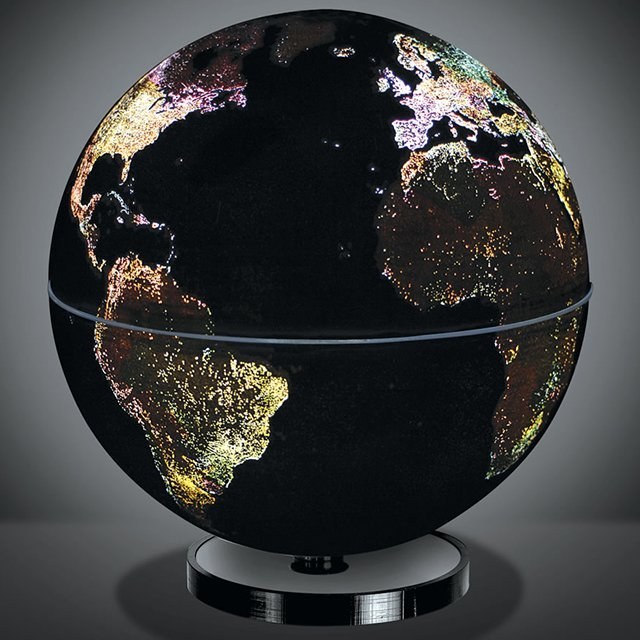 9.
Bring the world into your room with this minimalist design. Ideal for those who love typography.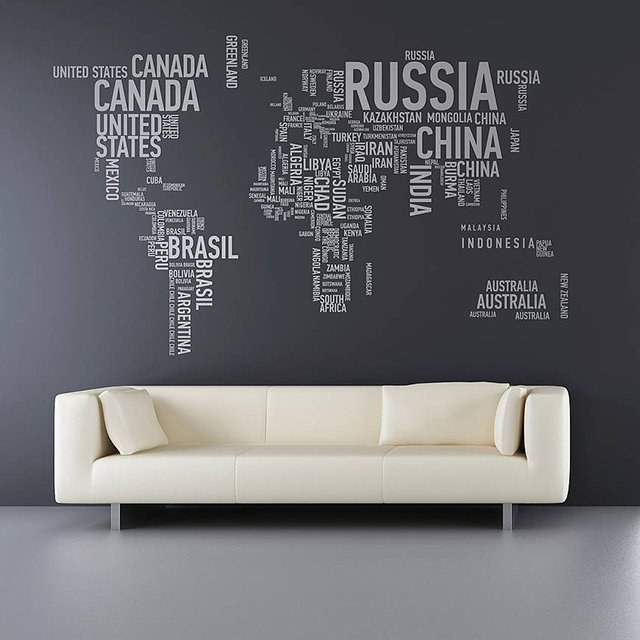 10.
Escape to the calming waters of the sea every time you sit down to work.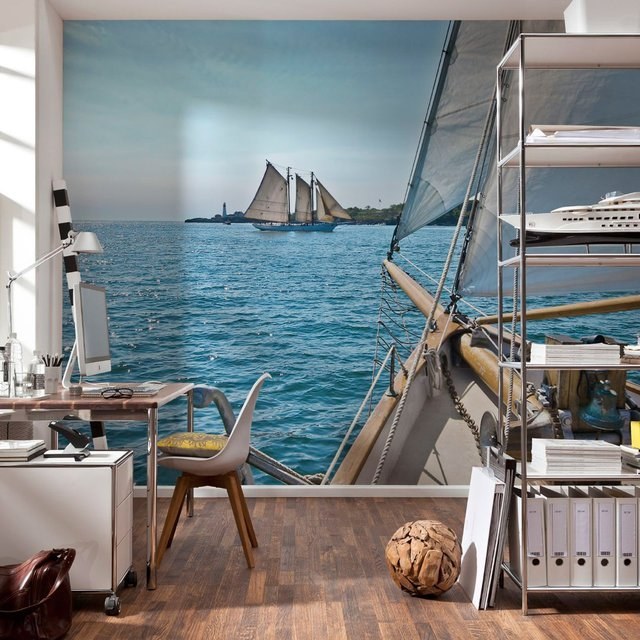 11.
Bring all your travels to your room and pin these antique push-pins all over.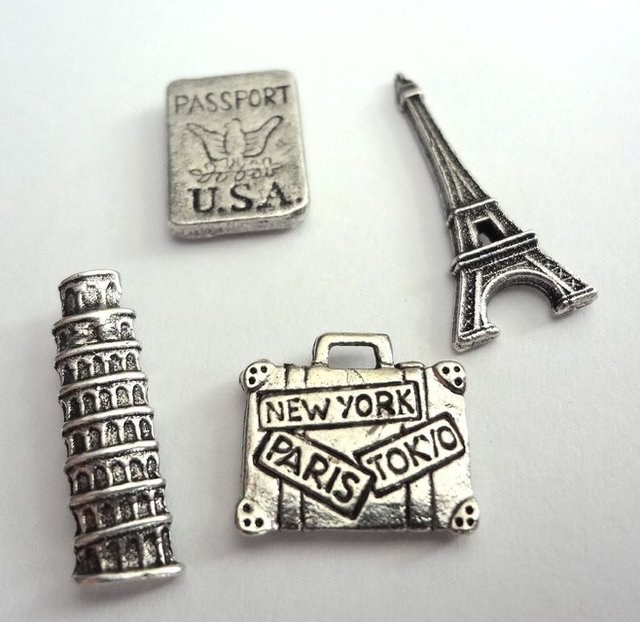 12.
Your camera can also be a reminder to go outside and capture more memories.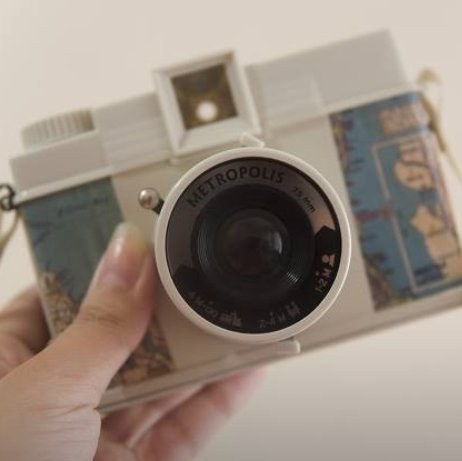 13.
Crack the world open and go on a spin with some drinks.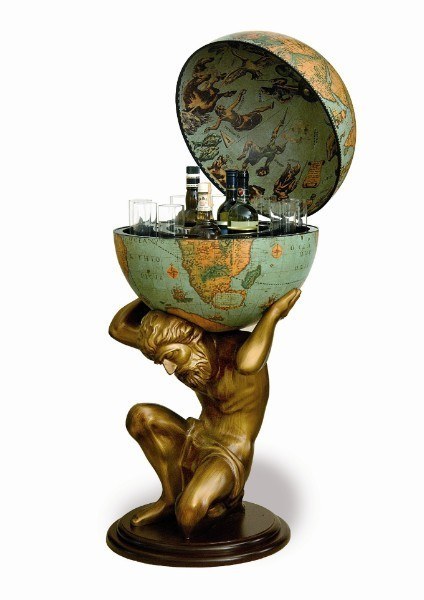 14.
You can also wrap yourself in the world while you sleep.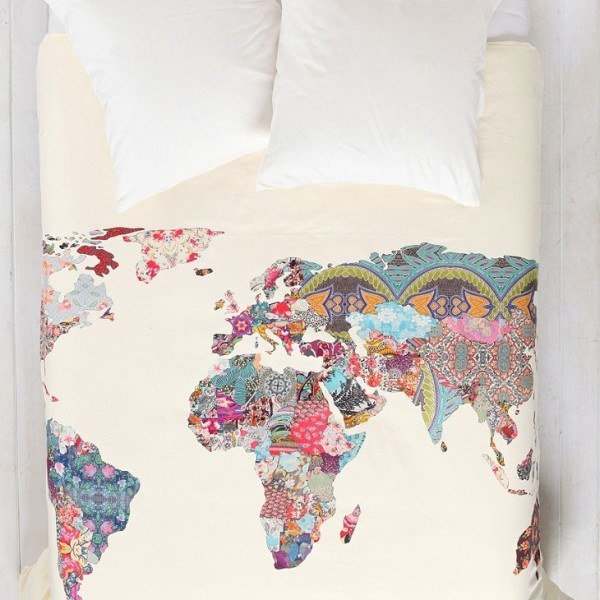 15.
Don't think twice with this sign encouraging you to see new places.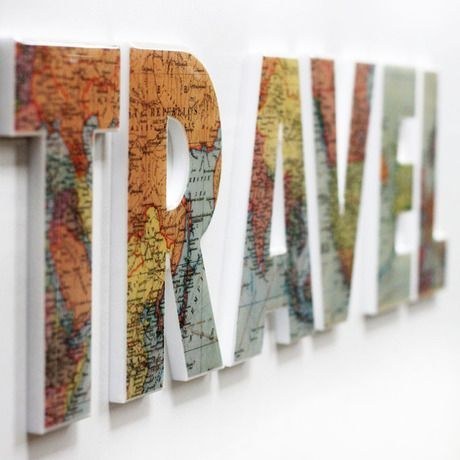 16.
Let your hangers teach you a thing or two about traveling.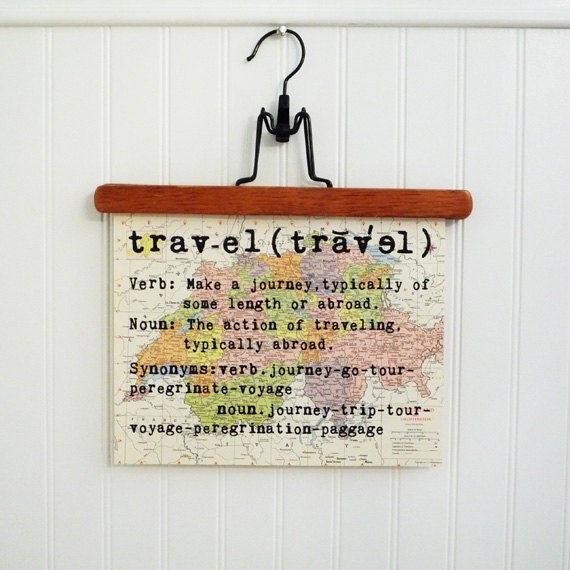 17.
Channel your inner Audrey Hepburn and aspire to go to Paris.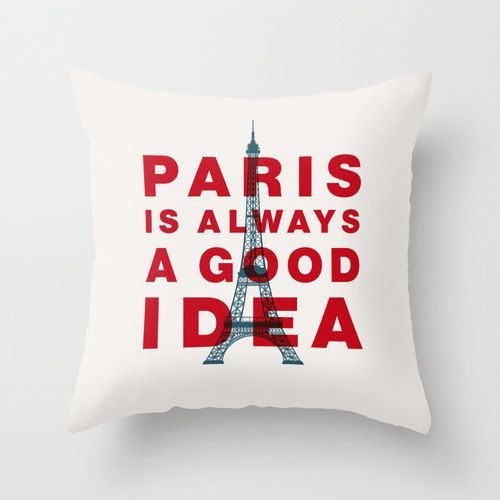 18.
Work and travel, or travel and work. This luggage desk will have you constantly thinking of grabbing your bags and leaving.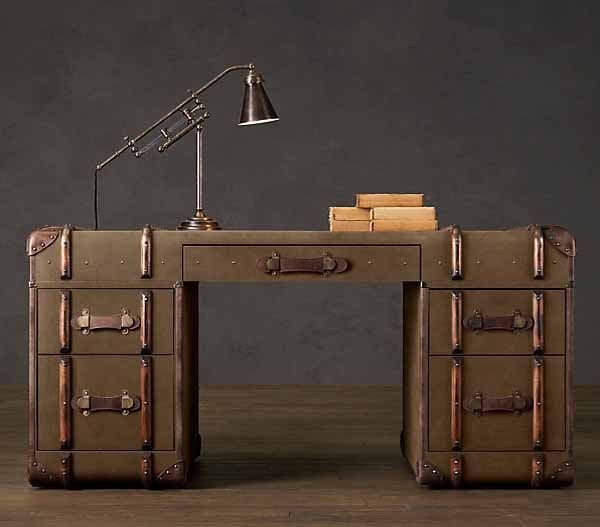 19.
Booze is always an essential part of traveling, right?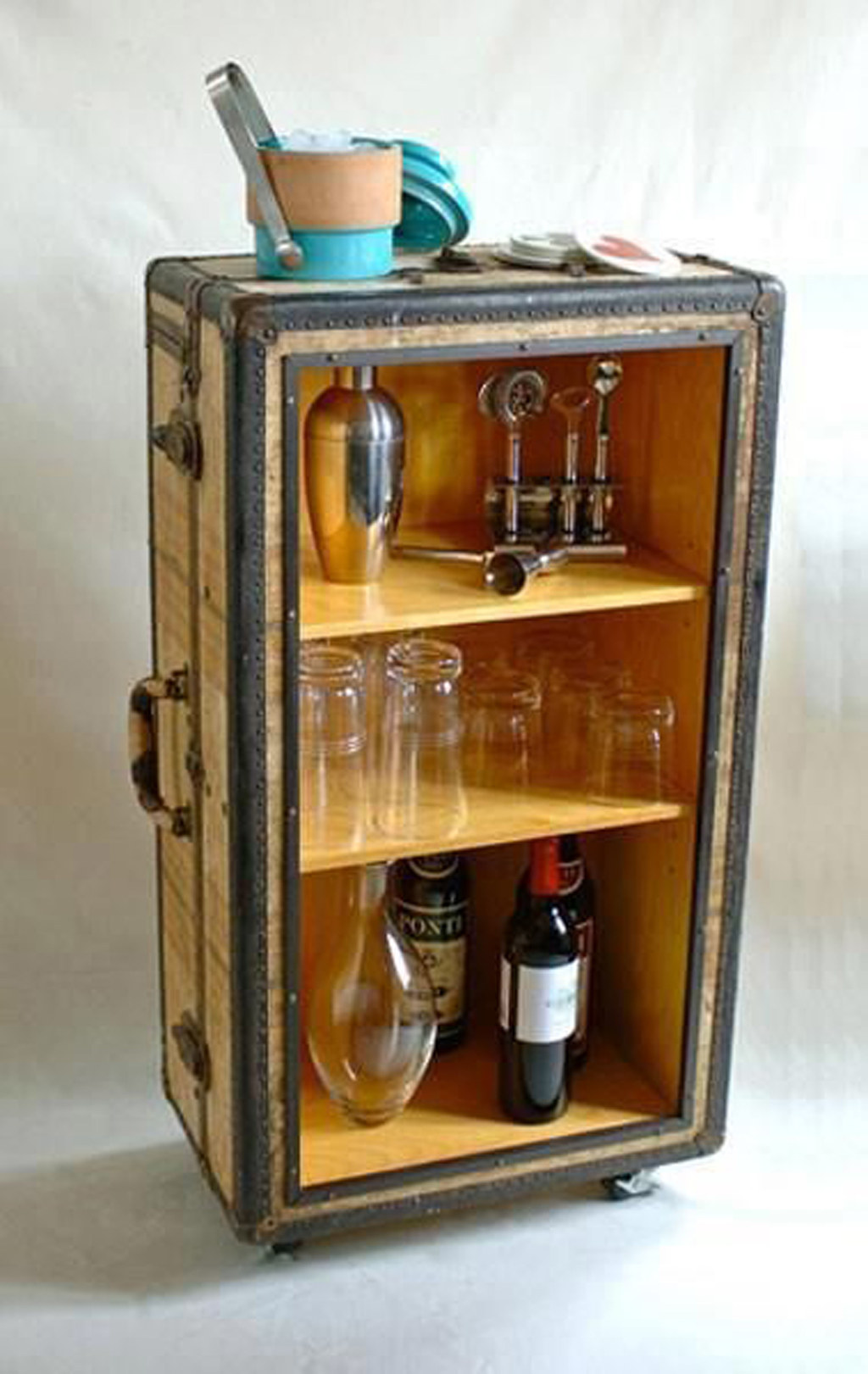 20.
It's always time to travel.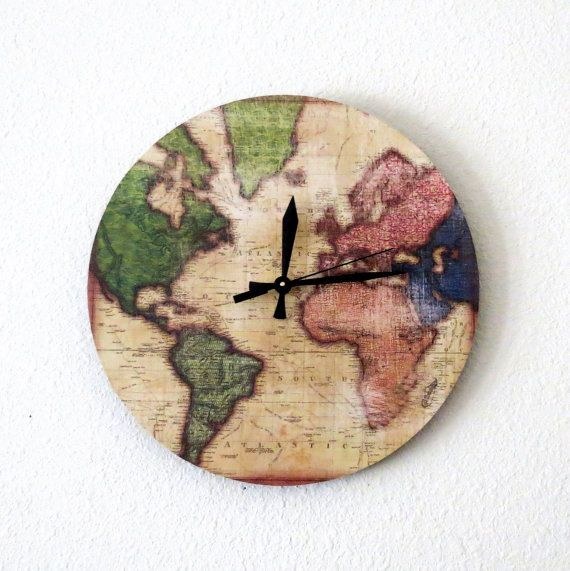 21.
Let the world illuminate you and turn a globe into some headlamps.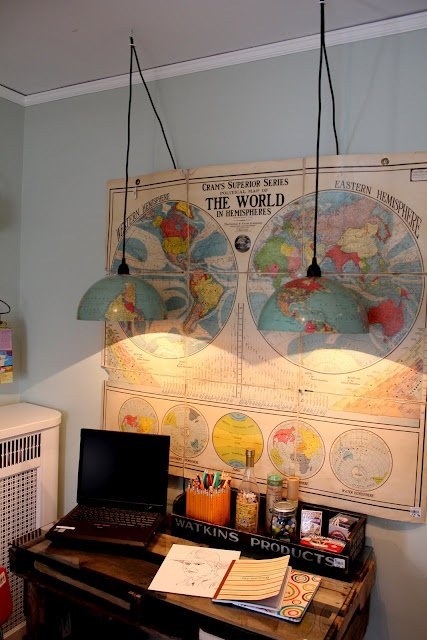 22.
Wake up every morning to the horizon of a safari.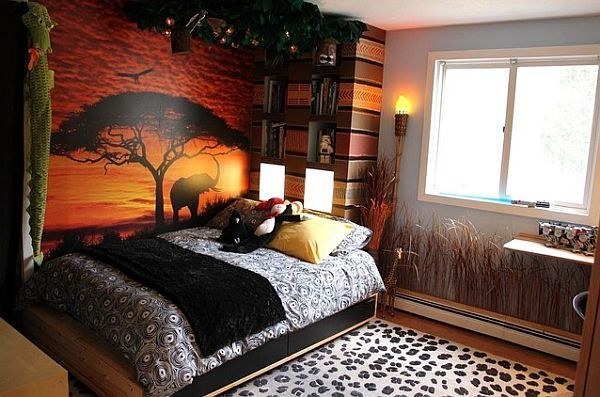 23.
Keep track of all the major cities on your bucket list.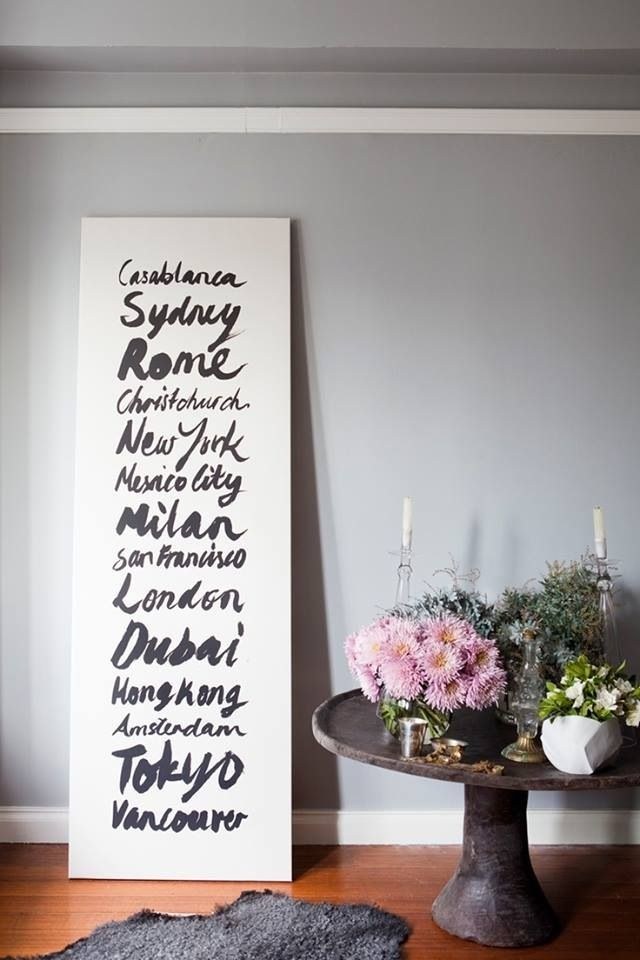 24.
Label all the places you have gone and all those that you will travel to next.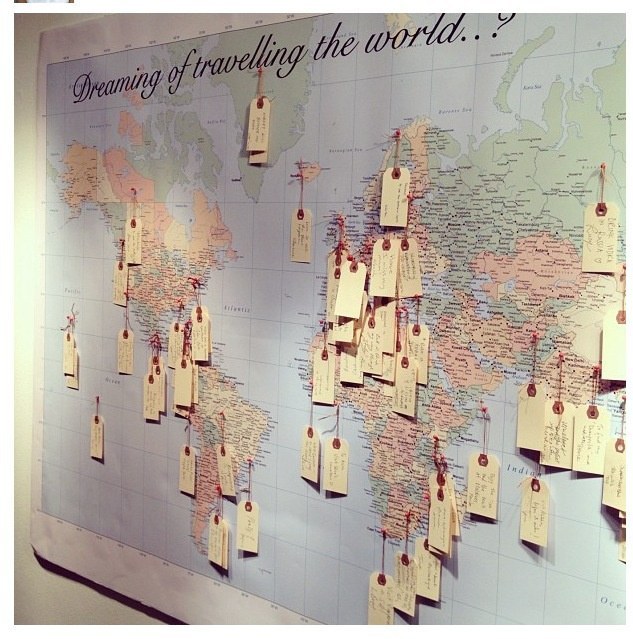 25.
Turn your headboard into the ideal scenic view to wake up to every morning.
26.
Whether you want to hang it up or have it as a bed cover, this tapestry is right for you.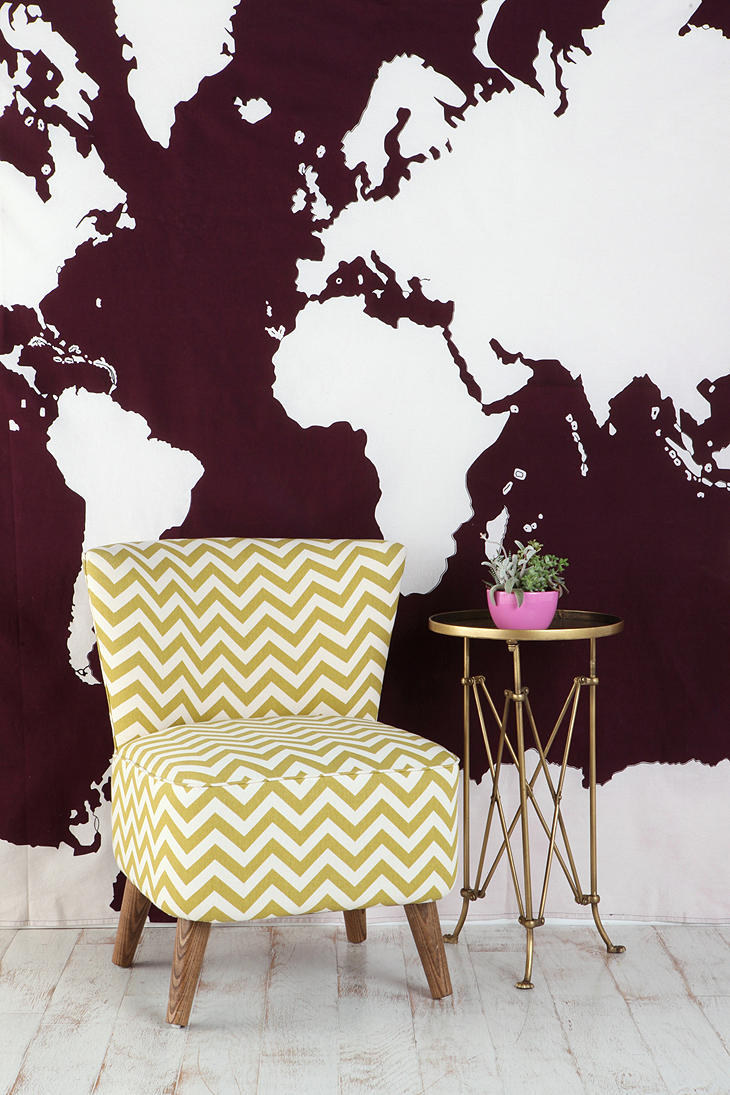 27.
Let your mind explore every time you take a shower behind this curtain.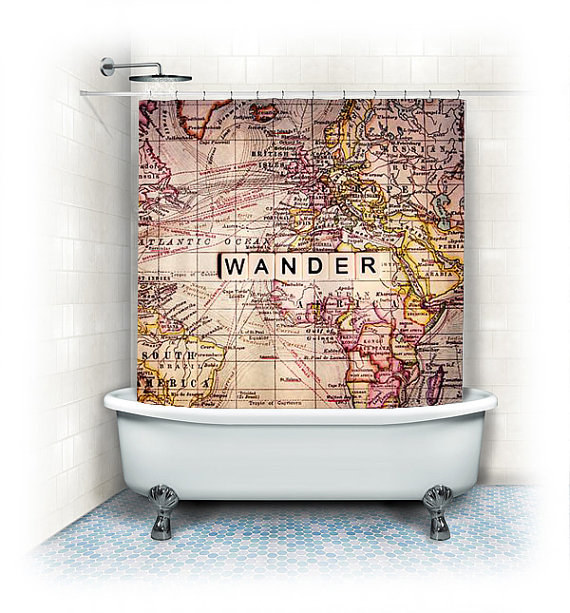 28.
A room can never be complete without an old classic map of the world.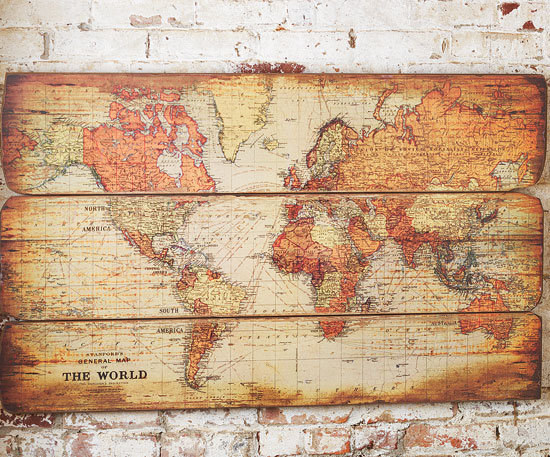 Want awesome DIY tips in your inbox three times a week? Sign up for the BuzzFeed DIY newsletter!