 1.
Krusty Krab: SpongeBob SquarePants — Palestine
You no longer have to go under the sea to try the perfect Krusty Krab burger. There's now a Krusty Krab in the Middle East. Everything is a replica of the cartoon and you can even see the cartoon characters around the restaurant.
2.
Central Perk: Friends — New York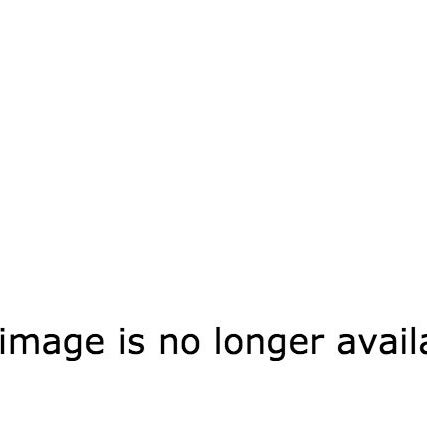 Everyone will get a chance to have the Friends experience when Central Perk opens in September. Warner Bros. and Eight O'clock Coffee will open a pop-up coffee shop that'll look exactly like the one where Rachel, Ross, Monica, Phoebe, Chandler, and Joey would spend most of their time. If you're a HYMIM fan you definitely have to visit McGee's Pub, which is the pub McLaren's was based on. When you visit you can see the walls decorated with pictures of the cast members of the show.
4.
Cheers Boston: Cheers — Boston
Iconic for the TV show, Cheers is the bar you must visit if you're in Boston. Relive the '80s and feel like one of the cast members drinking and talking about your life with other beer drinkers.
5.
Tom's Restaurant: Seinfeld — New York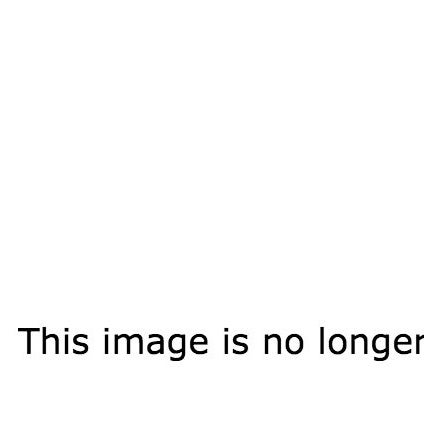 Not only is Tom's Restaurant known for being part of the lyrics of a Suzanne Vega song, most important, it's the site that inspired Monk's Cafe in Seinfeld.
Did you ever want to feel as cool as Serena van der Woodsen or Chuck Bass? Well you can if you visit Campbell Apartment in Grand Central Station. Its interior design resembles a storied era in which you can enjoy a few cocktails with the fanciest of your friends.
It's only "the best in da state," according to Tony Soprano. If you remember the last episode of HBO's hit show The Sopranos, then you remember Holsten's. This ice cream parlor is famous for its homemade candy and ice cream. Visitors on Yelp are always talking about their onion rings, so make sure to try them.
8.
Cafe Grumpy: Girls — New York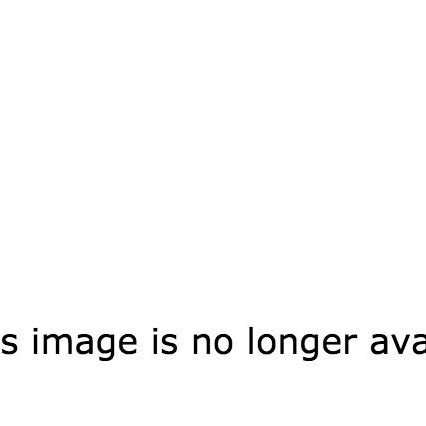 You probably recognize Cafe Grumpy because it's where Lena Dunham's Hannah worked at on the show Girls. Not only do they have a cool logo, but they have an online shop with cool grumpy merchandise.
9.
Ben's Pizzeria: Louie — New York
You've seen this pizza joint in every episode of FX's Louie and that's because it's featured in the show's intro. Ben's Pizzeria is famous for its grandma slices and also for being the number one destination for drunk food.
10.
The Bluebird Cafe: Nashville — Nashville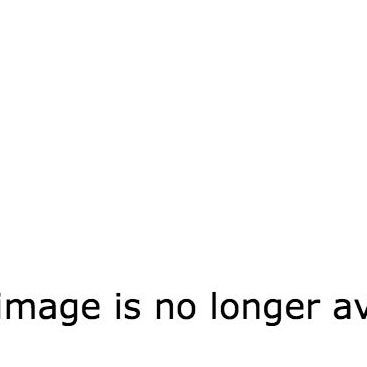 Not only is The Bluebird Cafe the venue where all the Nashville characters have played, but it's also a famous, classic music venue for songwriters to perform the hit songs they wrote.
11.
Twede's Café: Twin Peaks — North Bend, Washington
If you're a fan of the show Twin Peaks then it's mandatory for you to order a slice of cherry pie and "excuse me, a damn fine cup o' coffee." Twede's Cafe is a family-owned restaurant that became super famous in the '90s after David Lynch decided to make it the setting of his TV show.
12.
Billy Goat's Tavern: SNL — New York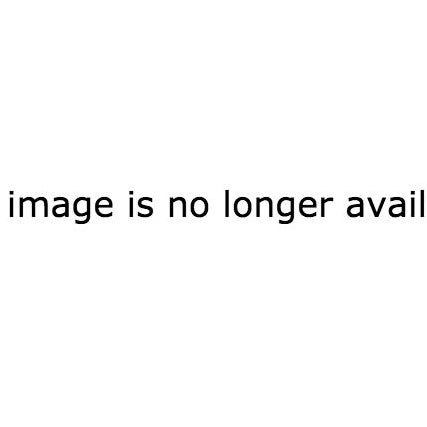 "CHEEZBORGER, CHEEZBORGER, CHEEZBORGER," is the SNL tune that made this restaurant even more famous. Billy Goat's Tavern & Grill is known for its burgers and for the Billy Goat Curse, which entails the Chicago Cubs not winning anymore since 1945.
13.
Dmitri's: Orange Is The New Black — New York 14.
Jimbo's Place: Dexter — Virginia Key, Florida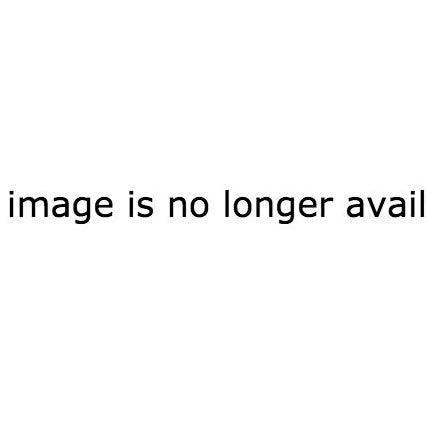 You might recognize this restaurant from the first episode on Season 1 of Dexter, or from the first episode of Season 5, when Dexter killed a man. Whichever it is, Jimbo's Place unfortunately closed in 2012. However, Jimbo's was not a place where you'd find any serial killers — either good or bad — but instead you'd find great people to play some bocce ball, drink, and just have a good time with.
This article originally stated that Bily Goat's Tavern is located in New York. It's located in Chicago.