It's the start of the school year and, as the yearbook editor, you have a lot of work ahead of you.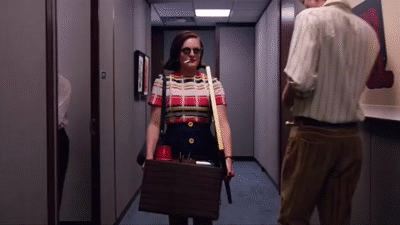 Call the next staff member in line and ask them to go.

Go to the game and take them yourself.

Call your advisor and ask them what you should do.

Give the spread to another team to finish.

Ask a staff member to help them finish it.

Make them turn in what they have and leave the rest of the spread blank.

Let it go to print and manually edit each book once you get them.

Add a note addressing the mistake atop each copy before passing them out.

Call your printing service and tell them to suspend printing until it's fixed.

Let it go to print and don't do anything about it.
This post was created by a member of BuzzFeed Community, where anyone can post awesome lists and creations.
Learn more
or
post your buzz!