What year is this picture from?

Harper's Bazaar

How about this picture?

The New York Times

And this one?

BBC

What's your best guess on this still shot?

mubi.com

What year is this candid shot from?

CNN

When do you think this took place?

Zimbio

What about this shot?

TIME and Life

What's your best guess for this picture of J.Lo?

Popsugar

What year is this Met Gala picture from?

Bravo TV

Take your best guess for when this was taken.

si.com

Can you figure out when this photo of LiLo was taken?

Hawt Celebs

This should be an easy one.

Complex

How about this one of Kate Moss?

Vogue

What's your best guess on this shot of Mariah?

Zimbio

Finally, when was this picture taken?

The Source
Can You Correctly Guess If These Pictures Are From 1987, 1997, 2007, Or 2017?
Your results are not so great. The good news is that this won't affect your report card/performance review/tax report in any way. It's just a silly quiz, everyone.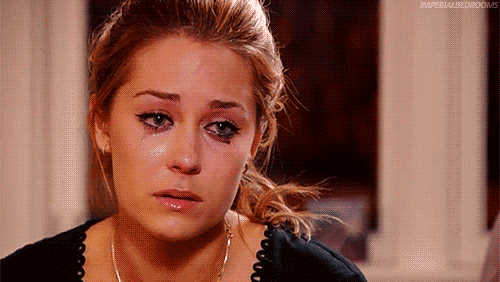 You did a pretty good job of guessing through these but probably missed some of the trick questions. Great effort!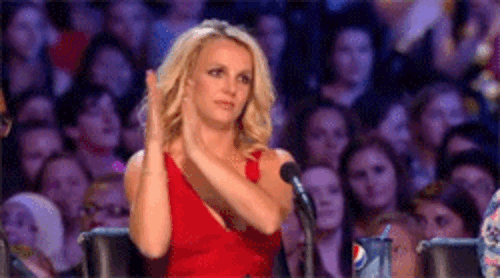 You either remember these events really well or are just an expert at deciphering through the clues in the pictures. Either way, it's very impressive!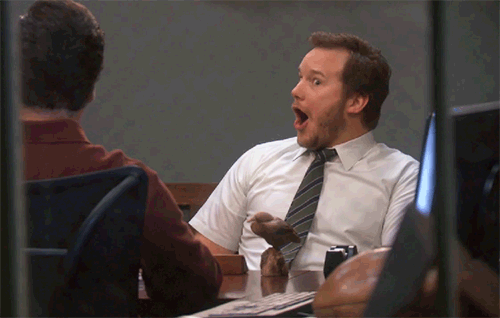 This post was created by a member of BuzzFeed Community, where anyone can post awesome lists and creations.
Learn more
or
post your buzz!