Se trata de una fruta pequeña, conocida por su color marrón como con pelos en el exterior y un verde brillante en su interior. Es originaria de un valle en China y luego fue llevada a Nueva Zelanda, donde se produce en cantidad elevada en la actualidad.
¿Porqué se llama kiwi?
Rico en Vitamina C
El Kiwi tiene un alto contenido de vitamina C, su contenido es de casi el doble de la naranja, mandarina o el limón amarillo. Sólo es superado este valor por las guayabas y el limón verde. Una pieza de kiwi nos aporta más del 80% del requerimiento diario de vitamina C.
Se aconseja consumirlo por la mañana en del desayuno. Entre las propiedades de esta vitamina podemos encontrar: refuerza el sistema inmunitario, rebaja la hipertensión, evita el cáncer y las alergias y resfriados.
Un buen antioxidante
La vitamina C es un potente antioxidante, cuya capacidad de neutralizar los radicales libres convierte al kiwi en un perfecto neutralizador de los daños corporales de todo tipo, sobre todo los que tienen que ver con el envejecimiento. Comer esta fruta permite mantener las células más jóvenes y conservar la salud del cuerpo en general.
Se aconseja en las personas fumadoras o que beben mucho alcohol, los que padecen diabetes o alergias, las mujeres embarazadas, los ancianos, los que sufrieron fracturas de huesos o rotura de ligamentos, las mujeres en la menopausia, los que tienen problemas en la vista como cataratas y los que tienen enfermedades inmo deficientes como el SIDA o el herpes.
Propiedades adelgazantes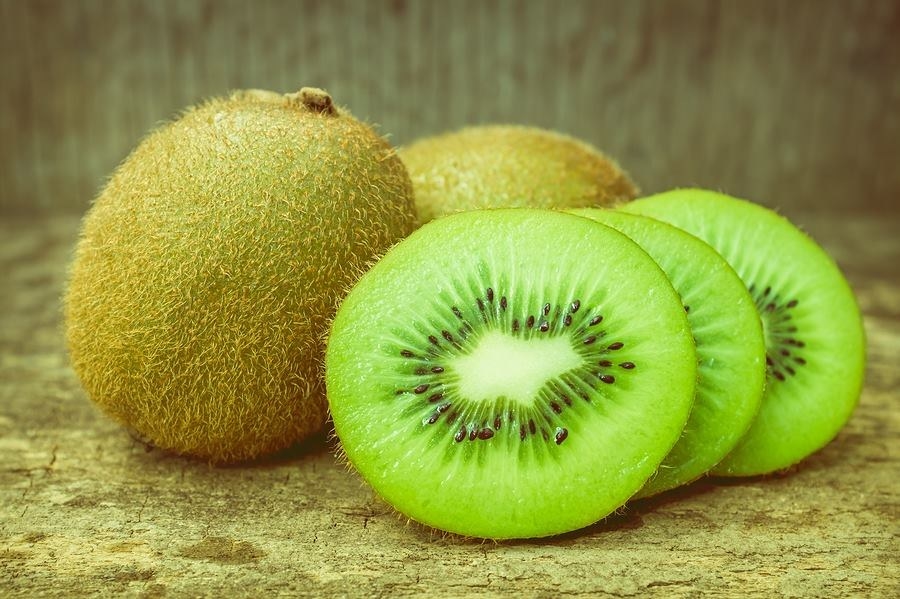 Al tratarse de una fruta repleta de fibra soluble, el kiwi ayuda en la digestión y mejora el tránsito intestinal, por lo que previene el estreñimiento. Si se consume en el desayuno ayudará mucho más en este aspecto. Se puede comer con otras frutas, yogur, kéfir o cereales a la mañana. Favorece la expulsión de heces.
Por último, ¿Quiénes no pueden comer kiwi?
Las personas que son alérgicas a una enzima llamada proteolítica actidina, no pueden consumir kiwi, así como tampoco papayas o piñas. Los que tienen tendencia a desarrollar cálculos renales (piedras en el riñón) tampoco, porque esta fruta es rica en oxalatos de calcio. Justamente por esta razón, los niños han de reducir la ingesta, aunque no eliminarla por completo. Debido a su contenido en potasio, no se recomienda para los que padecen de insuficiencia renal.
Los síntomas por intoxicación por kiwi incluyen: urticaria, problemas para tragar y vómitos.
This post was created by a member of BuzzFeed Community, where anyone can post awesome lists and creations.
Learn more
or
post your buzz!