How many social media platforms are you a part of?

How many hours a day do you spend on social media?

What is your favorite social media platform?

Do you ever find social media directly effecting your work/education?

Do you find yourself using social media as a form of communication rather then face to face communication?

How many friends do you have on Facebook?

How often do you upload pictures onto social media?

How often do you tweet?

How often do you post a snapchat story?

I do not post snapchat stories

Do you personally think you should cut down on social media use?
Is Social Media Runing Your Life?
You need social media! You are on it very often and enjoying new posts and photos with friends.

You enjoy social media. You use it was necessary or when wanted, but it does not effect your work/personal life.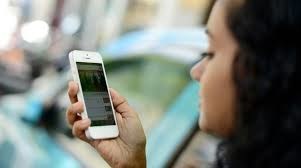 You very rarely use social media. Usually people are nagging you to be more involved online.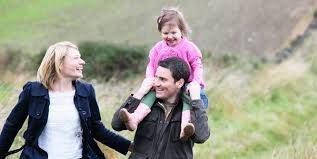 This post was created by a member of BuzzFeed Community, where anyone can post awesome lists and creations.
Learn more
or
post your buzz!