1.
Sheet Pan Mojo Turkey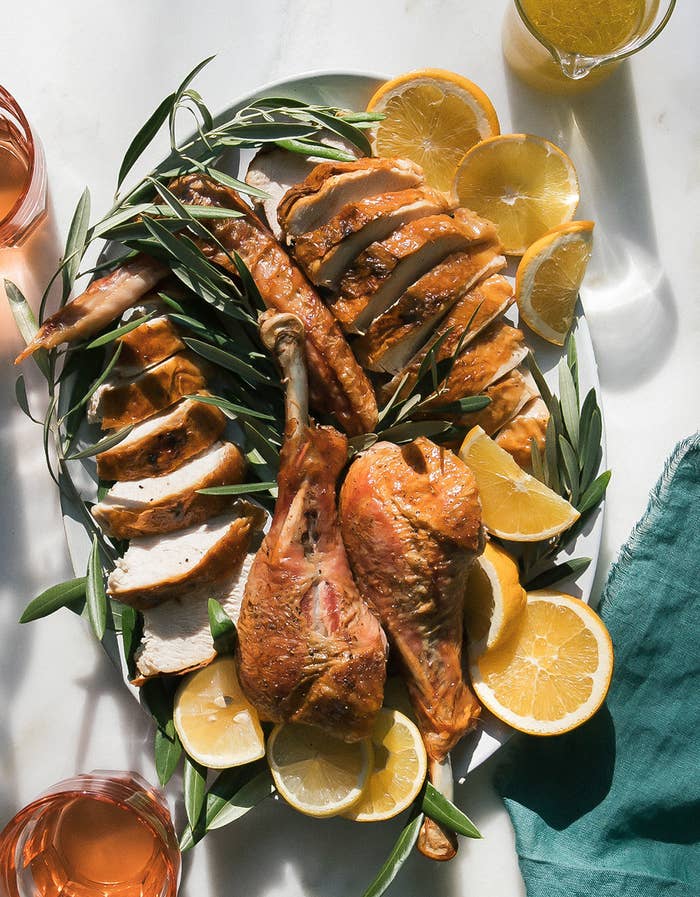 2.
Cheesy Herb Baked Mashed Potato Gratin With Roasted Garlic Gravy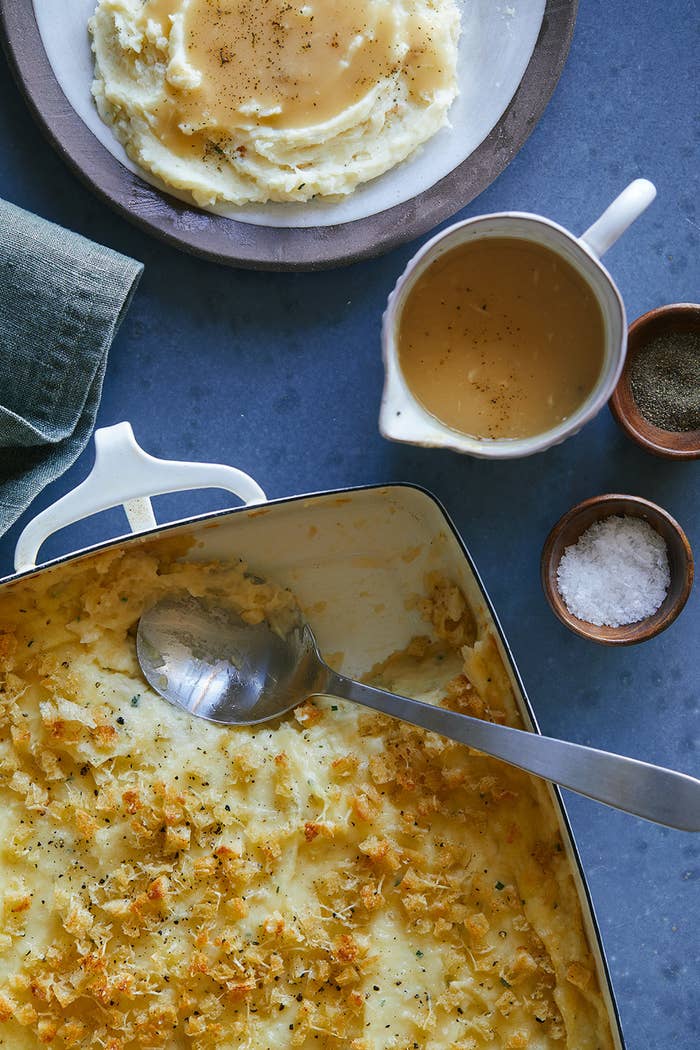 3.
Spiced-up Fall Squash Salad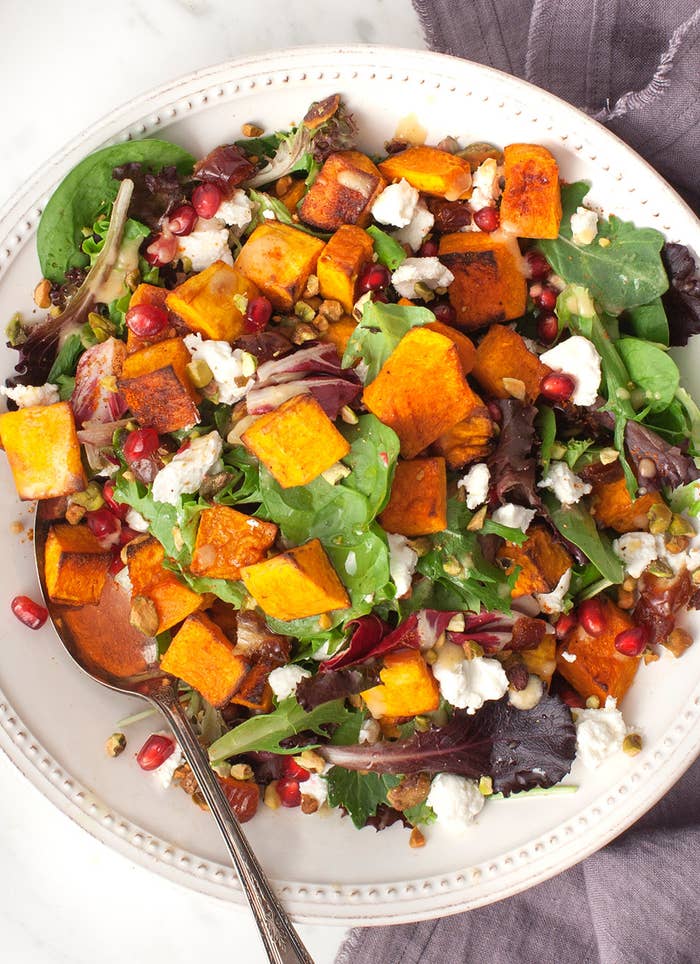 4.
Butternut Squash Savory Bread Pudding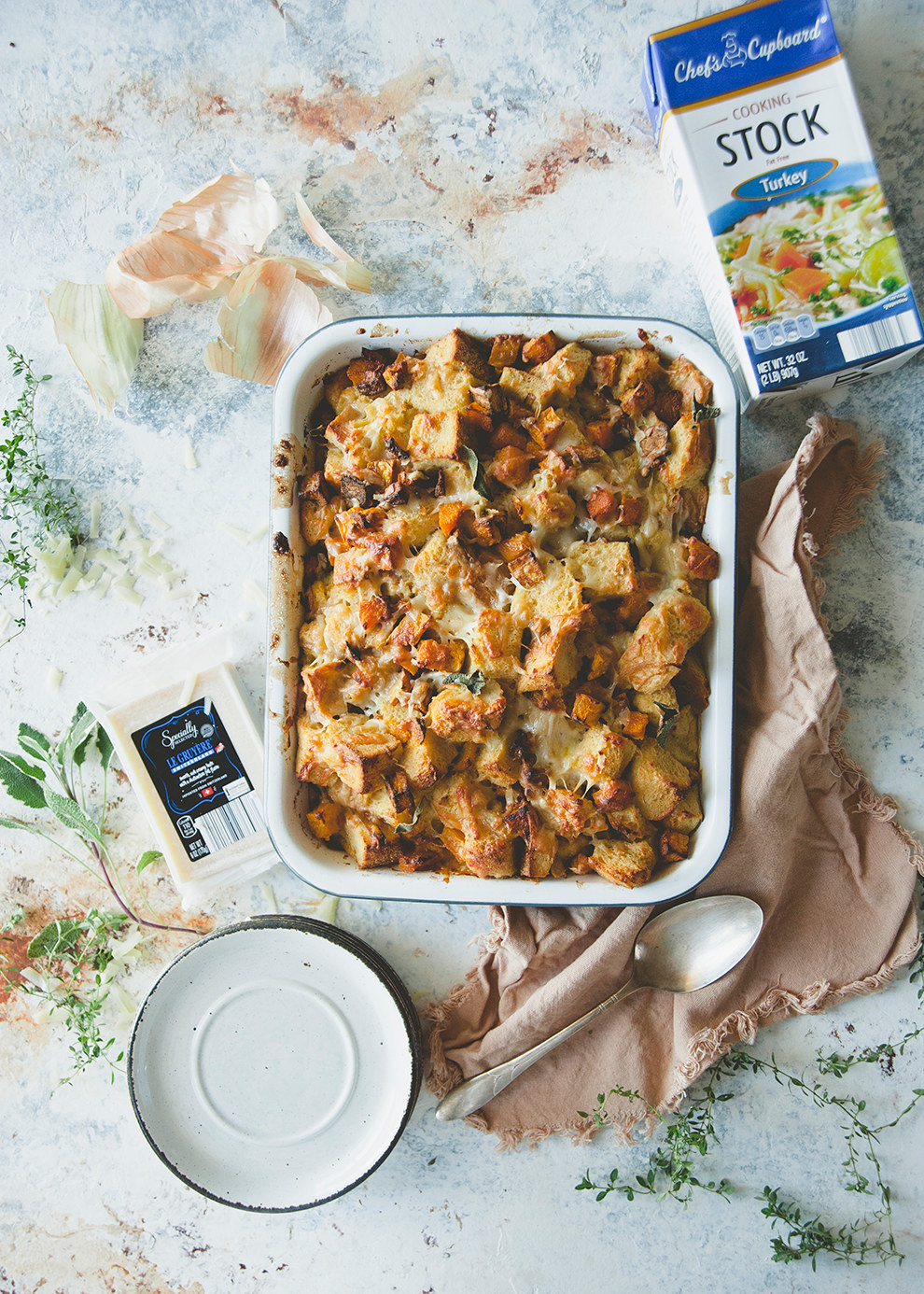 5.
Pumpkin Chai Marshmallow Pie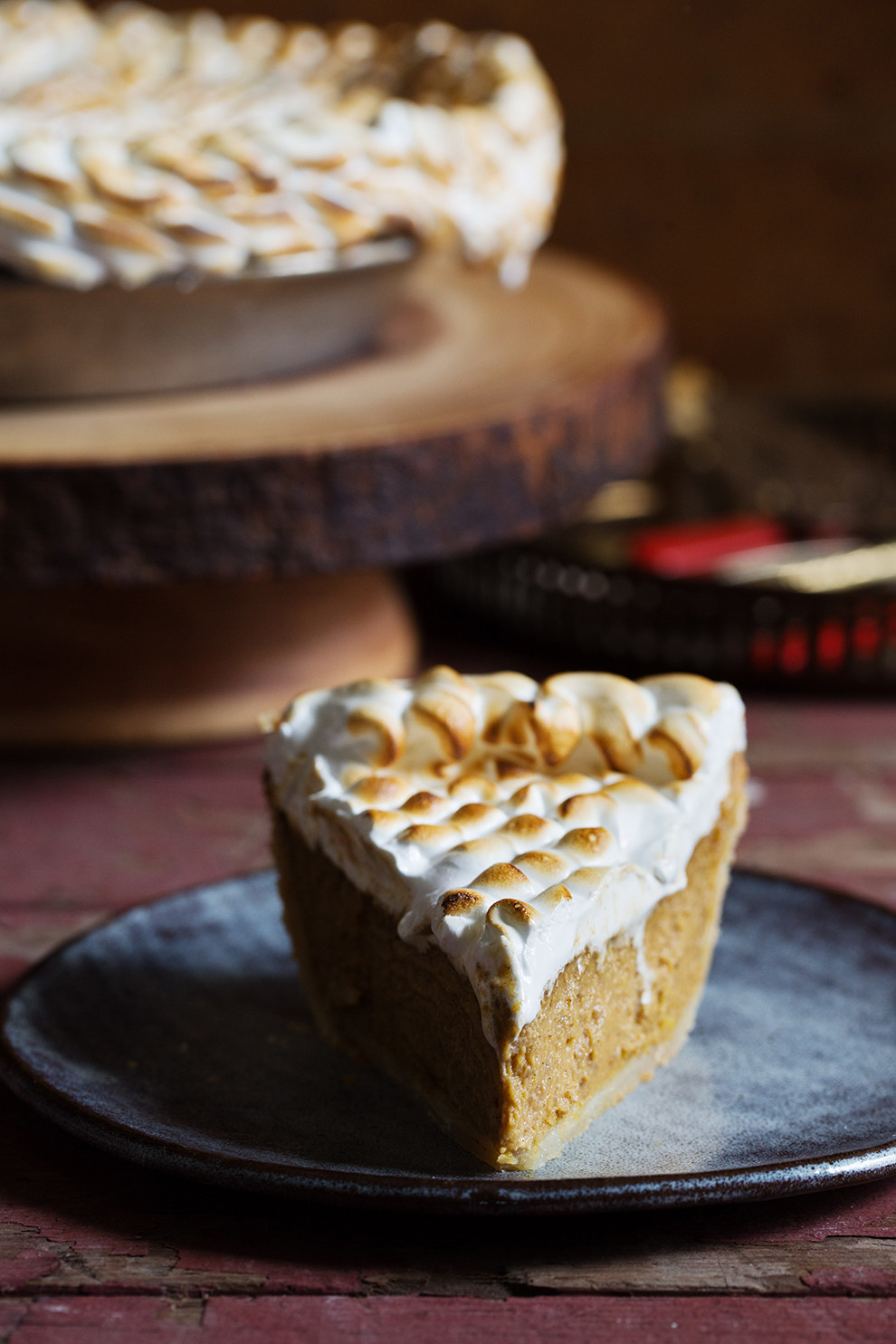 6.
Creamy Sweet Potato Soup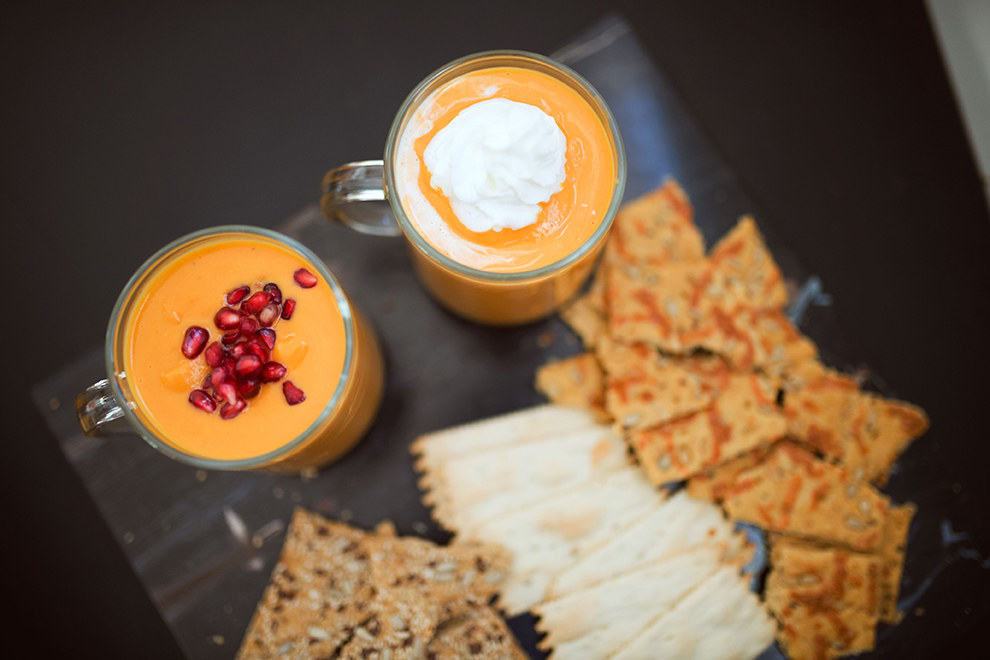 7.
Sparkling Pumpkin Cider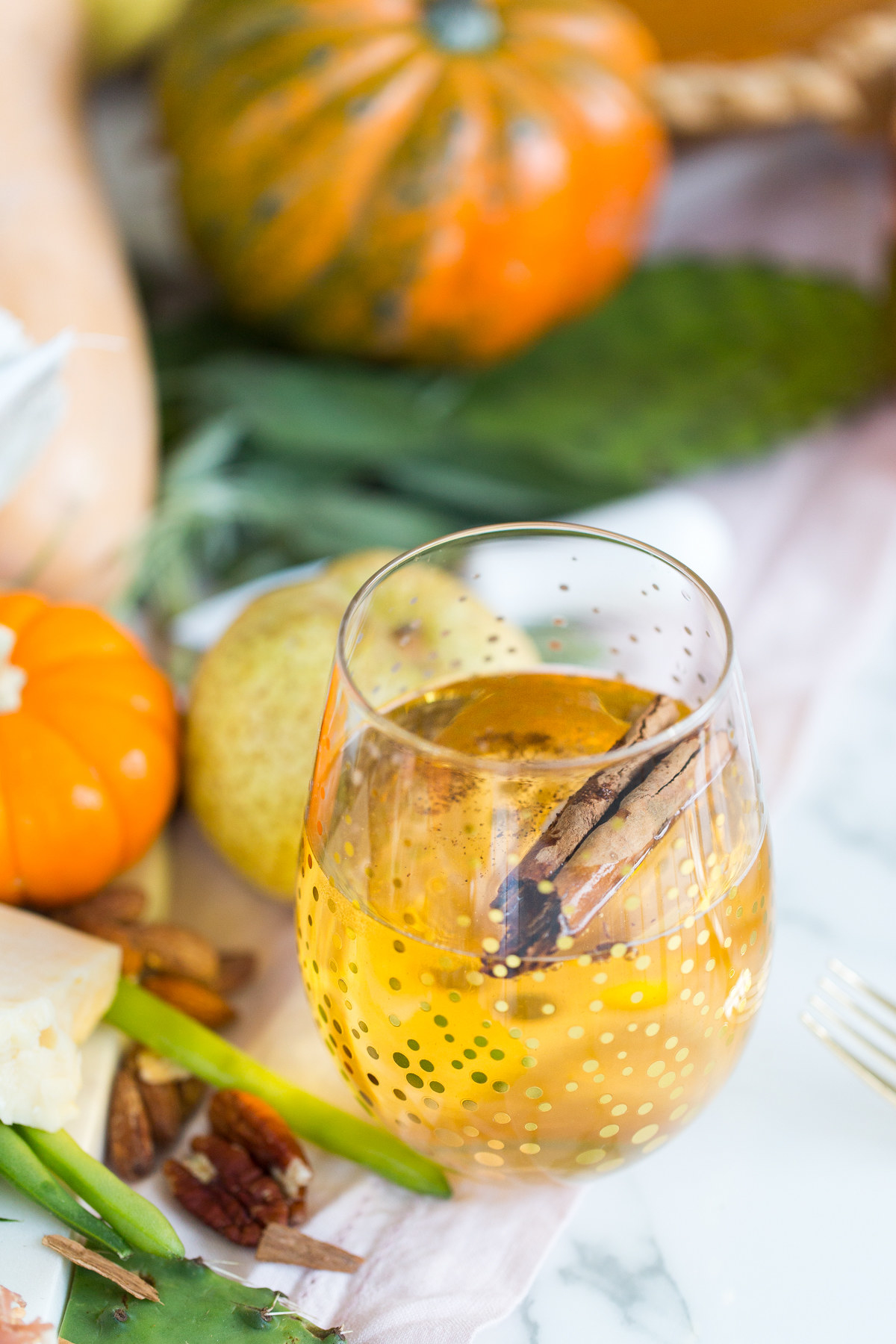 Friendsgiving is all about making new traditions, which is why ALDI has teamed up with Venmo to create the Turkey Hand emoji — a simple and fun way to help those in need. All you have to do is use the Turkey Hand emoji in a Venmo payment, and ALDI will donate 10 meals to Feeding America®. Learn more here.