4.
Swap your traditional summer hot dog with these "NO Antibiotics Ever" chicken and apple chicken sausages.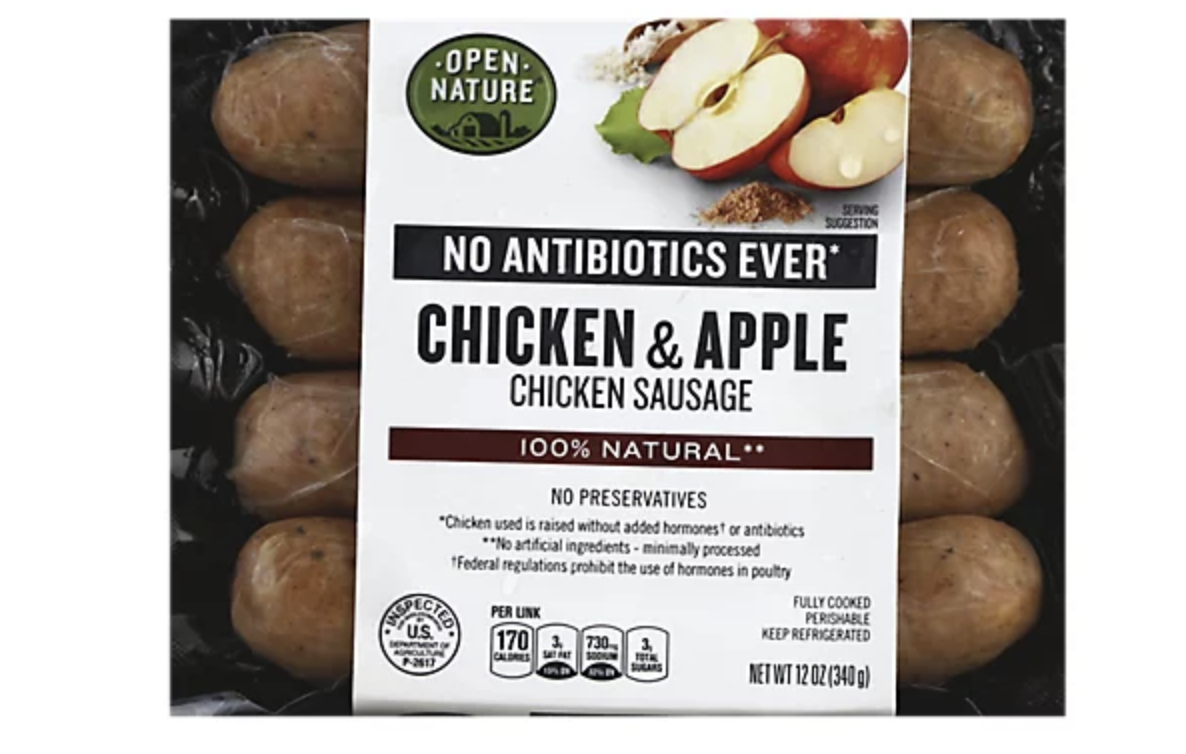 7.
Plan that chill backyard hangout with your close friends and feast on this whole roasted chicken.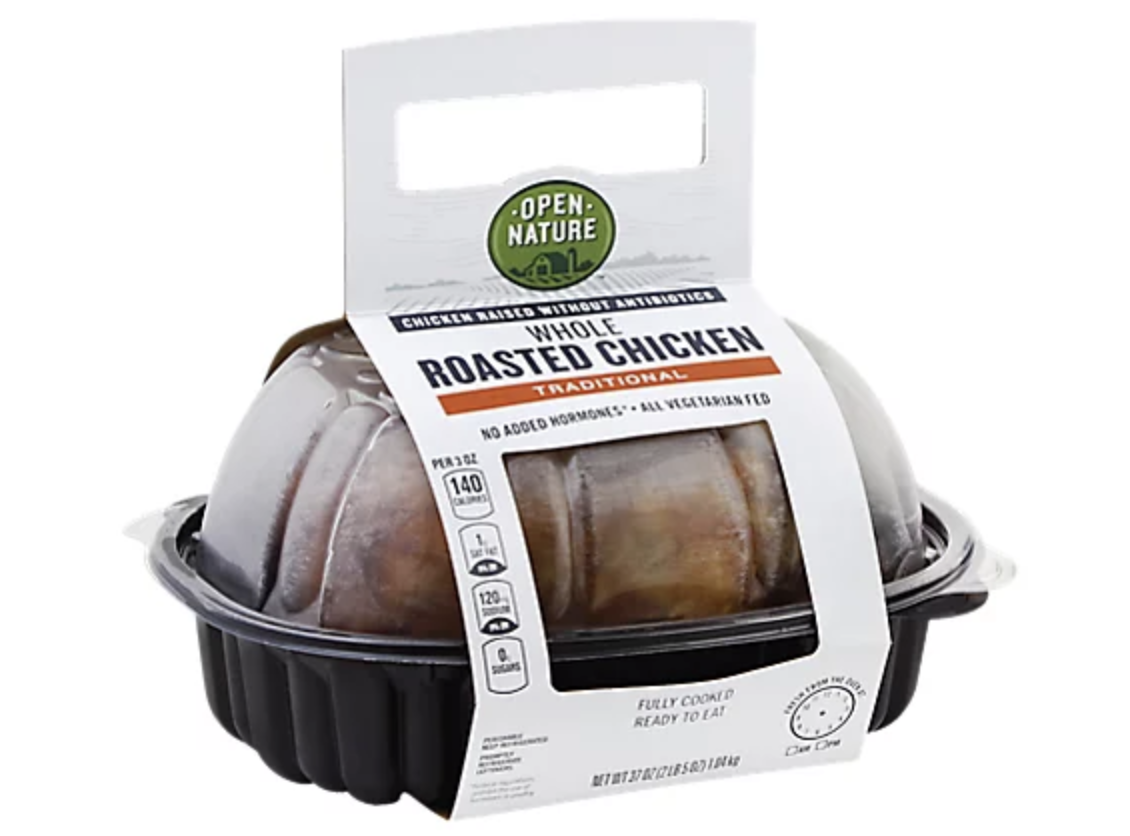 9.
Impress your guests with some light, flavorful options at the BBQ this year with these wild caught salmon fillets.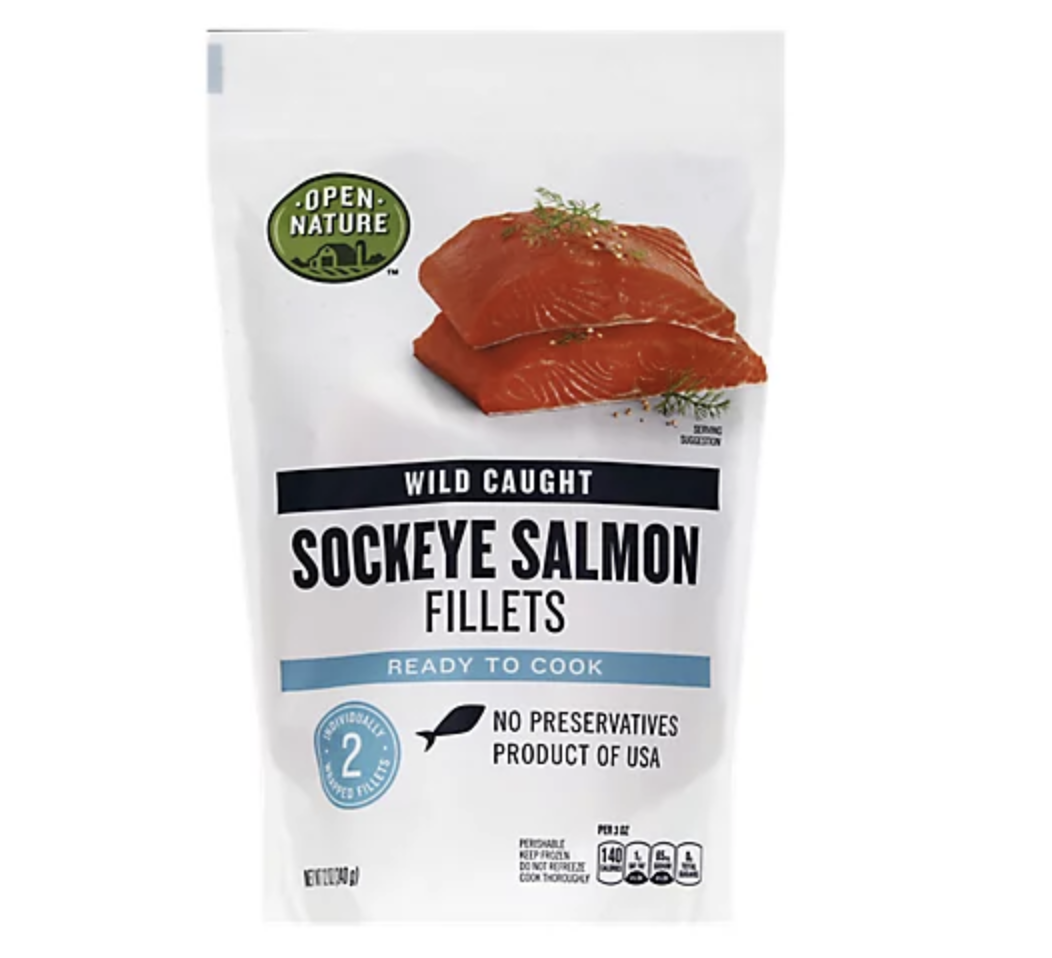 All images courtesy of Albertsons.
Whether you're hosting a barbecue or attending one, dive into the summer vibe and shop Albertsons' Open Nature® line for all of your barbecue needs!