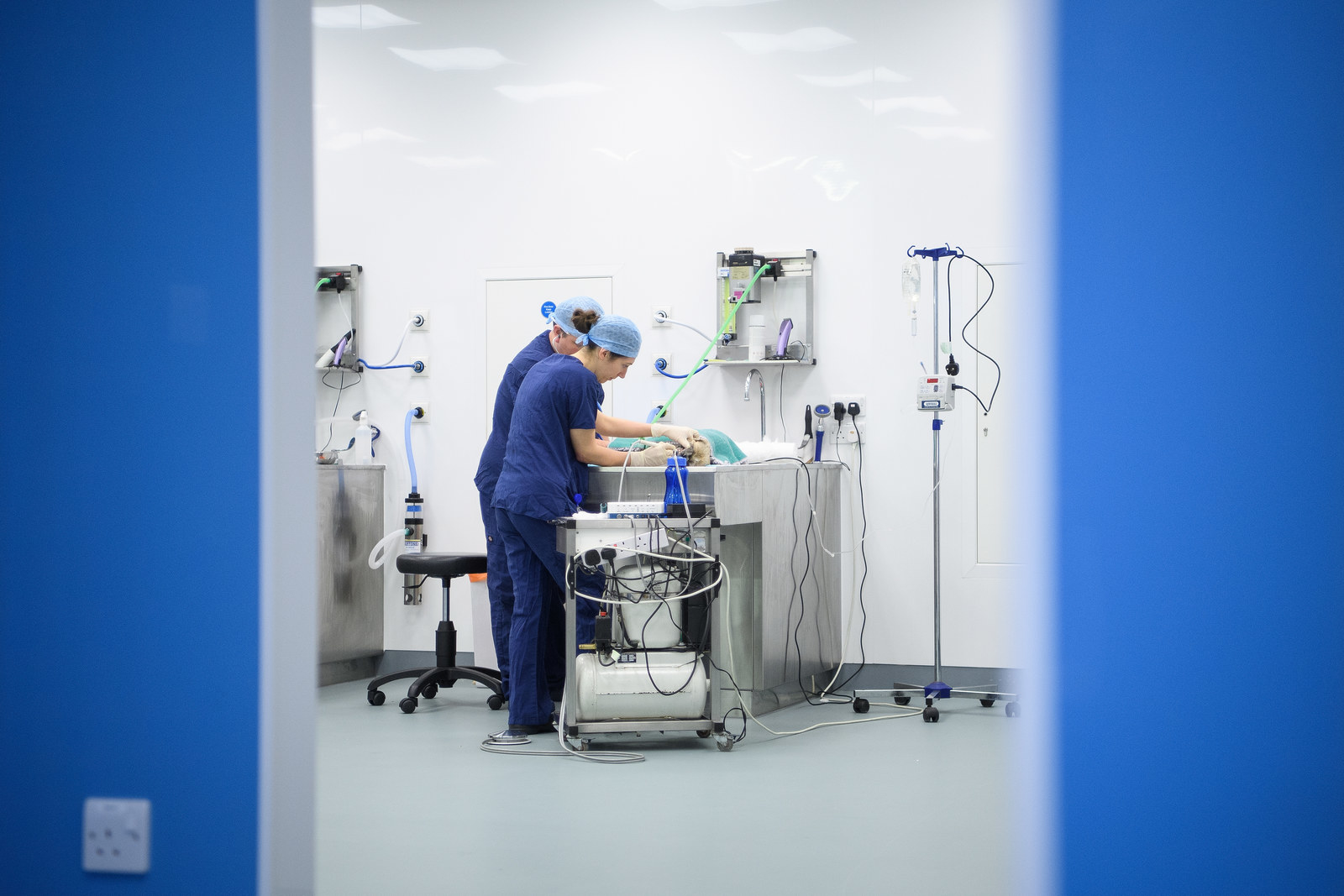 The British government is considering introducing a £1,000-a-year levy on skilled EU workers, immigration minister Robert Goodwill told a House of Lords subcommittee on Wednesday.
The levy would apply on every skilled worker from the EU employed by UK companies. A similar levy for workers from outside the EU is being introduced in April, and the minister told peers it could be extended to workers from the EU after Brexit.
Goodwill said the new proposal would "be helpful to British workers who feel they are overlooked" by migrants.
The proposal is one of several being explored by the government, a Home Office spokesperson told BuzzFeed News. "As the minister said, there are a whole range of options we could consider to control immigration once we leave the EU," the representative said.
"The people of this country spoke very clearly in the referendum and we are not leaving the European Union only to give up control of immigration again. We will deliver an immigration system that reduces net migration to sustainable levels and truly works for this country as we leave the EU."
Responding to Goodwill's suggestion, Liberal Democrat shadow business secretary Don Foster said: "This is the most idiotic thing to come out of a minister's mouth since 'red white and blue Brexit'."
The idea was not well received in Brussels either.
The suggestion of a levy on EU workers is likely to be seen as further evidence Britain has decided to prioritise abandoning freedom of movement over retaining full access to Europe's single market.
The EU's 27 other member states have consistently said the four freedoms – movement of goods, services, people and capital – cannot be separated, a point German chancellor Angela Merkel reiterated earlier this week. Merkel told an audience in Cologne that the UK would have to adhere to freedom of movement if it wanted to continue to have single market access. Otherwise the UK will "have to settle for less", the chancellor said.

Malta's prime minister, Joseph Muscat, who currently holds the EU presidency, told reporters on Wednesday that no issue united the 27 as much as Brexit.