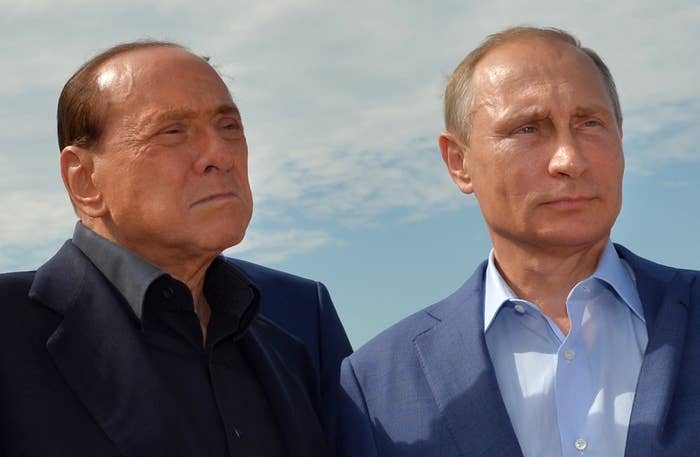 Silvio Berlusconi is set to desert his own party's annual conference because he wants to fly to Russia to attend Vladimir Putin's birthday celebrations, according to multiple reports in Italian media.

The former Italian prime minister is scheduled to speak at a Forza Italia conference in Milan this weekend, but has decided he'd rather accept the Russian president's invitation to celebrate his 66th birthday in Sochi, the press reports claim, citing (political) party sources.
Putin and Berlusconi's friendship spans back more than a decade. Last year, Berlusconi gave the Russian president a duvet with their faces on it for his 65th birthday.
They have frequently met up, in both Russia and Italy, even after Berlusconi left office in 2011. Putin visited Berlusconi at his Rome mansion in 2013 in between official engagements, after the former Italian PM was expelled from Italy's parliament due to a tax fraud conviction and couldn't travel abroad.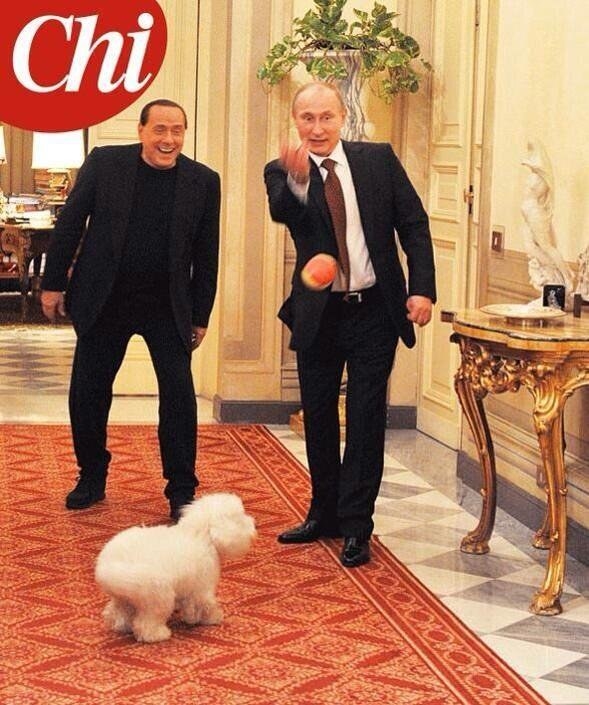 Putin and Berlusconi have also holidayed together. In 2015, the pair angered Ukrainian prosecutors after opening a 240-year-old bottle of wine at a winery in Crimea following Russia's annexation of the peninsula.
Berlusconi, who turned 82 last Saturday, tweeted on his birthday that it was "always special to receive greetings from his friend Vladimir Putin". According to the Italian media reports, the Russian president invited Berlusconi to Sochi during the call, to the disappointment of Forza Italia's conference organisers.