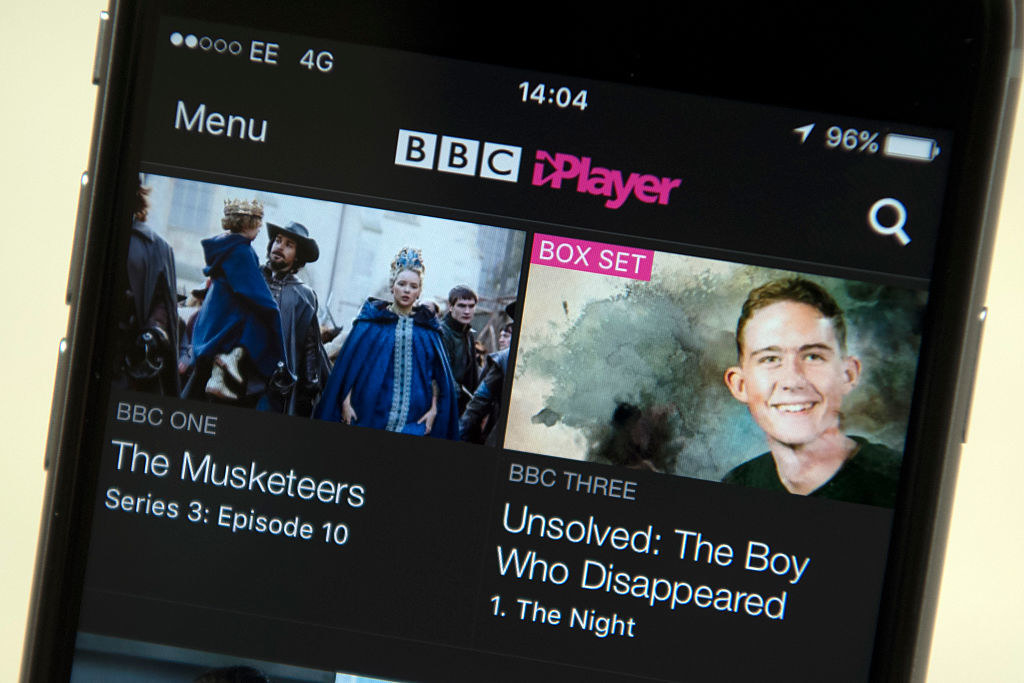 Last week the BBC announced that people who watch BBC programmes only on iPlayer will need to buy a TV licence to view the content from 1 September.
Previously a licence was only needed for viewers of live broadcasts. Because of this loophole, iPlayer usage was technically exempt from the £145.50 annual fee.
Assuming that people tell pollsters the truth, an ICM poll for BuzzFeed News carried out after the announcement reveals that very few people will be affected by the change in the law.
Only 2% of the British public say they don't already have a TV licence but use iPlayer and will now pay for one, according to the poll. The figure is in line with the number of people TV Licensing estimates will be affected by the new rules.
The same proportion of respondents say they will now stop watching iPlayer because of the new rules, while 1% say they will continue to watch the catch-up service without paying for a TV licence.

More than 60% say that the changes will not have an impact on them as they already pay the licence, while nearly a third of the public claim to not watch iPlayer.
According to reports published over the weekend by the Telegraph, the BBC intends to enforce the new law by deploying Wi-Fi detection vans to sniff out internet users who haven't paid the licence fee.
The BBC has dismissed the claims as inaccurate:
The new rules will apply to all devices used to access iPlayer.
ICM interviewed 2039 adults aged 18–75+ online between 3 and 5 August. The data has been weighted to be representative of the population.