1.

Let's start with an easy one. What sauce is this?

Thinkstock

2.

What is the name of the white sauce used in lasagna?

Thinkstock

3.

Should you put garlic in an Amatriciana?

Alberto Nardelli

You can. It's a flexible recipe.

4.

A slightly harder one: Which of these two dishes is gnocchi alla Sorrentina?

Via Thinkstock

Via Thinkstock

5.

Now a controversial one: Should you use cream in a carbonara?

Thinkstock

Of course you can. Why do you think it's so creamy?

6.

What is the core ingredient in pasta alla norma?

7.

And how about a puttanesca? What goes into that?

Anchovies, capers, and olives

Anchovies, onion, and tuna

8.

What's the star ingredient in a gricia?

Thinkstock

9.

Vongole are best topped with what cheese?

Thinkstock

10.

What gives an all'arrabbiata its punch?

Thinkstock

11.

Should you use onions in an aglio, olio e peperoncino?

Boston Globe/Contributor

12.

Which of the following does not go in a traditional ragù alla Bolognese?

Thinkstock

13.

What should cappellacci ferraresi be filled with?

Thinkstock

14.

What is this wonderful dish?

The Washington Post / Getty Images

Butter, Parmesan, and pepper

15.

And what do you use for Apulian orecchiette (con le cime di rapa)?

Thinkstock

16.

Finally, which of these is malloreddus alla Campidanese?

Via DEA / P. INGALDI / Contributor

Via DEA / M. SARCINA / Contributor
How Well Do You Know Pasta Sauces?
Oh dear. You're a pasta amateur. You barely know the difference between garlic and an onion.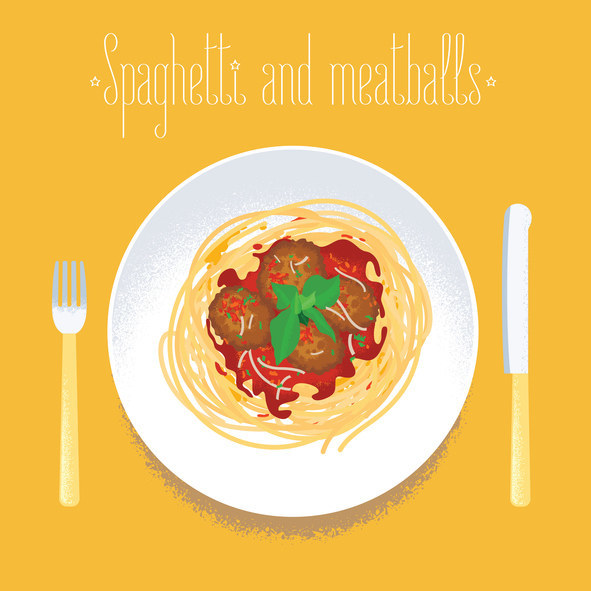 Very good! You're nearly a pasta pro. With a bit more practice your cooking will be perfectly al dente.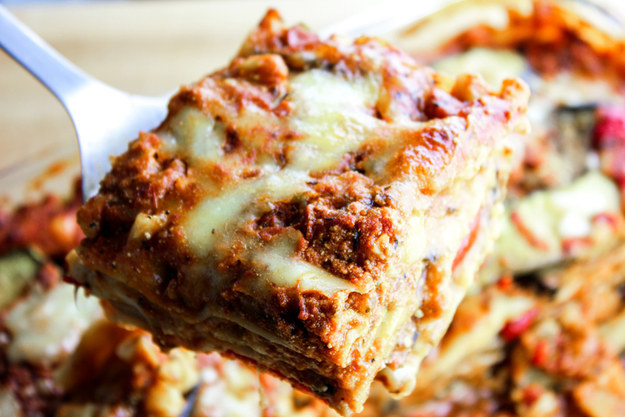 Fantastico! You're pasta royalty. From the choice of pasta sauce combination to the amount of salt in your dishes, you're basically Italian.