1.

2.

3.

4.

5.
Which Queer Celebrity Should You Marry?
"I didn't want to be gay. I wanted to be... I wanted an easy life. And you know what? I am gay and I still have an easy life." Admit it. You have a thing for tall actresses with dry senses of humor. Your wife-to-be wrote and performed in her own play, "Oh Sister, My Sister", that first debuted in 1998 at the Los Angeles Gay and Lesbian Center, which is a total turn on for you since your most listened to song on iTunes is "No One Mourns the Wicked".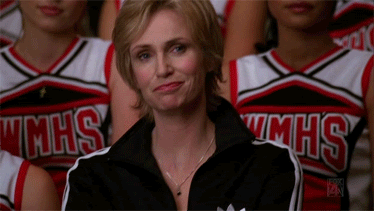 You got:

Kirsten Vangsness
"I'm the only character on Criminal Minds that's had sex. You see her come out of a shower with a guy. I enjoy all of that and I'm as queer as a purple unicorn singing Madonna." Not only is your fiancée a quirky and upbeat actress, she's also a writer who's been published in the LA Times. Wait! There's more! Kirsten got her first big break in theatre and she won several awards over the course of her career, including the LA Drama Critics Award for Best Emerging Comic Actress, the Golden Betty Award, and the 15 Minutes of Female Best Actress Award! Phew, you've got one talented lady on your hands. Congratulations!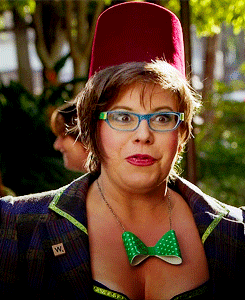 "I consider myself a progressive and a fighter who's not afraid to stand up to those interests." Who ever said politicians aren't cool? Your fiancée is unbelievably inspirational, that's probably why you two are getting married! She's the first woman EVER to represent Wisconsin in the Senate and the first openly gay U.S. Senator in history. Her focuses are women's rights, health care reform, and religious freedom. How can you resist such liberal girl power?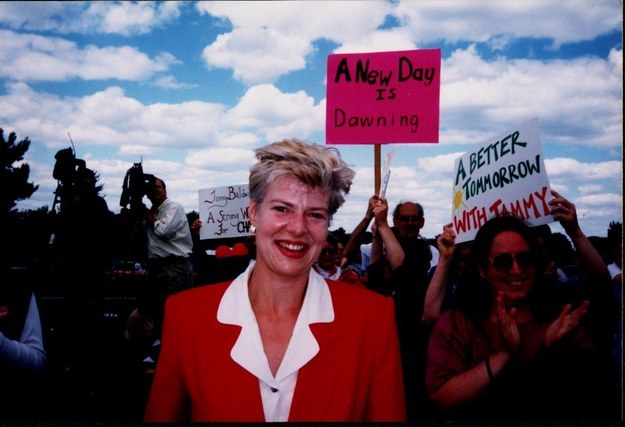 "No, you weren't born black. The bible says Adam and Eve; it doesn't say Adam and Mary J. Blige". Obviously, you love a partner with a sassy sense of humor. Fortunately for you, your fiancée won a handful of awards, such as the American Comedy Award for Outstanding Female Stand Up Comic and the Comedy Central Commie Award for Funniest TV Actress. Not to mention, she was ranked #70 in Comedy Central's 100 Greatest Stand-Ups of All Time, making her the only black woman to even make the list. Wait-it gets better: she's very active in same-sex marriage issues (YAY) and has worked with PETA. Damn, she's impressive! Congratulations!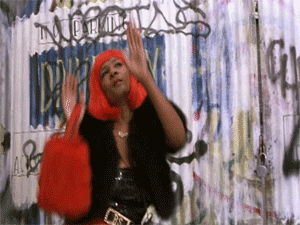 My confidence only really peaked when I was 49 and said, 'Yes, I'm gay.'" Who has 6 Laurence Olivier Awards and played frickin' Gandalf, Sherlock Holmes, and Magneto? Your fiancé, that's who! This dashing man is a co-founder of Stonewall, a LGBT+ rights group in the UK. Not to mention, he's pretty much a badass. Remember that one time he went to Singapore and asked the interviewer, LIVE, if they could recommend him a gay bar nearby? I do. So, get ready for yummy veggie meals together...just you and him...oh, and Patrick Stewart. You're practically engaged to him too. It's a combo sort of deal.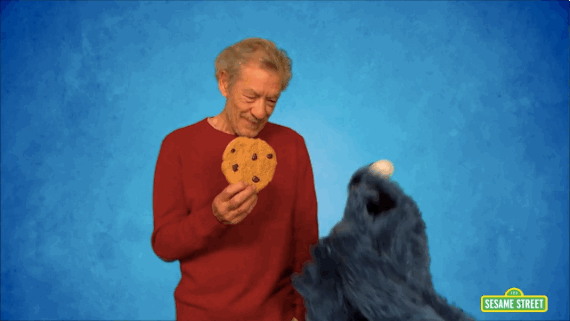 "The world has changed from when I was a young teen feeling ashamed for being gay. The issue of gay marriage is now a political issue. That would have been unthinkable when I was young." Oh my! Congratulations on the engagement to this adorkable individual. You might know him from a little show called "Star Trek", actually being the youngest character on the cast. But his talent doesn't stop there! On top of being a successful writer and a Japanese-American/LGBT+ activist, he also has an career in films, live theater, and radio. So sit down, grab a cup of tea, and get ready to listen to his deep, soothing voice-in sickness and in health.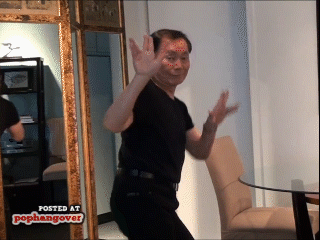 This post was created by a member of BuzzFeed Community, where anyone can post awesome lists and creations.
Learn more
or
post your buzz!