Waiting For Albums Suck. (Especially When It Doesn't Happen.)
Let's just face it. Waiting sucks. Especially for music. You see that drop date and it seems like a million years away. It's even worse when it DOESN'T drop.
It's happened again. Your favorite artist -ahem Frank Ocean - has failed to drop his/her latest album. Again.
"Is it my fault? Did I do something wrong? Where is freaking album?" are some things you might be asking yourself at this point. But breathe, everything's okay.
You're just experiencing album grief, which is a term I just made up to describe the sadness/betrayal we get when that artist -ahem Frank Ocean- spends an entire summer TESTING YOU with videos and no album.
At this point you might be asking yourself, "What do I do now? Am I going to be annoyed forever?" and the answer is: Probably Not..
Album grief, like any other type of grieving, is a process. It takes time, but eventually you cycle through it.
Stage One: Denial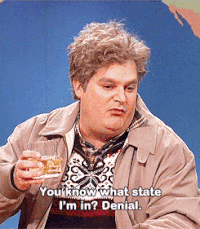 Stage Two: Anger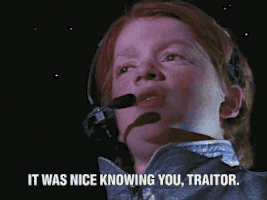 Stage Three: Bargaining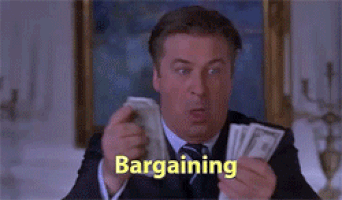 Then By Some Miracle, They Say Something About The Album...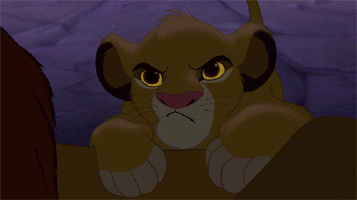 Stage Four: Denial (AGAIN.)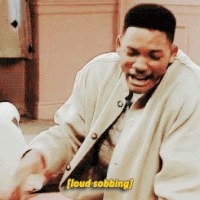 Stage Five: Depression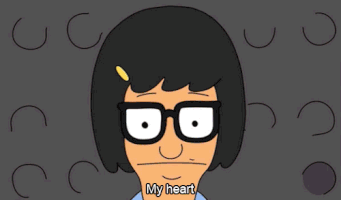 And Then Suddenly..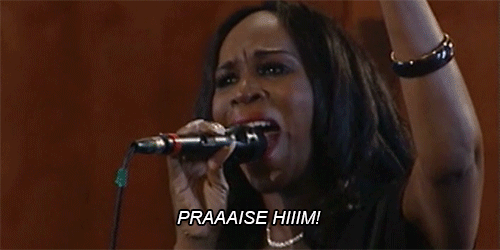 Stage Six: Relief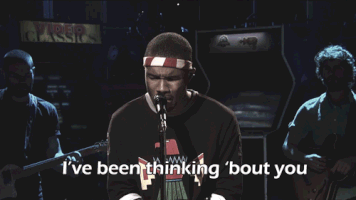 (BONUS STAGE: Crying because they -he- put out an album and forgot to apply for a Grammy)
Seriously, Frank? YOU RELEASED 2 ALBUMS. You couldn't be on time for that?
And you can keep up to date with the latest albums via streaming music/exclusive apps.
This post was created by a member of BuzzFeed Community, where anyone can post awesome lists and creations.
Learn more
or
post your buzz!