YouTube's "Favourite Grandad" Died This Month
Farewell Peter Oakley, aka geriatric1927.
Between August and September 2006 Peter Oakley's channel was the most-subscribed in the world.
With his first video, uploaded in August 2006, he pledged to "bitch and moan about life in general".
He followed it with commentary on current events and then a highly popular autobiographical series called "Telling It All".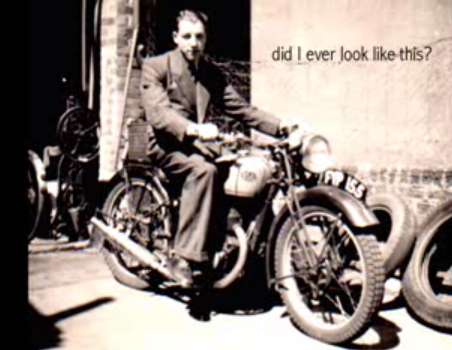 In 2007 he was part of a BBC documentary in which he was one of The Zimmers, a group of pensioners brought together to sing The Who's "My Generation" to highlight the plight of old-age pensioners in Britain.
A short statement was posted on his website on March 23rd.
Peter Oakley was born on August 20th, 1927, in Norwich, Norfolk.
He died on March 23rd, 2014, in Bakewell, Derbyshire.
A year before he wrote for a local paper about his life: "They named me the Internet Grandad. A friend said to me, 'that's a bit impertinent' – but no, I replied, I love it.
It's absolutely amazing. I've done many things because of it."
This post has been corrected to reflect the fact that some of the information came from Wikipedia.