14 Things That Happen When You're A Judge In A Beer Competition And Have No Idea What You're Doing
Judging the Champion Beer of Britain competition at the Great British Beer Festival is a much, much harder job than it seems.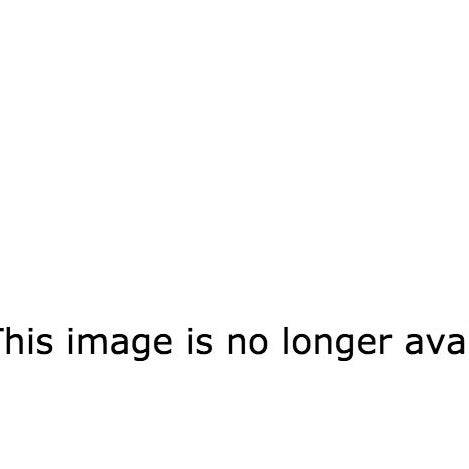 Hello. It is early 'o' clock outside Kensington Olympia. There are a lot of thirsty middle-aged men waiting outside and they are being pestered by some clowns. I'm not talking to them because I'm about to drink a whole load of beer at a time when I'd normally be eating Weetabix, and frankly I have more important things on my mind.
I am to be a judge in one of six categories – Milds, Bitters, Best Bitters, Strong Bitters, Golden Ales, and Speciality Beers. But which?
2.
You hit the damn jackpot. 3.
You realise this is serious business. 6.
Things start to get difficult. 10.
You realise everyone is finding it hard. 12.
You come up with a shortlist. 13.
We have a winner.