A 52-year-old Asda worker has been left "shaken up and embarrassed" after being slapped round the face with a large bream.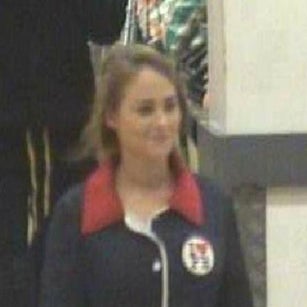 Police want to speak to these individuals about the incident.
The victim was apparently working behind the fish counter in the Accrington branch when she was approached by a girl who assaulted her with a fish from the stall before running out of the store.
Hyndburn borough councillor Peter Britcliffe told the Lancashire Telegraph he was concerned the incident could be part of a social network craze like the Neknominate drinking game.
He said: "This is a shocking thing to happen and if this is some sort of prank, it is stupid."
Reminder: fish slapping is not big, not clever, and not funny.