Two Mums Are Turning Girls Having Cancer Treatment Into Disney Princesses By Knitting Them Hair
"As a cancer nurse I have learned that I ... can't take the horrible disease away, but I can do something."
Two mums from Alaska have set up a magical project to help the dreams of little girls undergoing cancer treatment come true.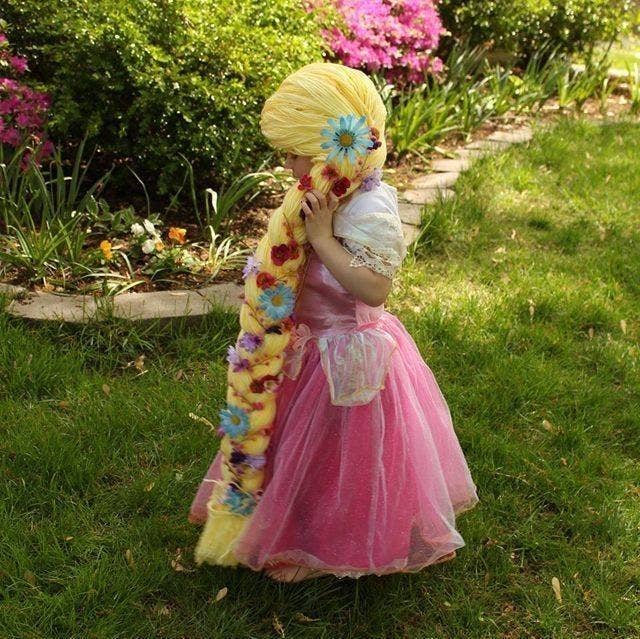 The Magic Yarn Project was set up by Holly Christensen and Bree Hitchcock, both of whom are mothers with three children.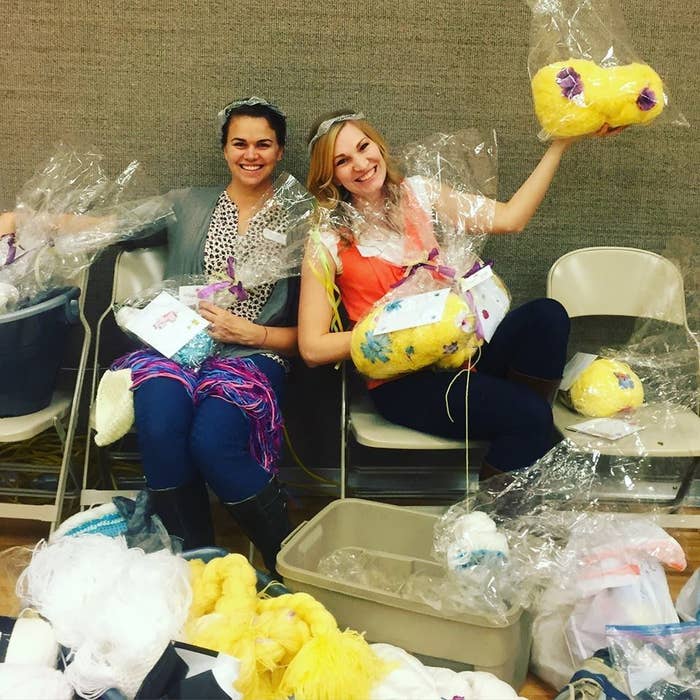 "I am a nurse and have been a cancer nurse in the past," she said, "which is what has given me the drive and passion for this project. This project was first inspired when I found out last fall that the daughter of one of my college friends was diagnosed with cancer at the tender age of 2."
Christensen went on: "Knowing how sick she would get and how difficult it would likely be for her to lose her long, blonde, curly hair, and knowing that the chemotherapy would make her bare scalp too sensitive and tender to wear a traditional wig, I made her a Rapunzel yarn wig on a soft crocheted beanie and sent it to her."
"She loved it! It lit a little fire inside me and I thought that perhaps I could start making these princess wigs and sending them to cancer centres around the country."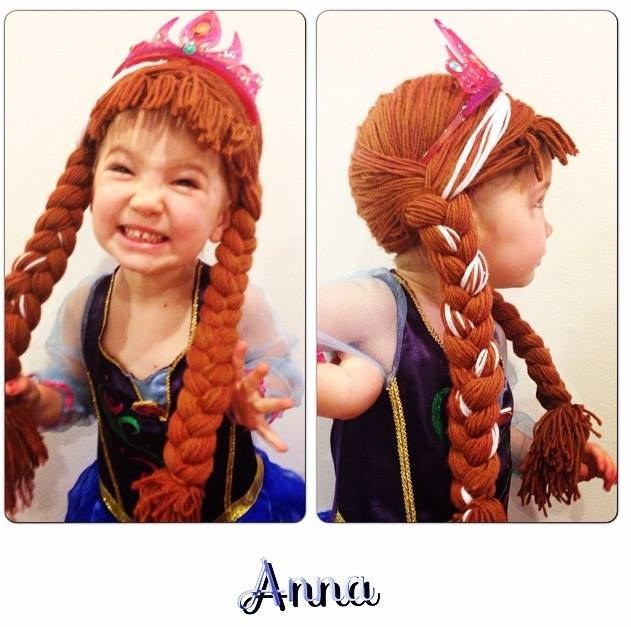 Christensen "figured it would be a very special, but small project that I could involve a few friends and women from my church in", she said.
However, it didn't pan out that way: "When I took to Facebook this September to request yarn donations to get my project started, my request went viral!"
"I had people from all over the US and even in Scotland and Australia asking how they could help and where they could send money for us to buy supplies."
"We set up a local workshop and invited volunteers from the community to come make wigs for little girls with cancer. We had a successful workshop in October and now another one just last Saturday."
"We have involved the women in a crochet club at the local women's prison who have made over 150 beanies for our cause and who will soon be helping us make the wigs as well," said Christensen. On top of that, the project has been contacted by a women's prison in Utah – people there are "very excited to also help us make the beanies and these wigs", she said.
"We have been inundated with requests from individuals around the world who would like these wigs for specific little girls fighting cancer," Christensen added.
"It has been absolutely touching to witness the little girls receive their wigs and see a little magic and sparkle come into their lives during such a hard time."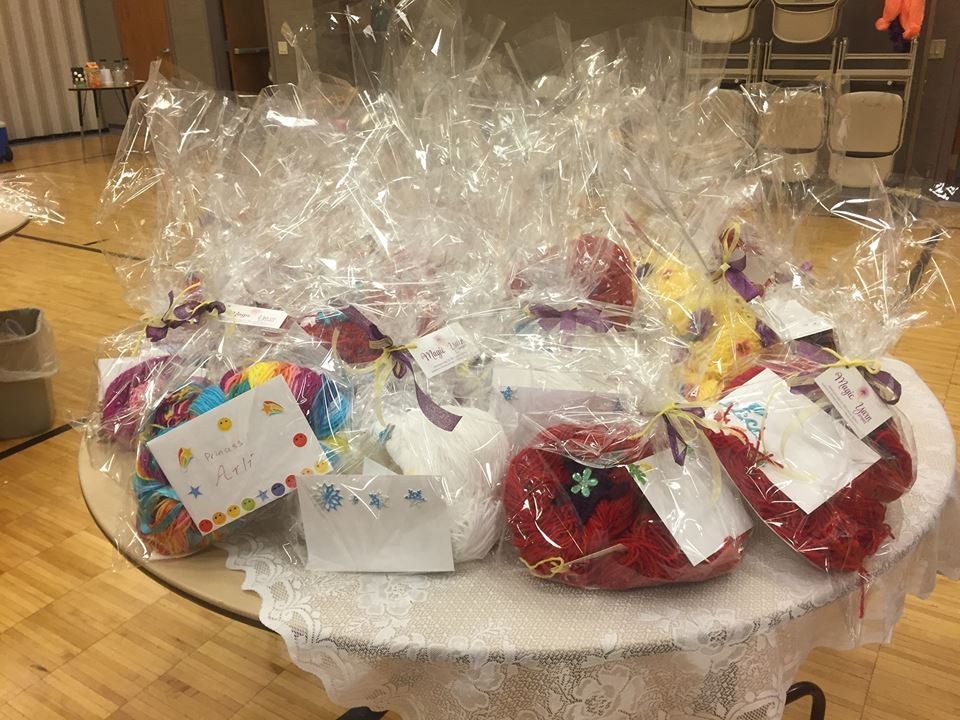 "It has also been equally touching to hear from individuals around the globe who want to put on their own workshops in their communities to make these wigs or who are even willing to donate money so we can purchase yarn," she said.
"We would like to give wigs to all these little girls and we would like to facilitate all the communities who would like to get involved," Christensen said. "We are in the process of becoming a non-profit, but until then, the requests for wigs are pouring in and we need more funding so we can purchase supplies to make more wigs!" That's why she's keen to direct people to the project's GoFundMe page, which thus far has raised over $4,000.
"As a cancer nurse I have learned that I can't save the world," she said. "I can't take the horrible disease away, but I can do something. I can bring some light into cancer patients' lives and help provide a magical escape during an otherwise dark and difficult time."
You can follow the Magic Yarn Project on Facebook here.