Tony Blair today firmly rejected the suggestion that the Iraq war was responsible for ISIS.
Speaking at a press conference following the publication of Sir John Chilcot's report into the conflict, Blair all but denied responsibility, saying: "After the surge of 2007 al-Qaeda was defeated and marginalised. In 2010 Iraq was relatively stable. It was in Syria, after the Arab Spring, when [al-Qaeda] became ISIS, headquartered in Raqqa – Syria, where we failed to intervene, Syria, the very opposite of the policy of intervention, where more people have died than in the whole of Iraq and with the worst refugee crisis since World War II and with no agreement as to the future."
He went on: "At least for all the challenges to Iraq today there is a government actually fighting the terrorism and doing so with Western support, internationally recognised, including by Saudi Arabia and Iran as a legitimate government, and with a prime minister welcome in the White House and in capitals across the globe."
His response was markedly different in tone to the last time he was asked about the origins of the terror group.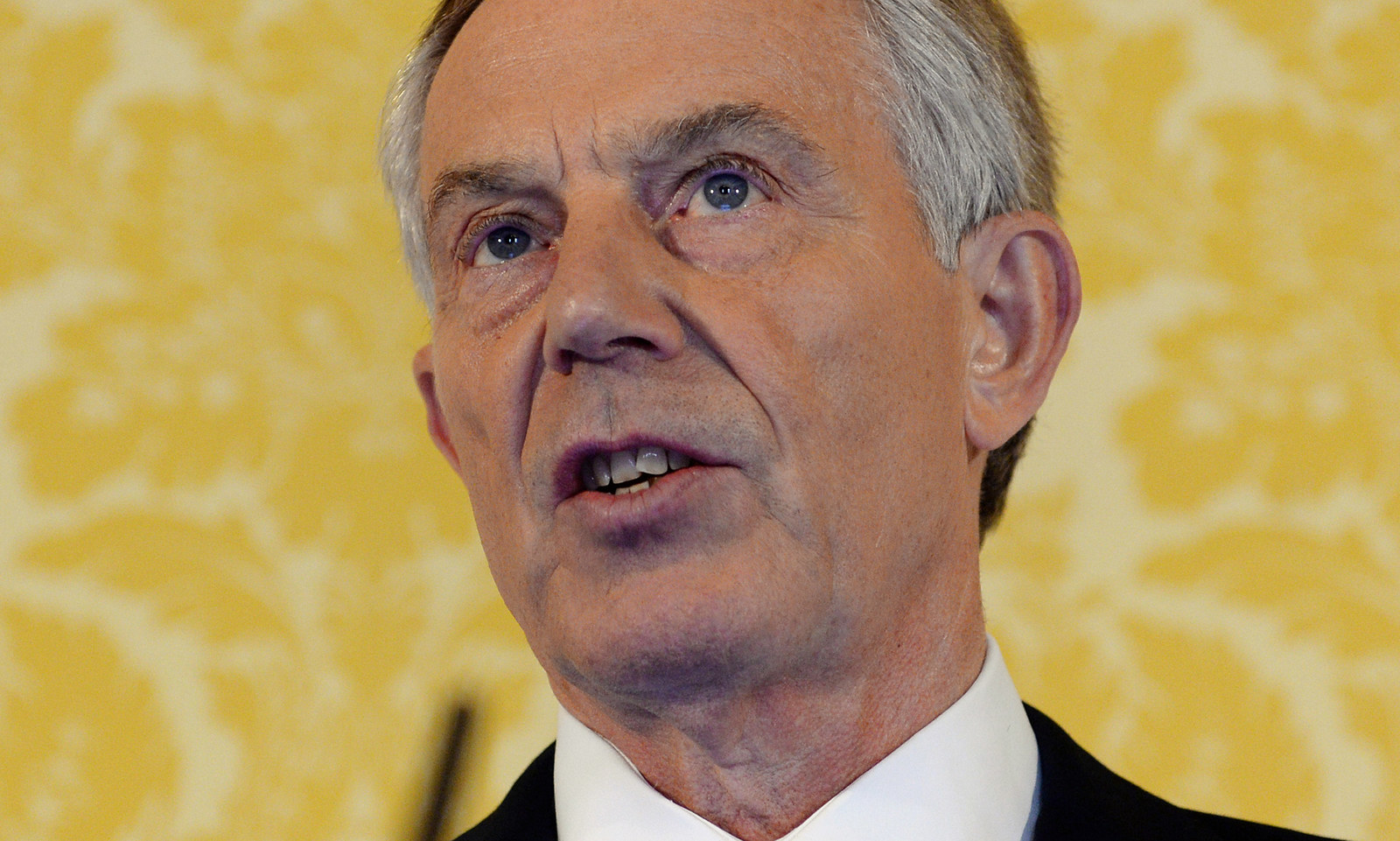 In October last year, the former prime minister was interviewed by Fareed Zakaria on CNN. When asked if he thought the Iraq war had an impact on the rise of ISIS, Blair conceded there were "elements of truth" to that. "Of course, you can't say that those of us who removed Saddam in 2003 bear no responsibility for the situation in 2015," he said.
He later clarified these statements, saying: "But it's important also to realise, one, that the Arab Spring which began in 2011 would also have had its impact on Iraq today, and two, ISIS actually came to prominence from a base in Syria and not in Iraq."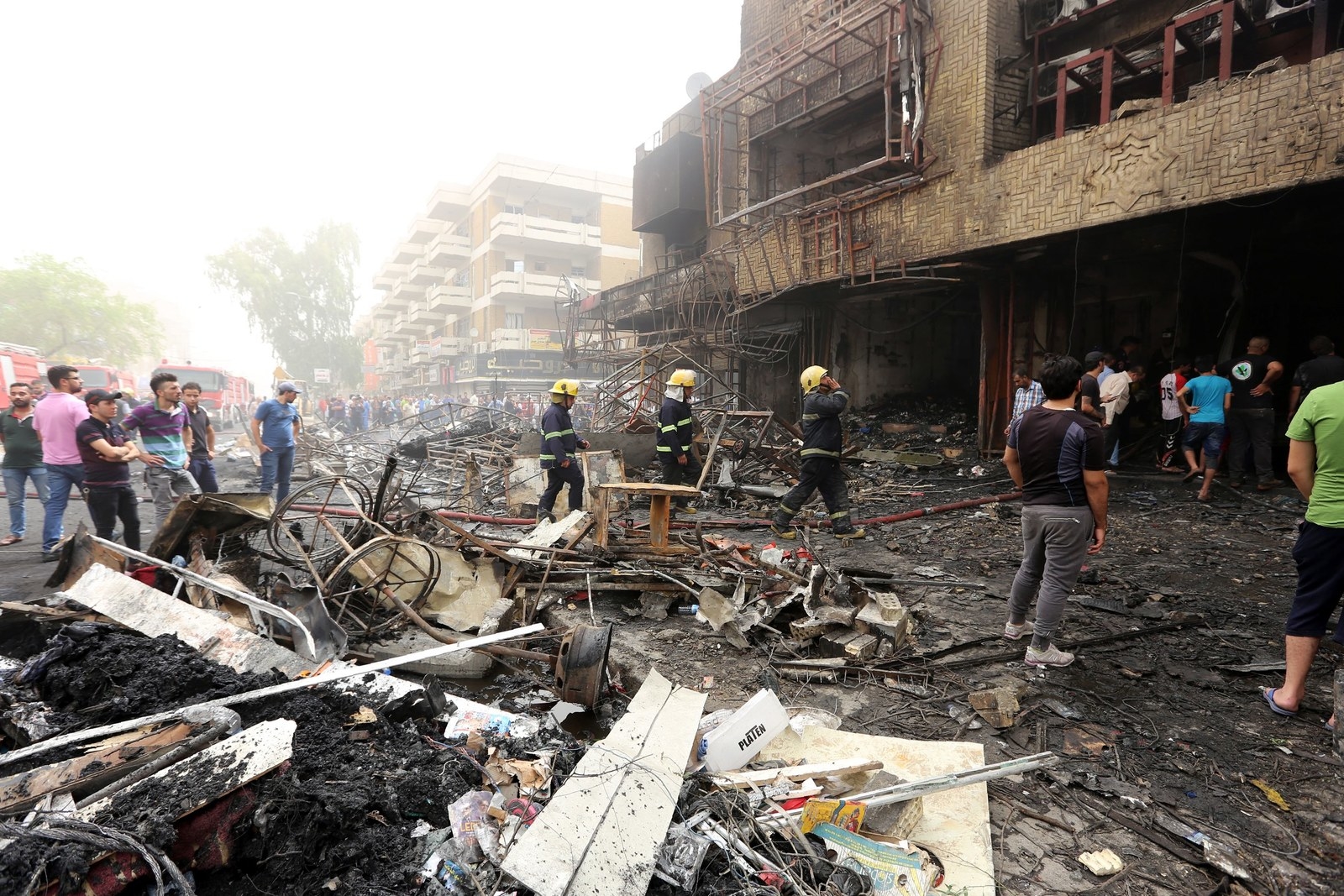 Blair's reading of ISIS's evolution is contradicted by a Stanford University study that traces the initial growth of ISIS from al-Qaeda in Iraq, after militants fighting for the Jordanian Abu Musab al-Zarqawi began to battle with occupying American troops – though the study also says: "the group faced decline until 2011, when it began to grow through its involvement in the Syrian Civil War." A report by The Guardian in 2014 described how the group was born in the Camp Bucca prison in Iraq, where Abu Bakr al-Baghdadi, the current leader of the group, was being held captive.
This reading is widely understood to be the correct one, even broadly supported by a blog on the website of a charity headed up by Blair himself.
Former US secretary of state Colin Powell has claimed Zarqawi's presence in Iraq was evidence of links between Saddam Hussein's regime and al-Qaeda. According to The Times: "This was, at the time, untrue, but would become so after the invasion when Islamist militants and former Baathists began to forge an anti-American Sunni alliance."
Looks like there are no comments yet.
Be the first to comment!