It was made by Rishi Kaneria, a filmmaker and video essayist from Atlanta.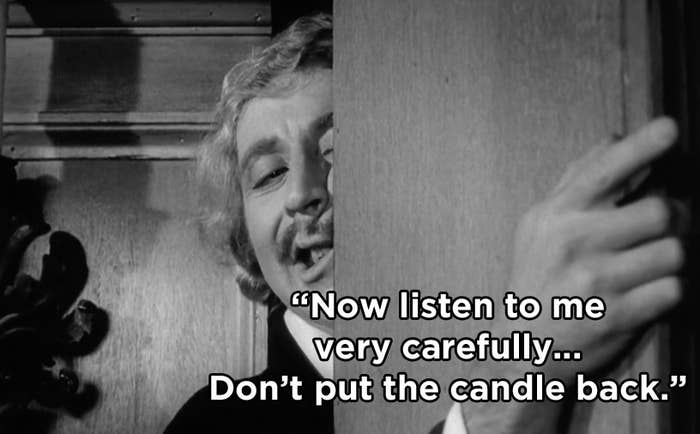 He told BuzzFeed he was making a regular tribute video, "but there was so much content to go through I felt like I didn't have a focus or a handle".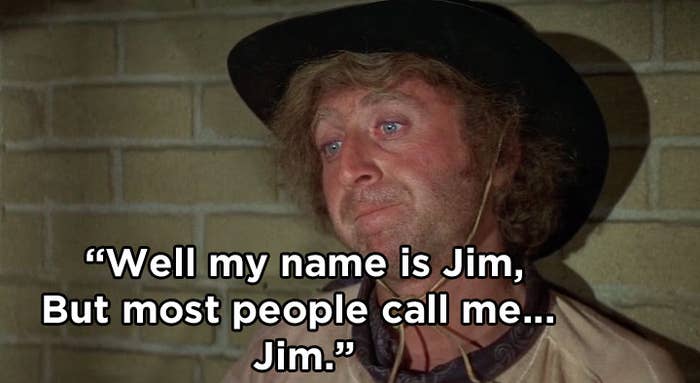 He started to look through the footage and noticed a pause in his delivery, so he carried out a Google search to see if anyone else had noticed it. That led him to these tweets by film director Edgar Wright:
Kaneria said: "That kind of just sealed the deal for me – so I ditched the general tribute approach and focused on the moments where he really played up the comedic pauses."