This Mother Broke The Internet With A Facebook Apology For Her Children's Behaviour In The Cinema
Kyesha Smith Wood says her children are "mortified" after she taught them a lesson by going viral on Facebook.
This is Kyesha Smith Wood, of Birmingham, Alabama. On Saturday morning she dropped off her son, daughter, and stepdaughter at the movies.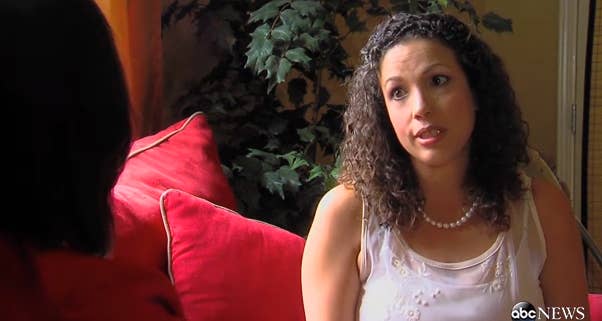 A few hours later – to her horror – she ended up having to write this Facebook post to apologise for their behaviour.
She wrote that she'd been told by her son that her girls were "rude and obnoxious" during the movie, and had been "disrespectful" after a woman asked them to be quiet.
Wood added: "After the movie she approached my girls and told them that her husband had been laid off and this was the last movie she would be able to take her daughter to for a while and my girls ruined that for her."
She wanted to track this woman down because "this rude, disrespectful and awful behaviour is unacceptable and they owe you an apology." She said that she and her husband "are having them write your apology letter tonight and we would like to pay for your next movie and snacks out of their allowance."
Wood concluded: "I apologize profusely for their disrespect."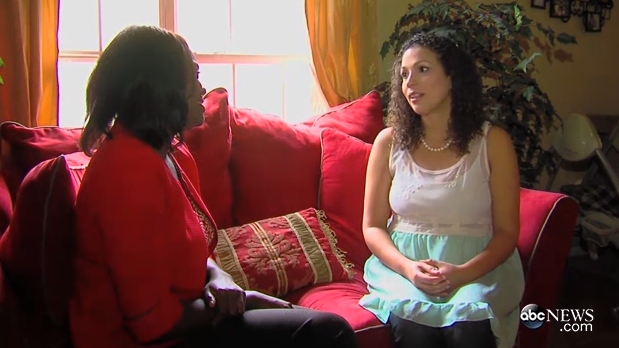 Wood says that Boyd has now contacted her.
She told ABC: "She's the most gracious, kind and forgiving woman," and that her girls were "mortified." But, she added, "That's OK because I told them, 'You know what, you're not going to do this again.'"
On top of this, according to ABC 33/40, the story has resulted in job offers for Boyd's family, so this might just be one fairy tale with a happy ending.