Please enjoy three minutes of the most perfect Facebook comedy you could hope to see.
The man in the video is Alun Miles, from the Forest of Dean in Gloucestershire, and he is ably supported by his wife, Samantha, and their two children.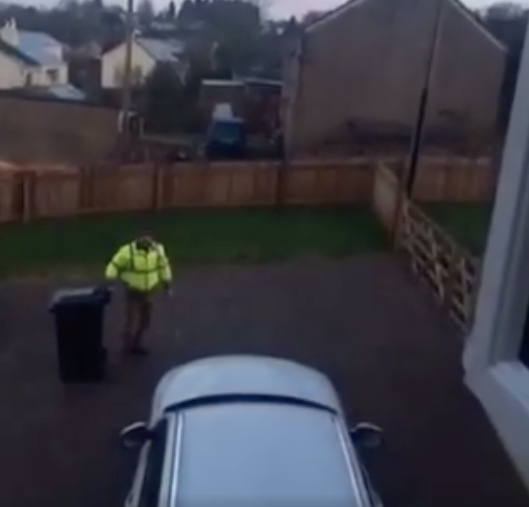 According to Metro, he did indeed did make it to the binmen, who were waiting for him on the road, "besides themselves with laughter".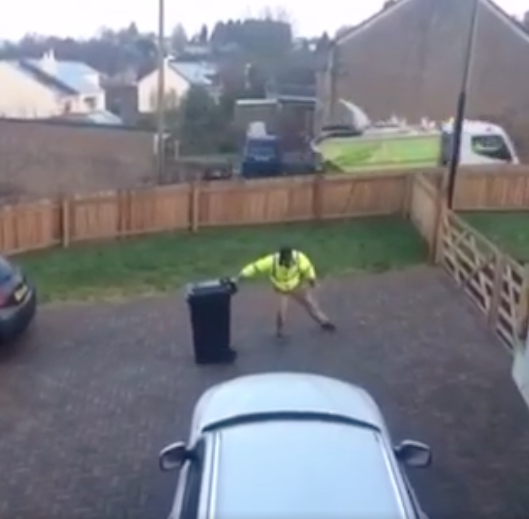 He later wrote on Facebook: "glad I provided a smile and laugh to you all!"
Congratulations, Alun! 😂😂😂
BuzzFeed has contacted Miles for further comment.