This picture of London Bridge and the Shard was drawn by artist Stefan Bleekrode, 28.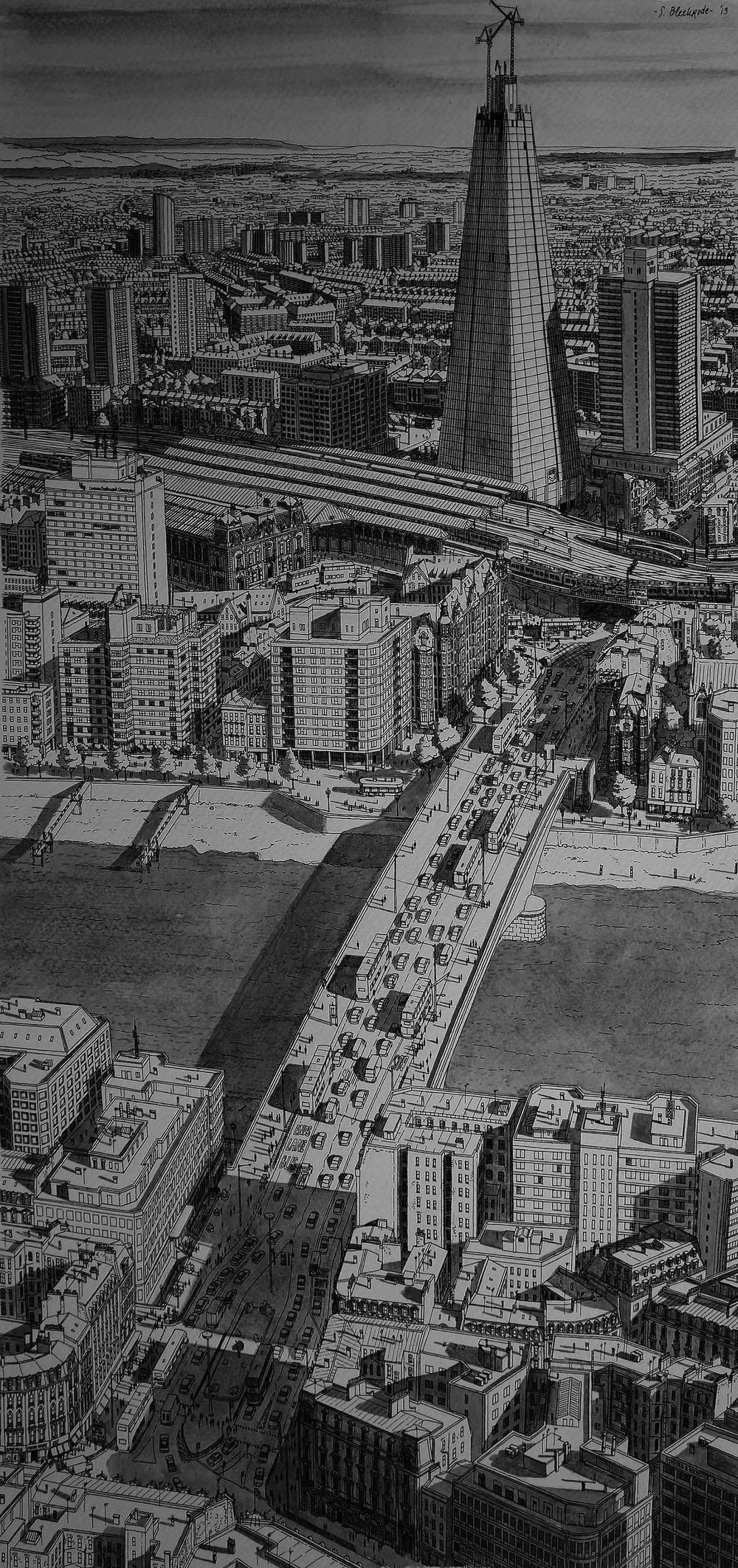 The Dutch artist drew it from memory shortly after visiting the city.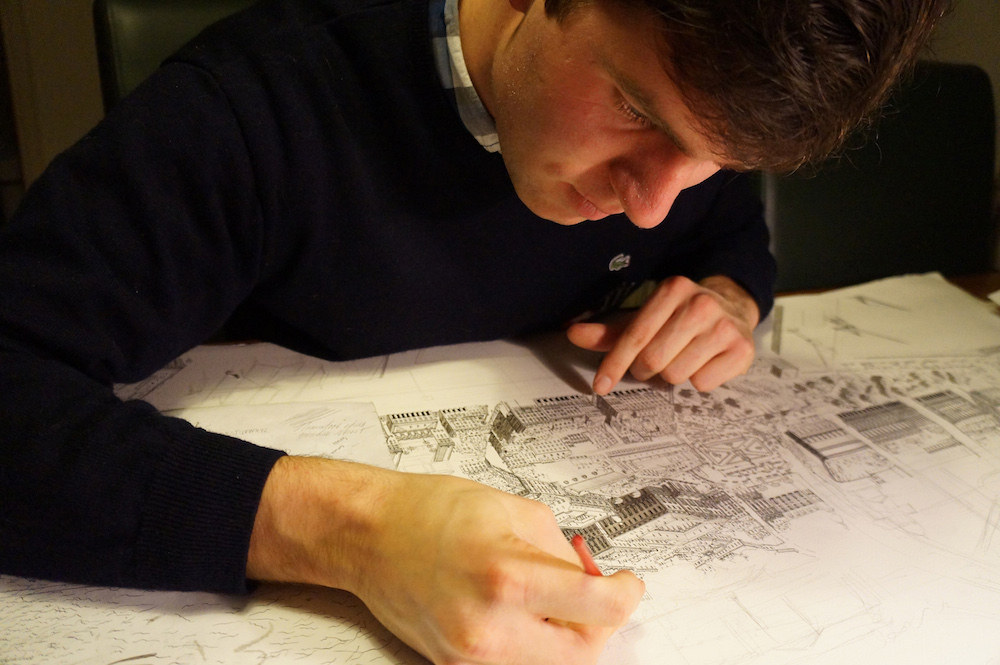 He began experimenting with impressionist drawings of places in France and Belgium aged 10.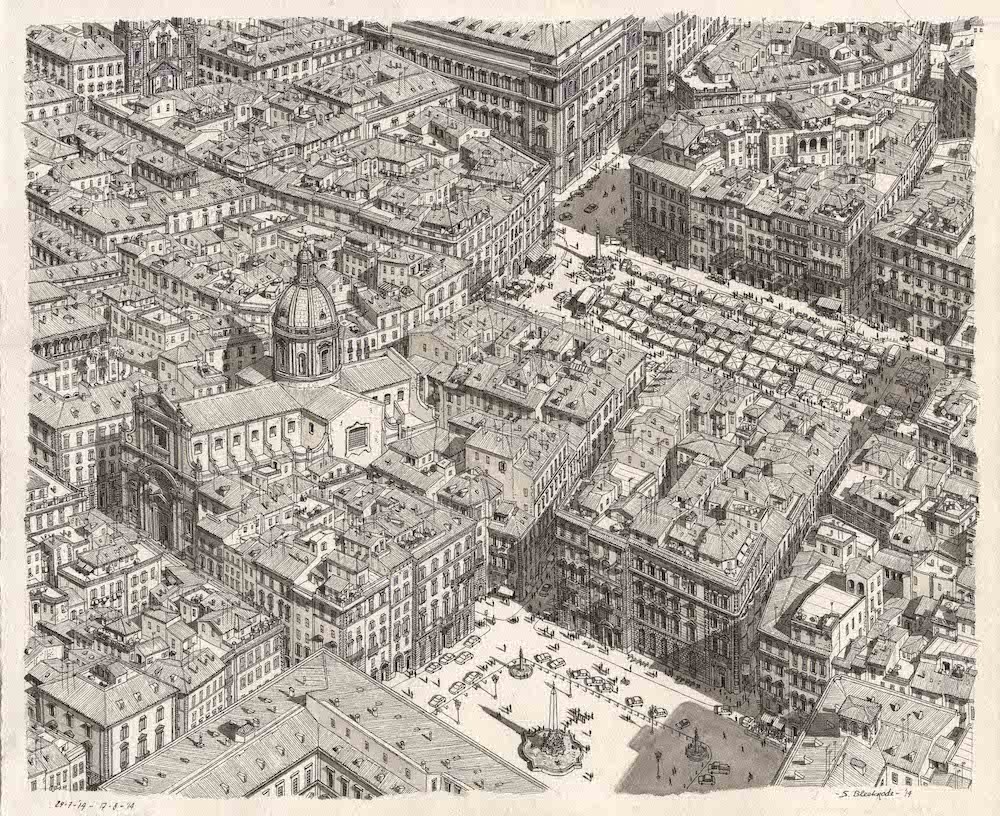 It takes him five days to finish a small canvas, and up to half a year for a large-scale one.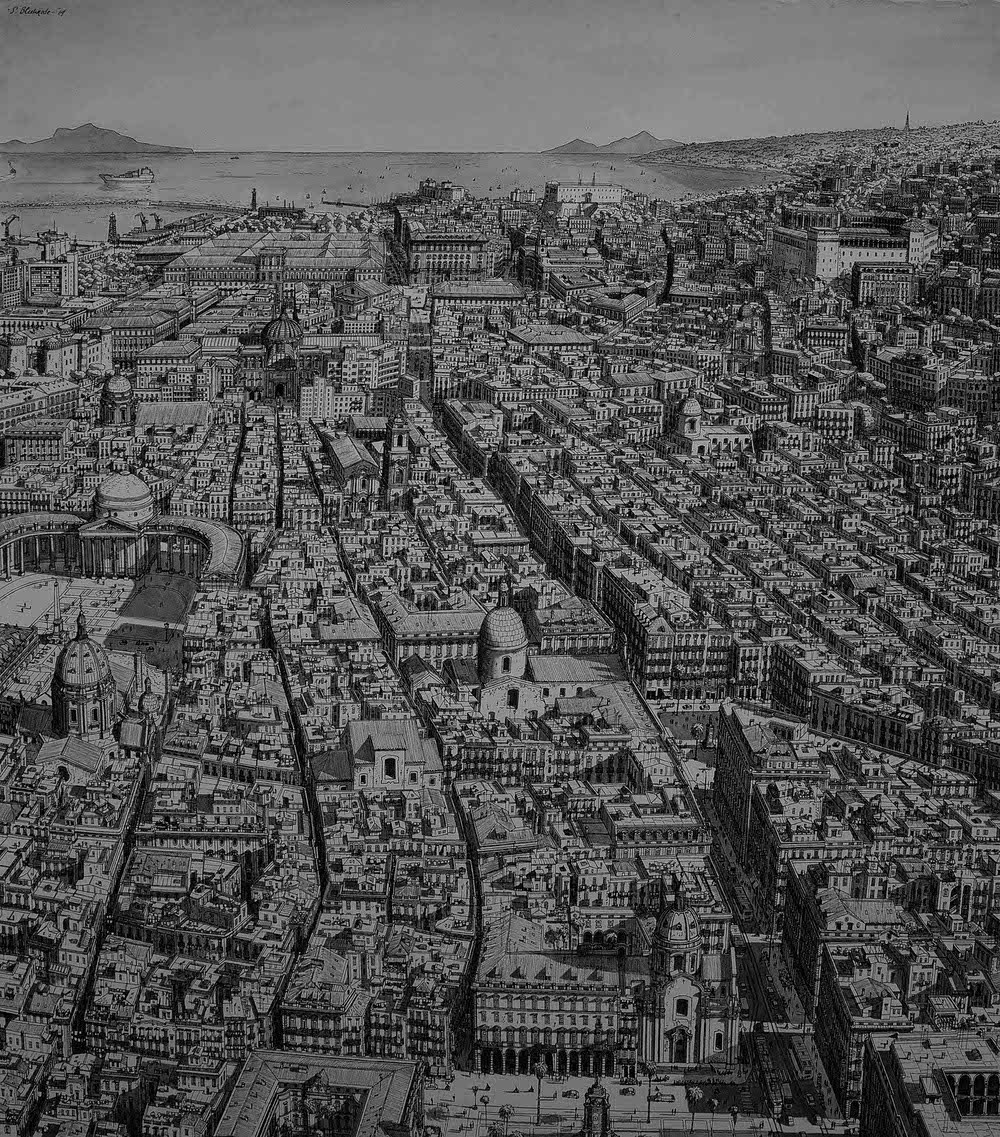 He told Caters: "At the age of 10 I wanted to recapture my impressions of places in France and Belgium I'd visited during a holiday the previous summer."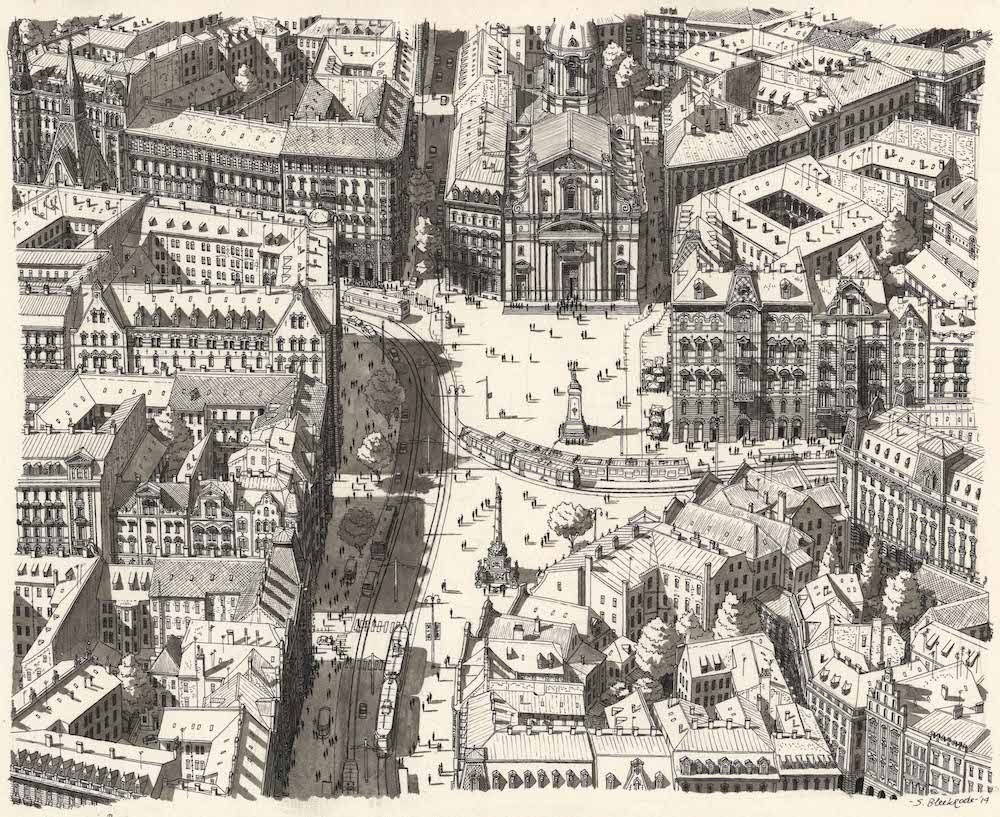 "Where I live there's very little that pleases the eye - just 1960s housing estates and offices."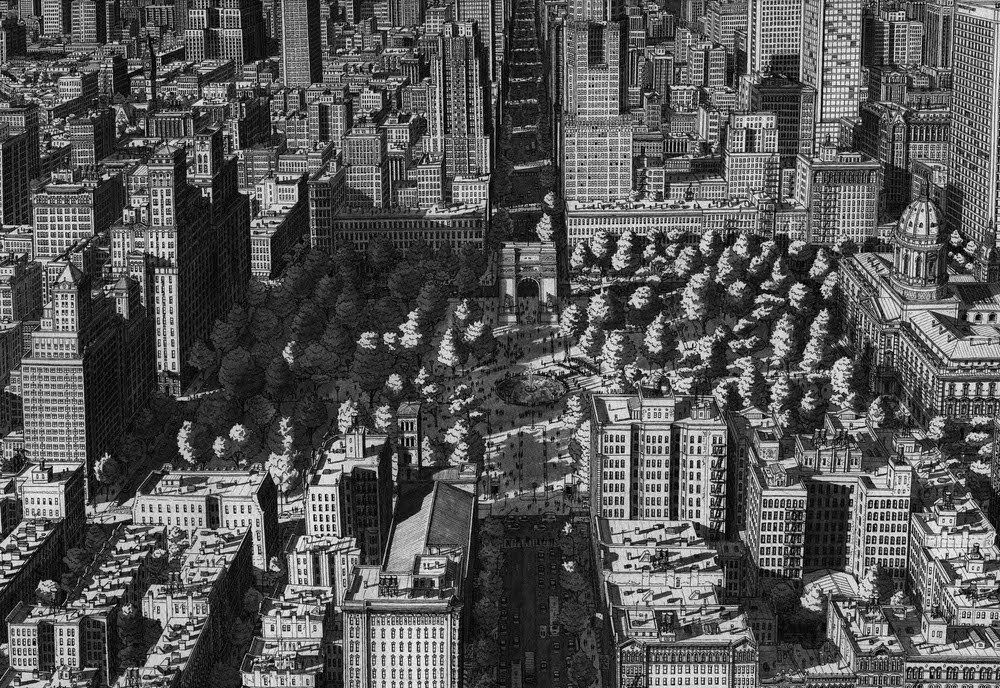 "By doing these small pencil drawings I could drift back to those sunny and inspiring places where the world was colourful and eager to be explored."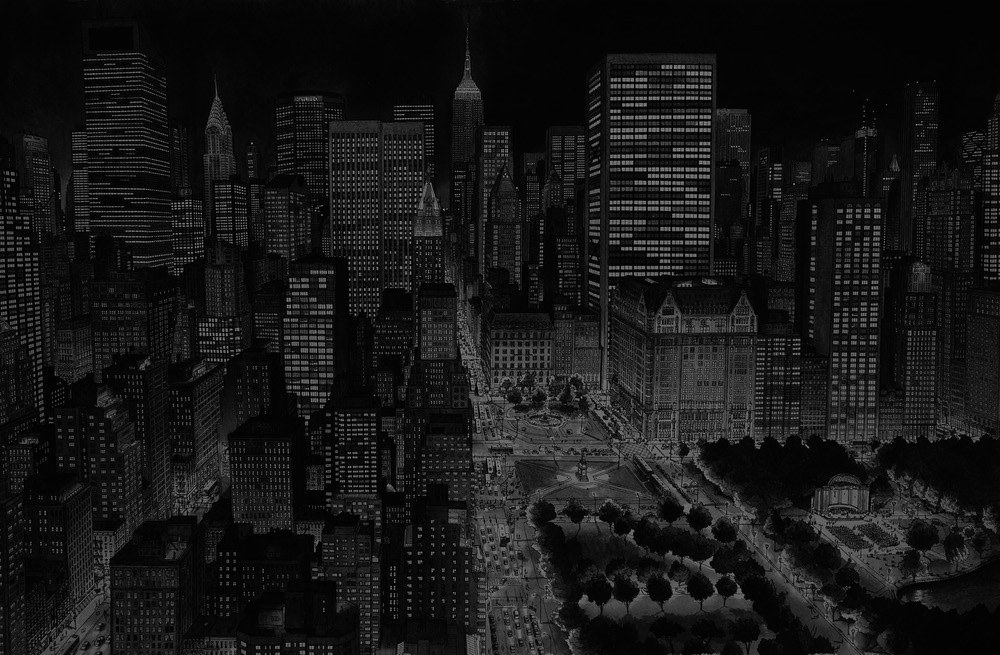 Bleekrode will sell a large-scale picture for between $1,800 and $6,000.