These photos were taken between October 2013 and July 2014 in Lebanon.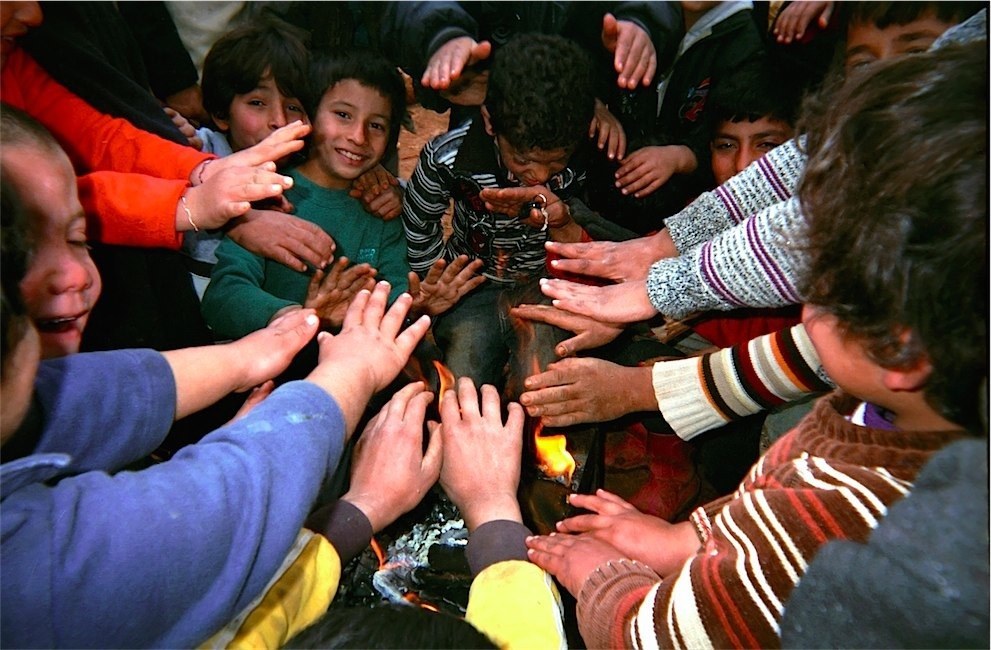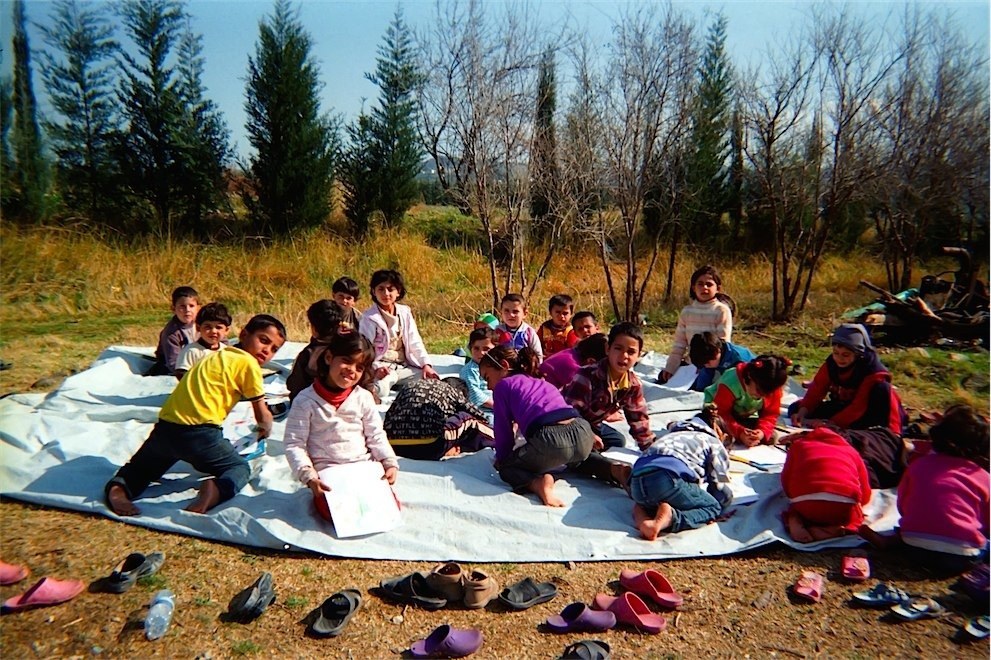 The project, Lahza 2, was implemented by the nongovernmental organisation Zakira ("memory" in Arabic) with Unicef support.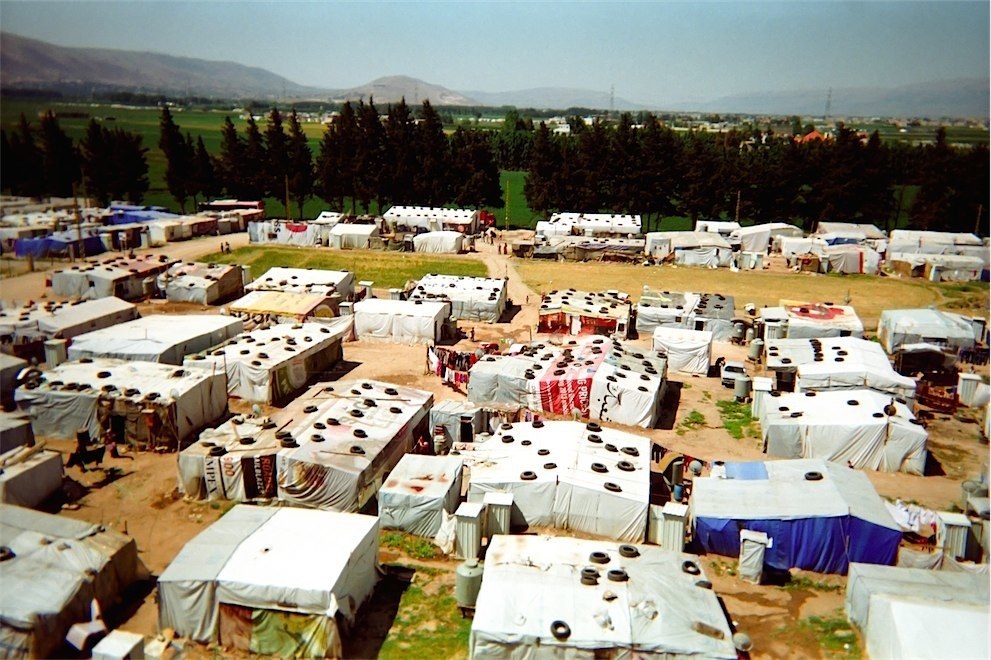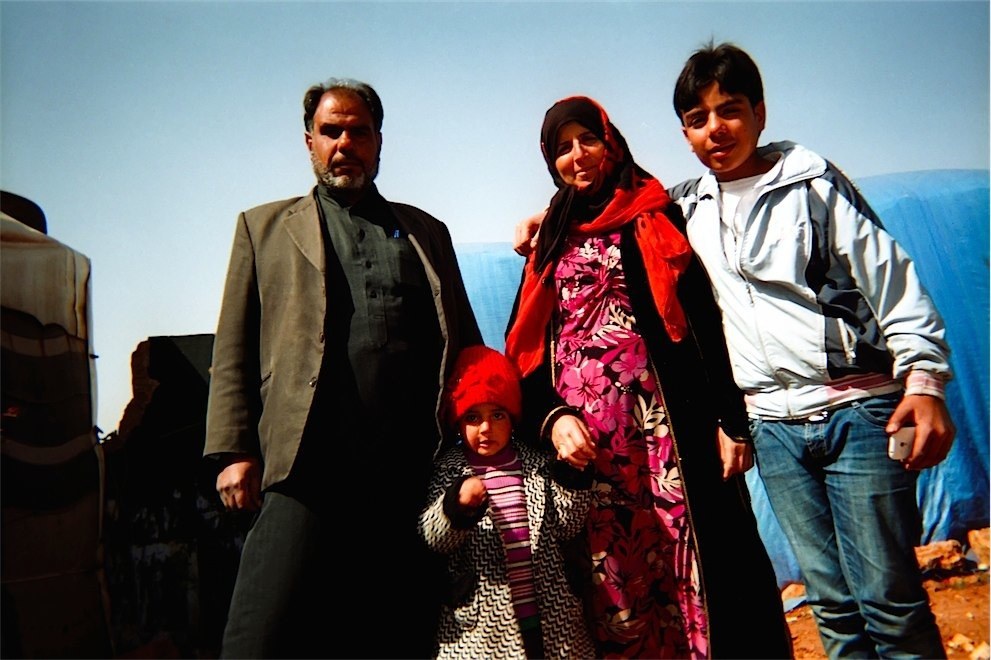 The children who took part were staying in more than 200 locations across Lebanon.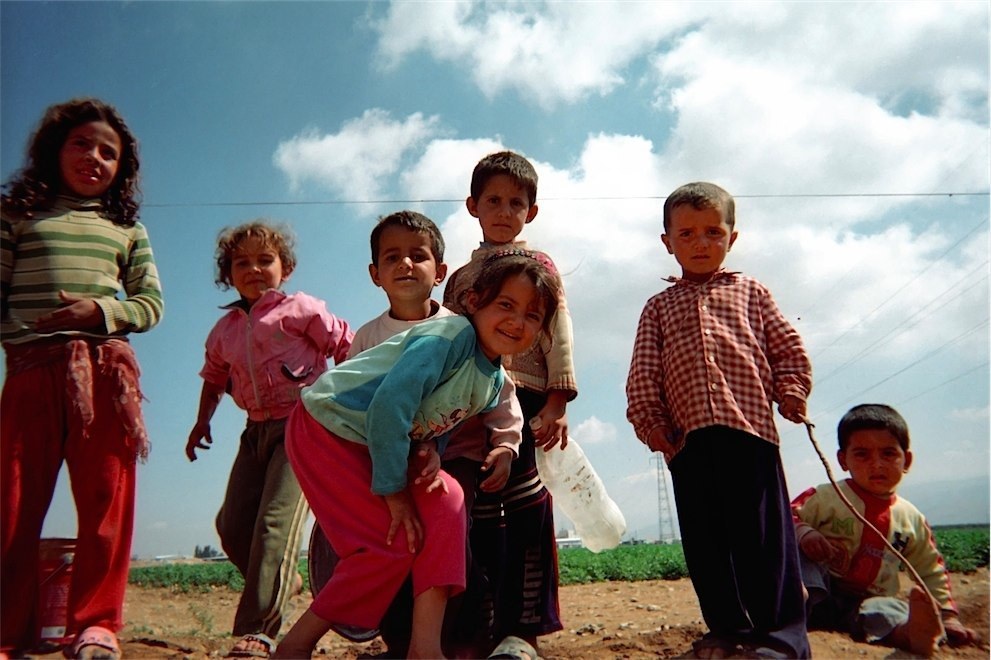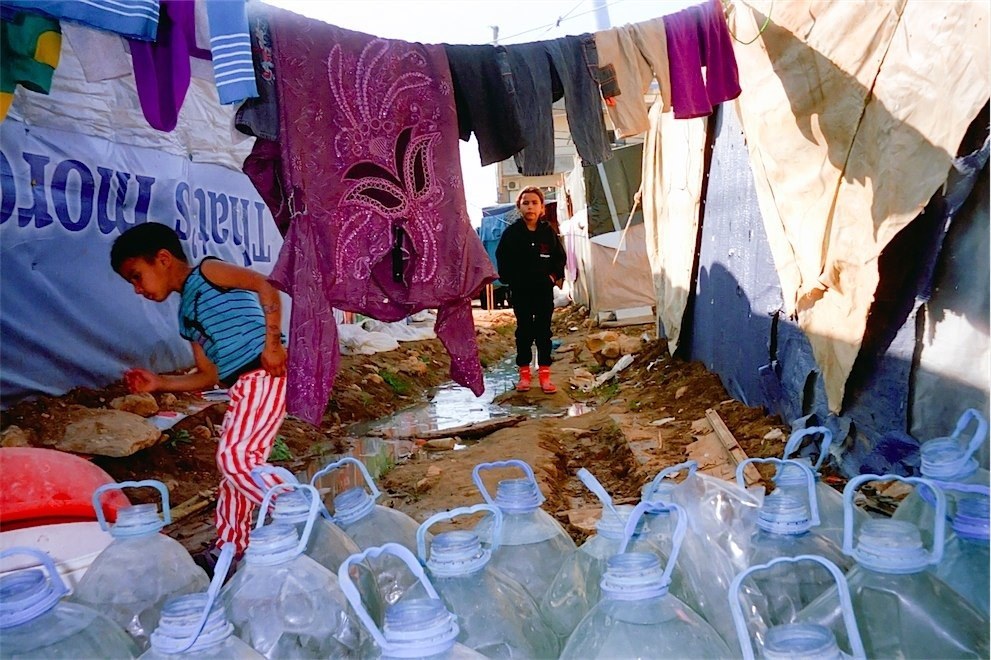 The charity taught them photographic skills and gave them disposable cameras with which to capture their daily lives in the informal settlements around the country.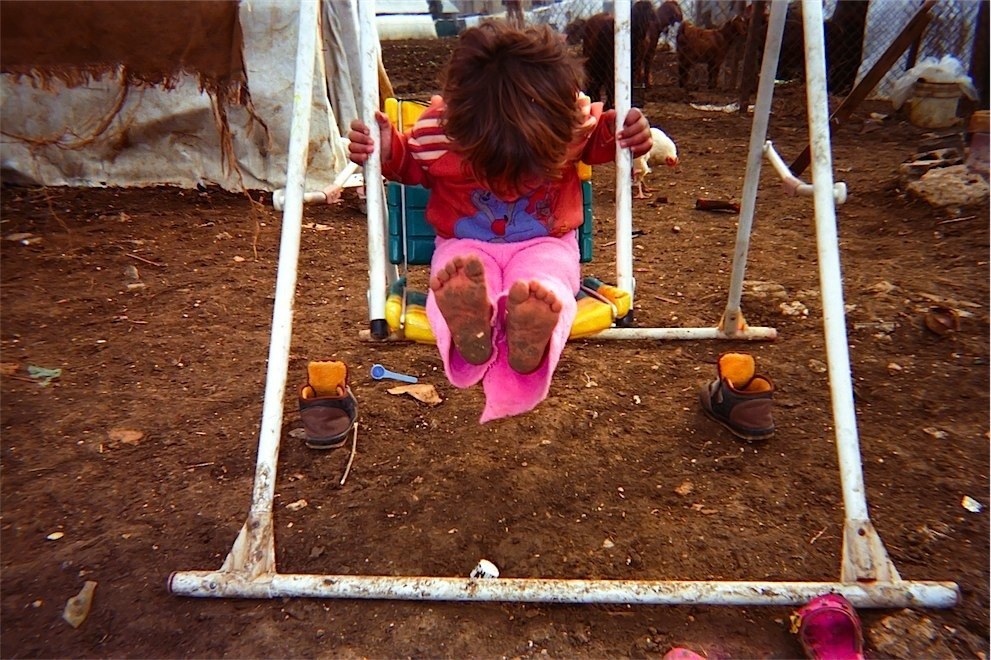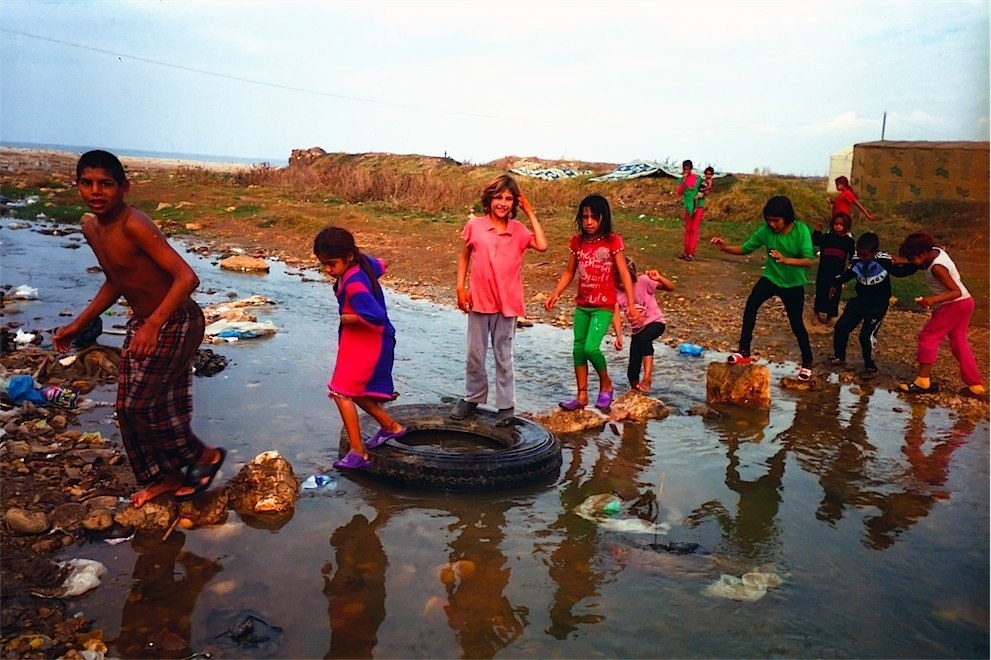 In a widely shared Tumblr post, the charity wrote that the project "intended to give the children a form of psychosocial support – catharsis through artistic expression".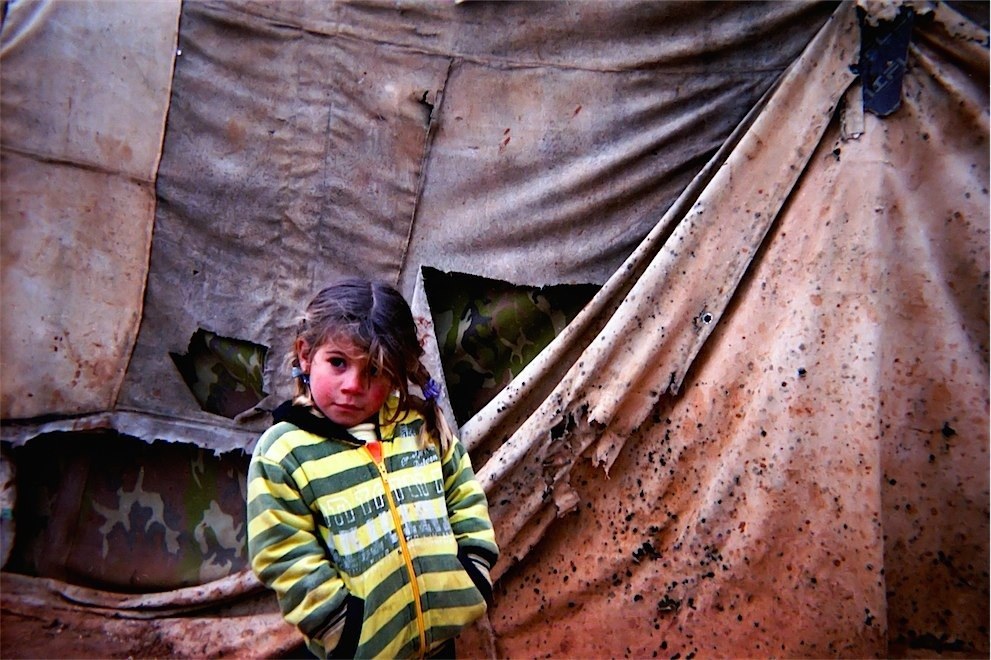 There are over 1 million Syrian refugees in Lebanon.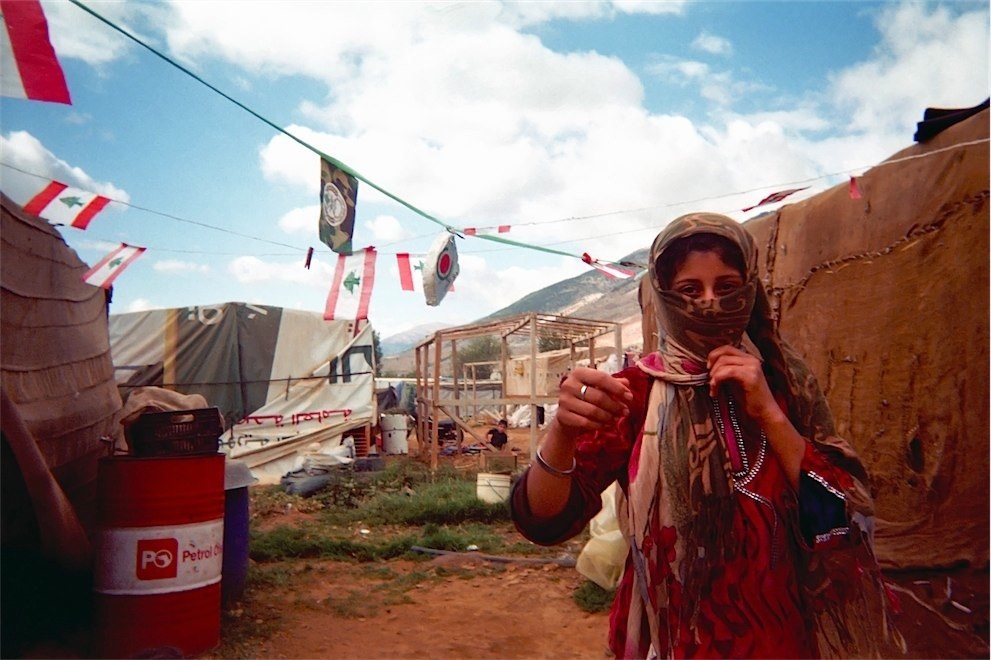 According to the UNHCR, it is expected that Syrians in need of protection and assistance will continue to find it in Lebanon – but the country is becoming increasingly stretched coping with the huge numbers seeking aid.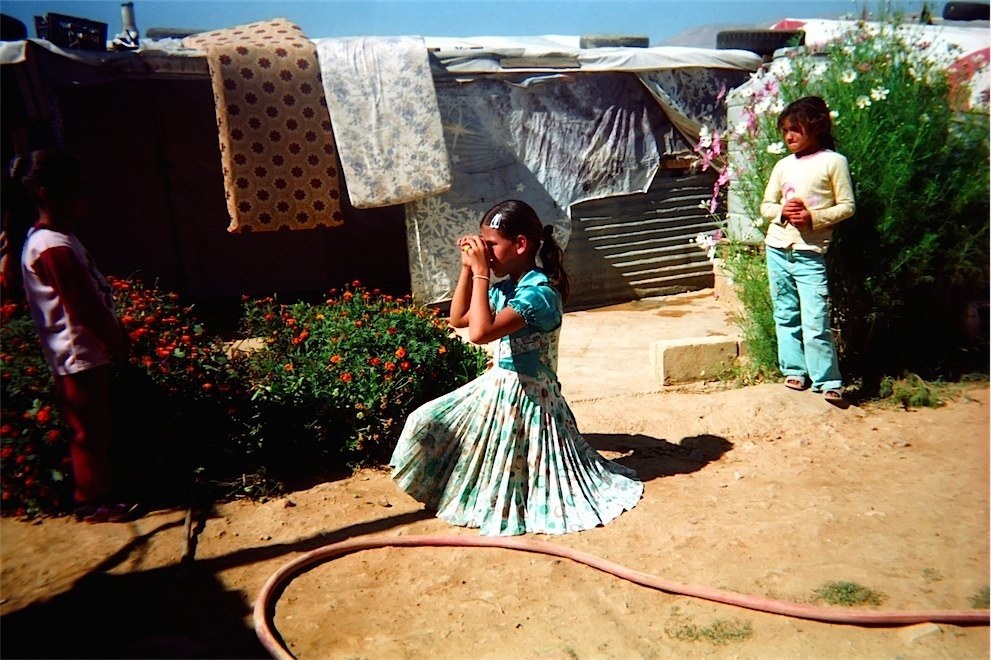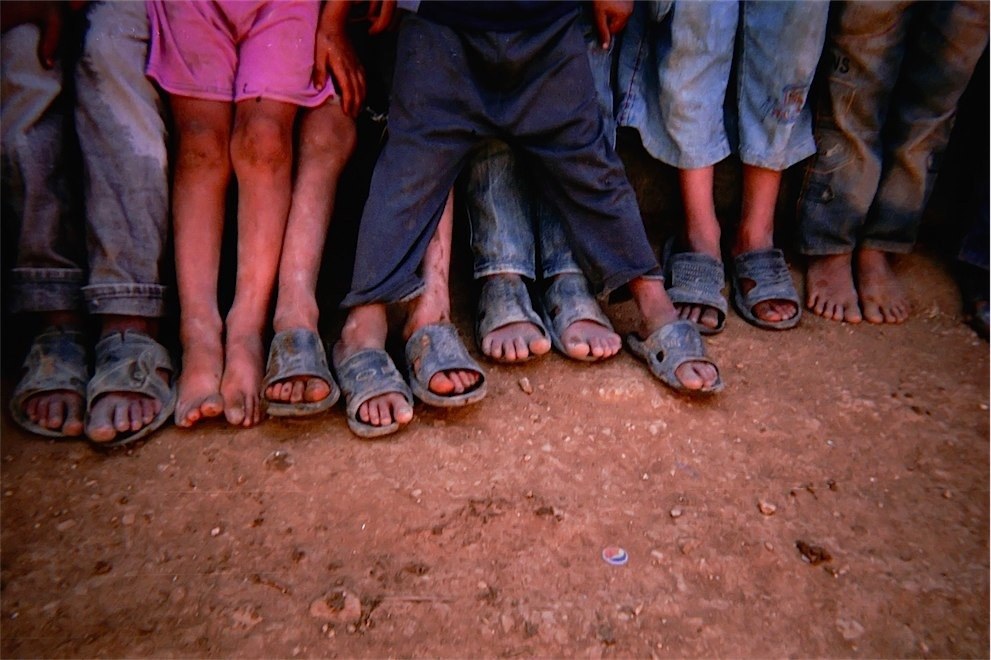 The UNHCR added: "Syrian refugees, like the Lebanese in local communities most affected by the influx, are becoming increasingly vulnerable, despite the large-scale inter-agency response to date. Humanitarian needs show little signs of abating."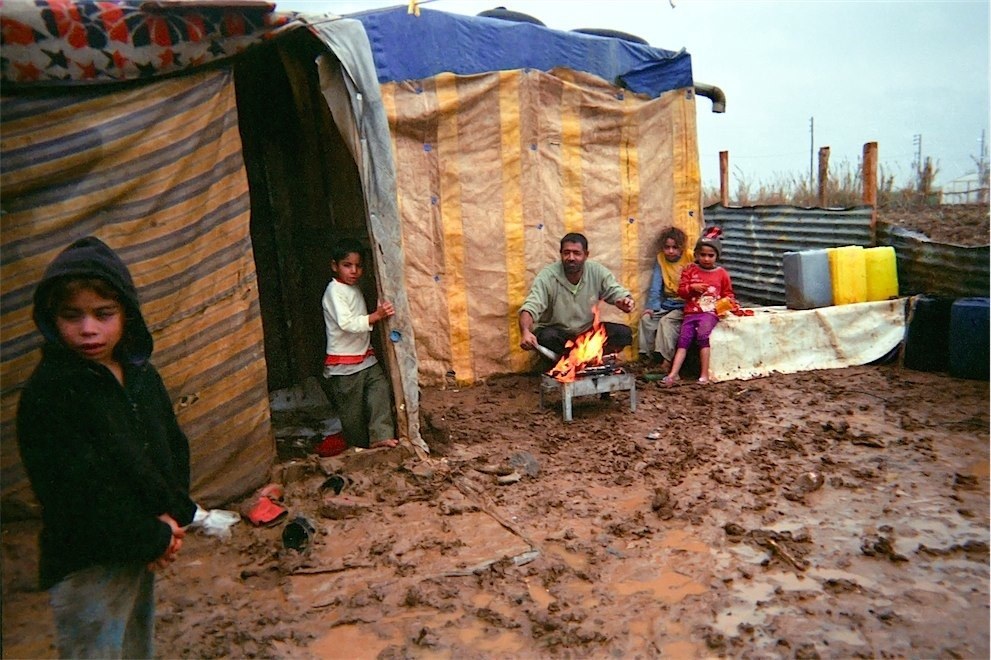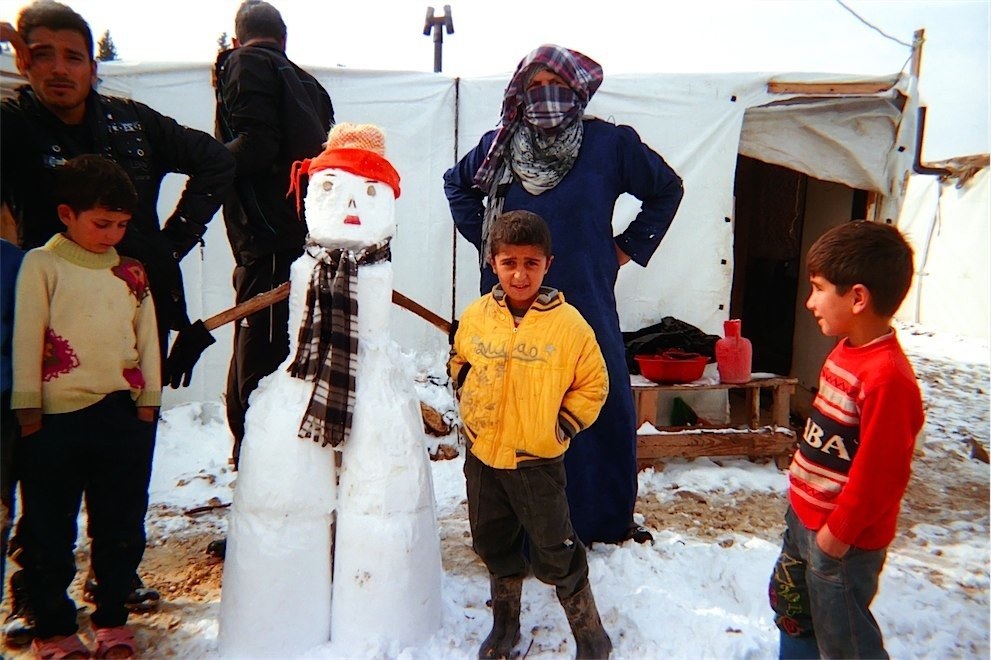 The UNHCR has also questioned why the U.S. government hasn't offered to take any refugees from the country.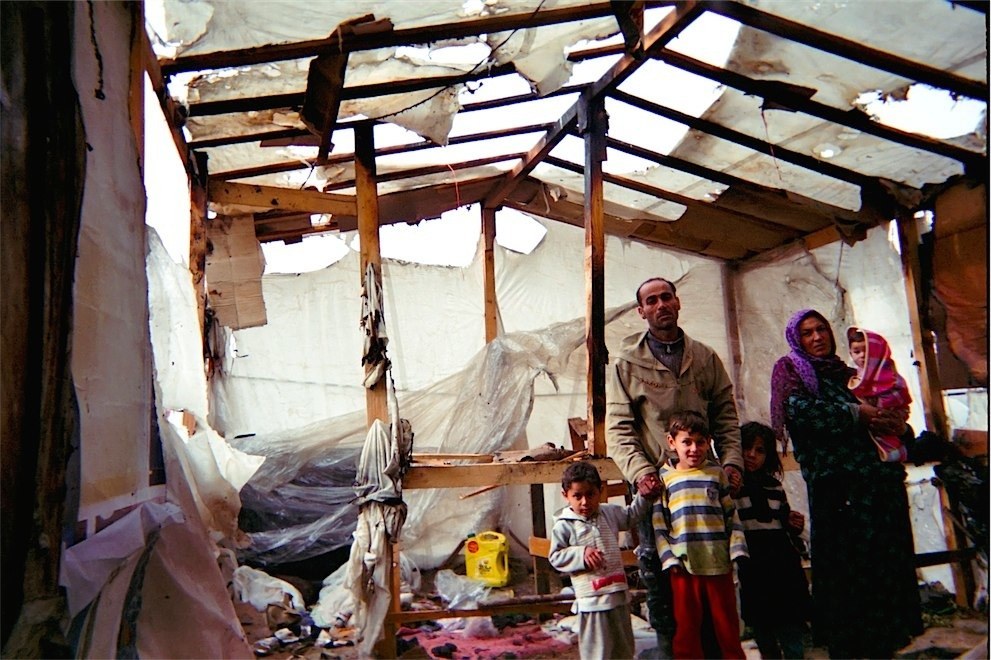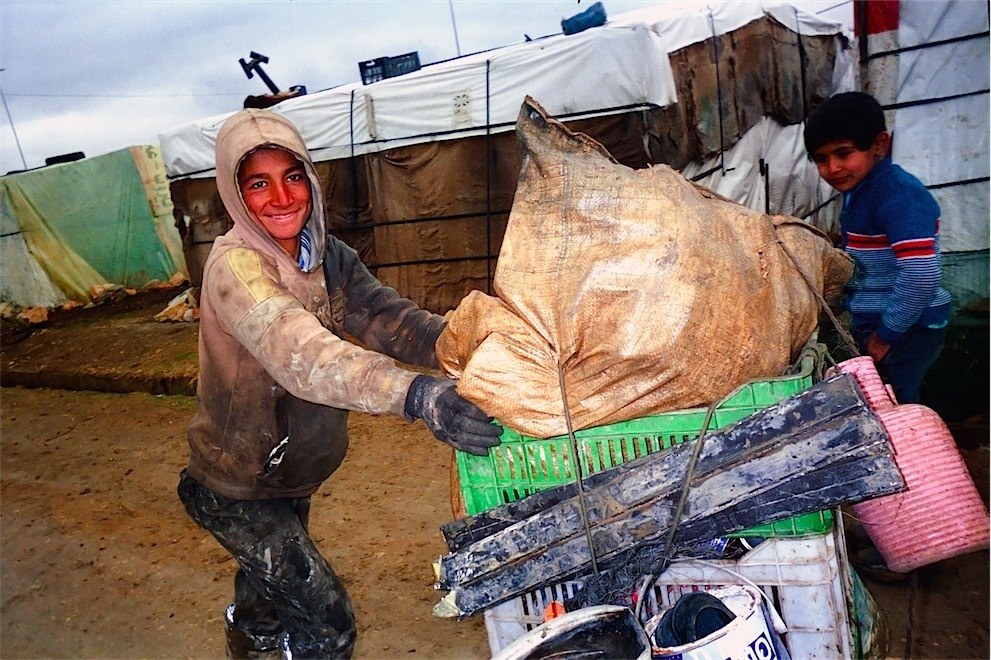 On top of that, the UNHCR's demand for $4.5 billion in funding is a long way from being met.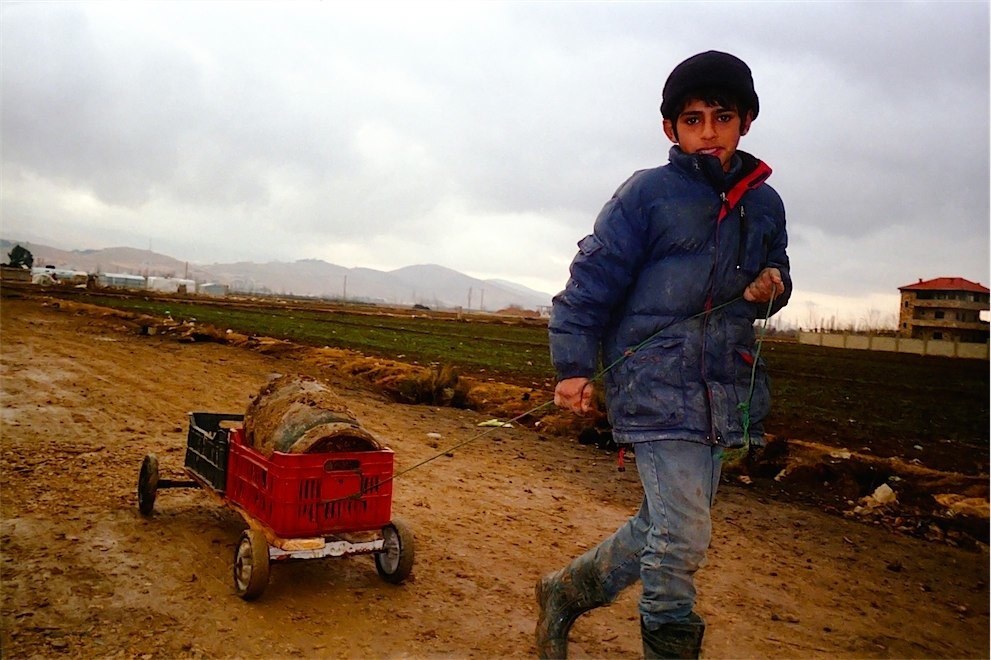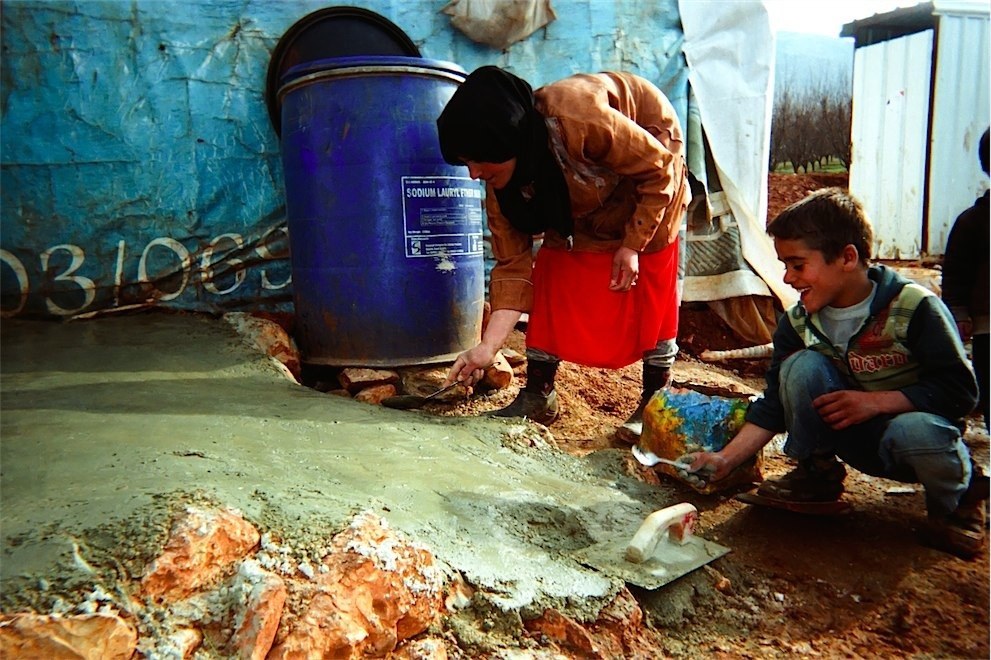 In Britain, David Cameron has just confirmed that the UK will accept up to 20,000 refugees from Syria over the next five years.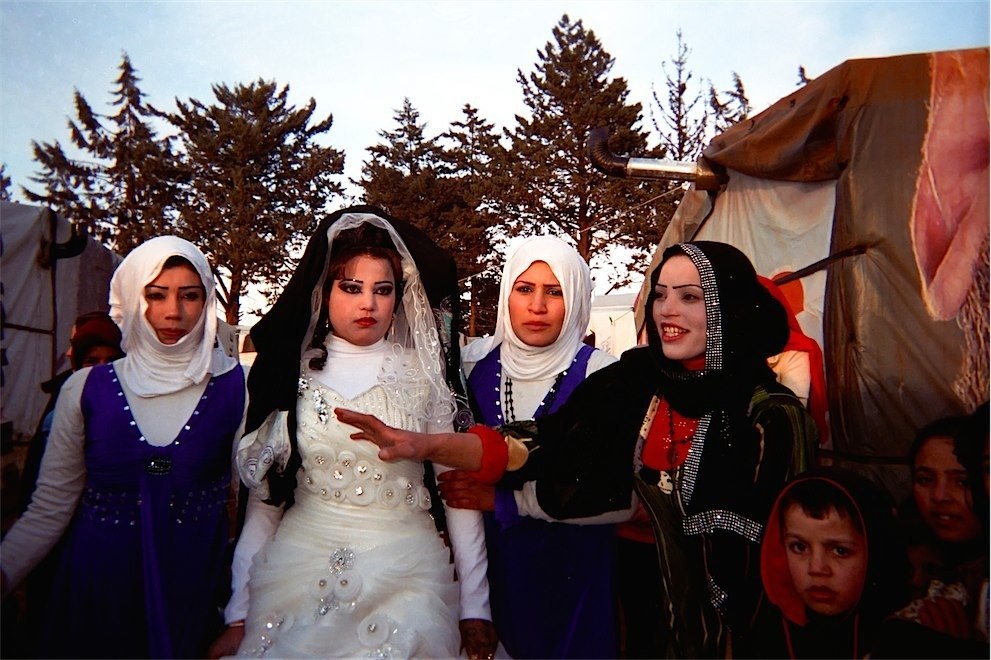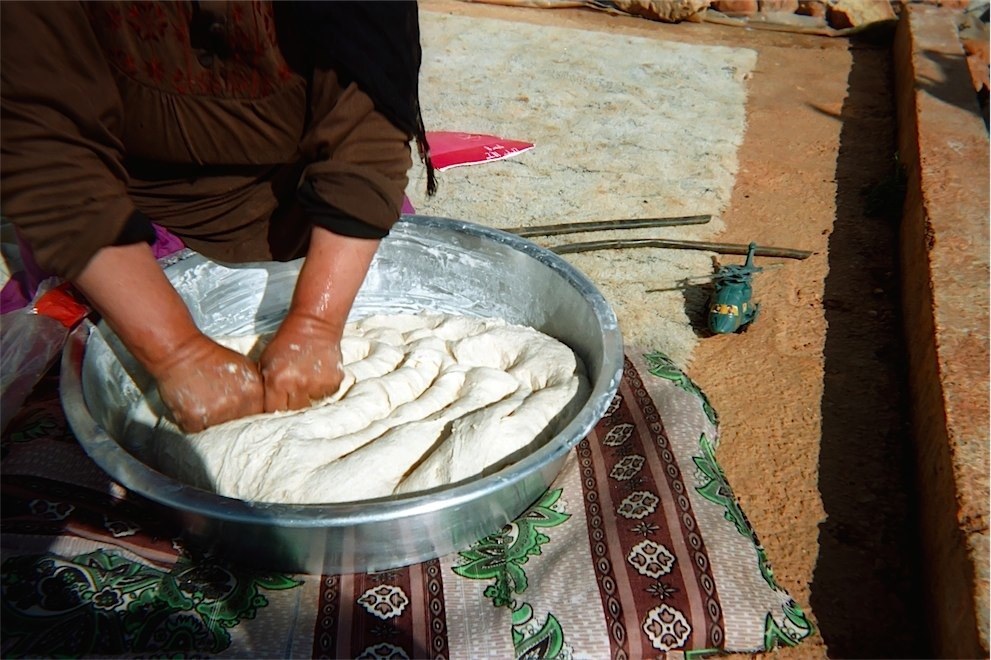 The prime minister told the House of Commons that the UK had a "moral responsibility" to resettle refugees living in camps bordering Syria.