1.
This is what the Amazon fulfilment centre in Peterborough, Cambridgeshire, looked like yesterday (Tuesday 25 November).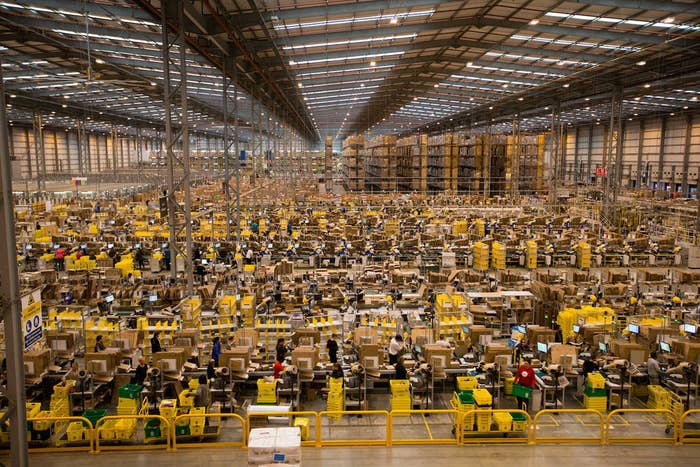 2.
3.
The staff at the company have just 29 days until Christmas. This is what the warehouses look like during Black Friday Deals Week.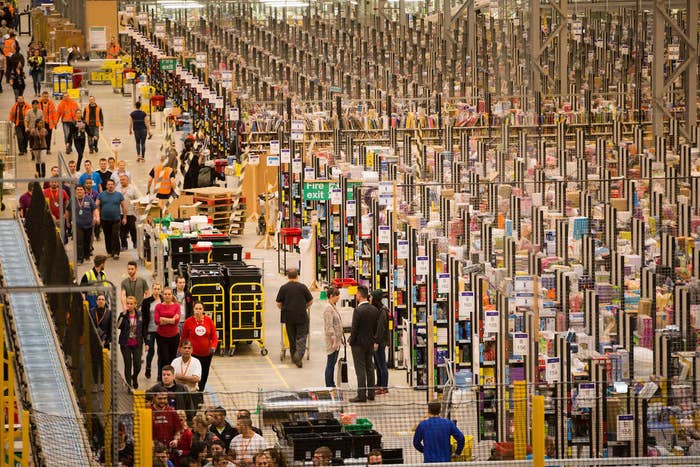 4.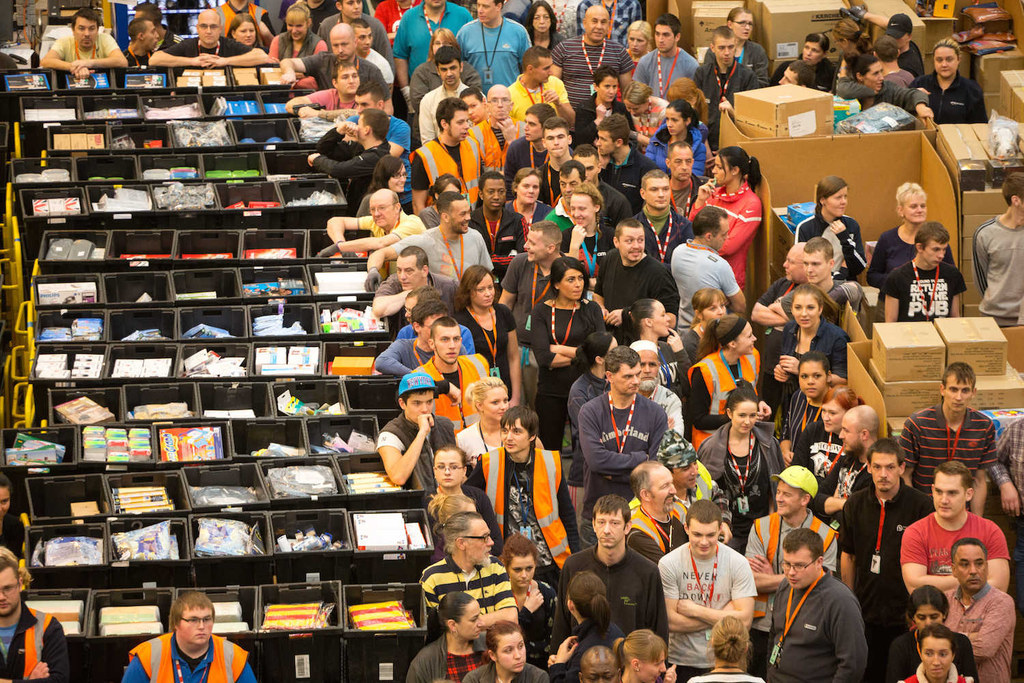 5.
This is expected to be the busiest week of the year for the retailer – at least 4 million items are expected to be ordered.
6.
The staff are working 24/7 to pack items up as millions take advantage of the company's discounts.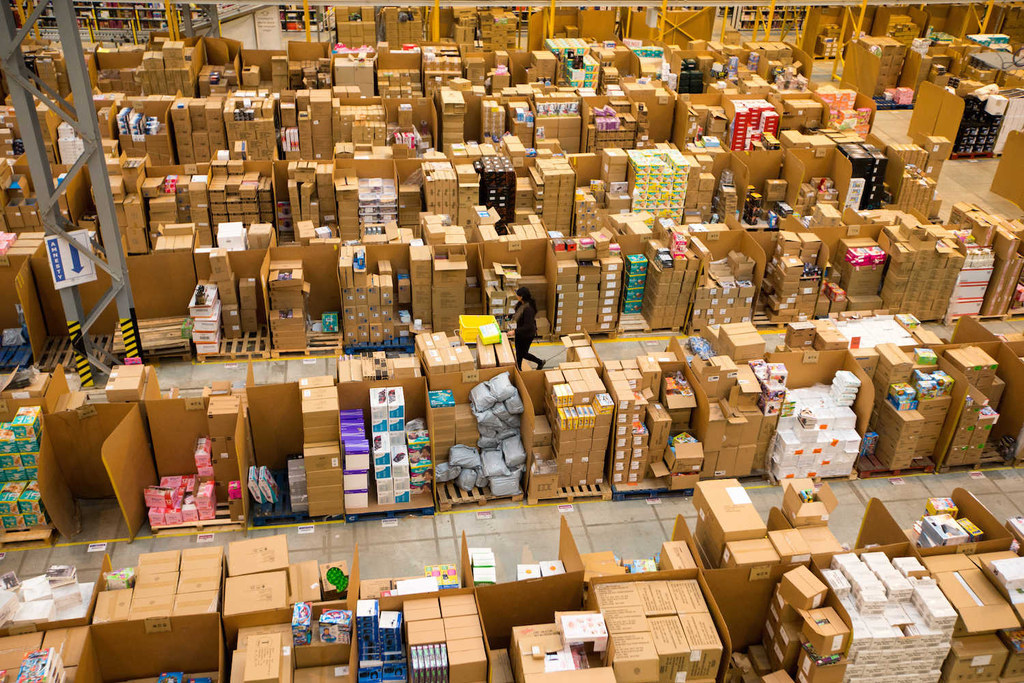 7.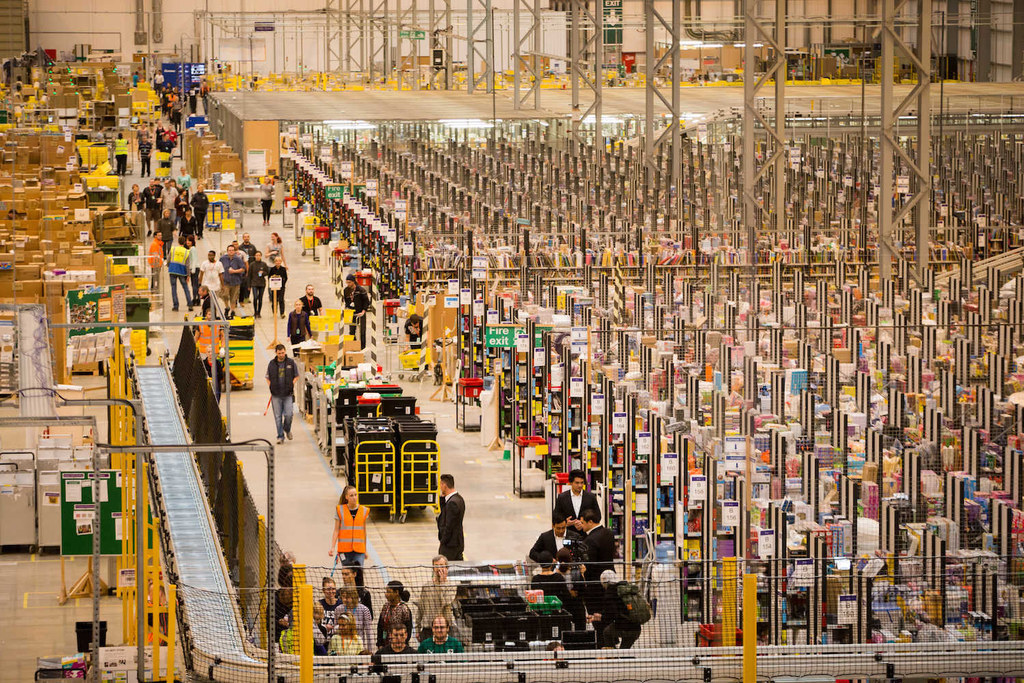 8.
The company brought in the discount week in 2010.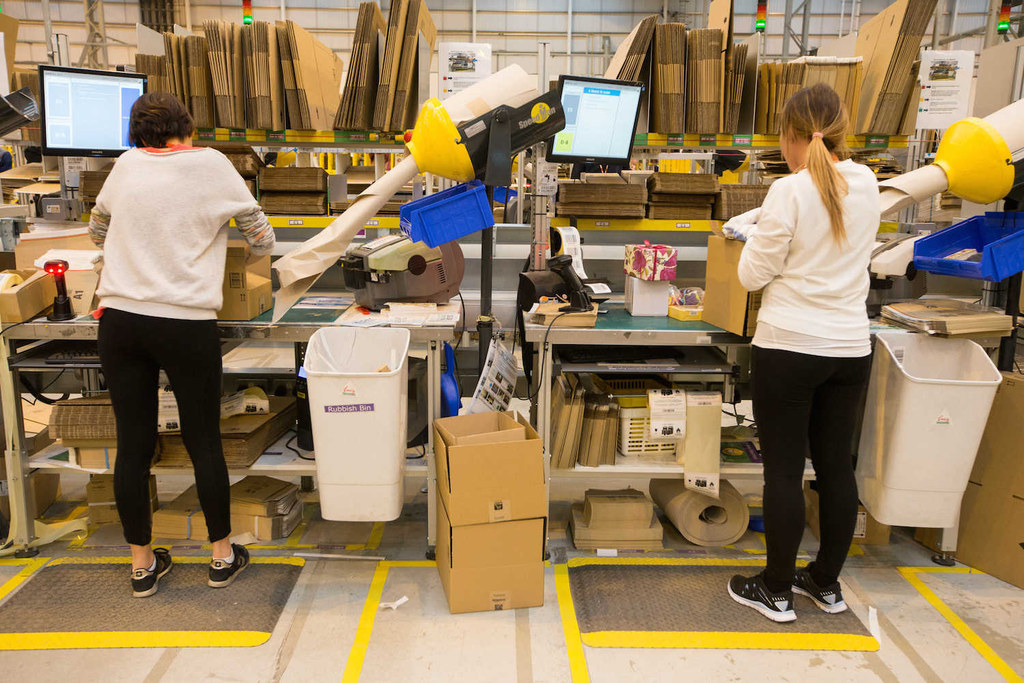 9.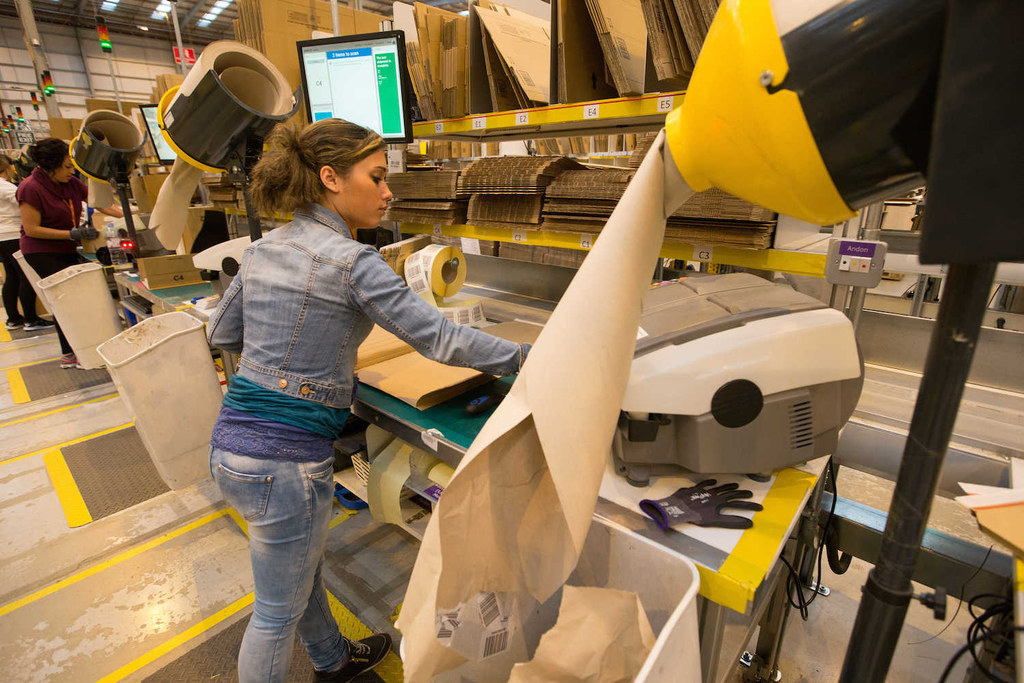 10.
It'll be followed by Cyber Monday on 1 December, expected to be the busiest day ever for the retailer.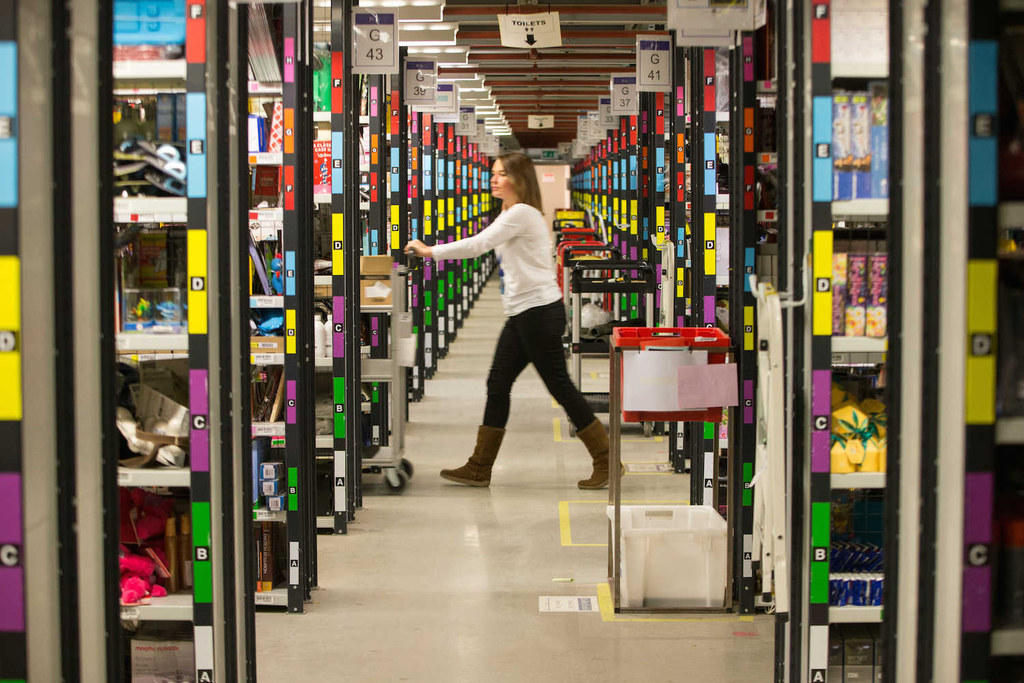 11.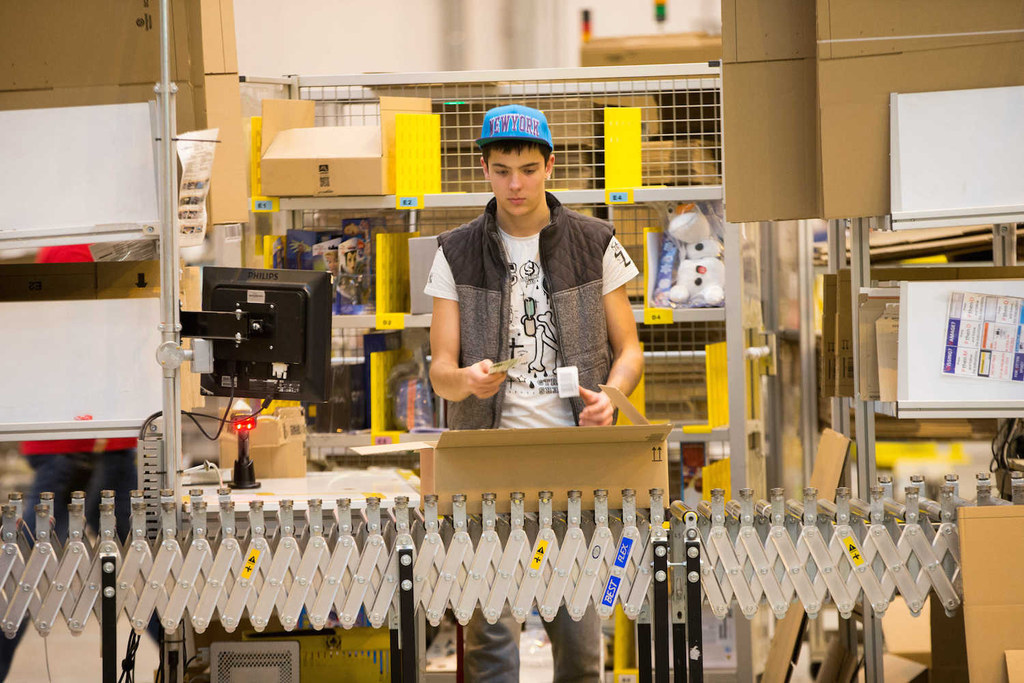 12.
Last year the retailer saw more than 4.1 million items ordered at a rate of around 47 items per second.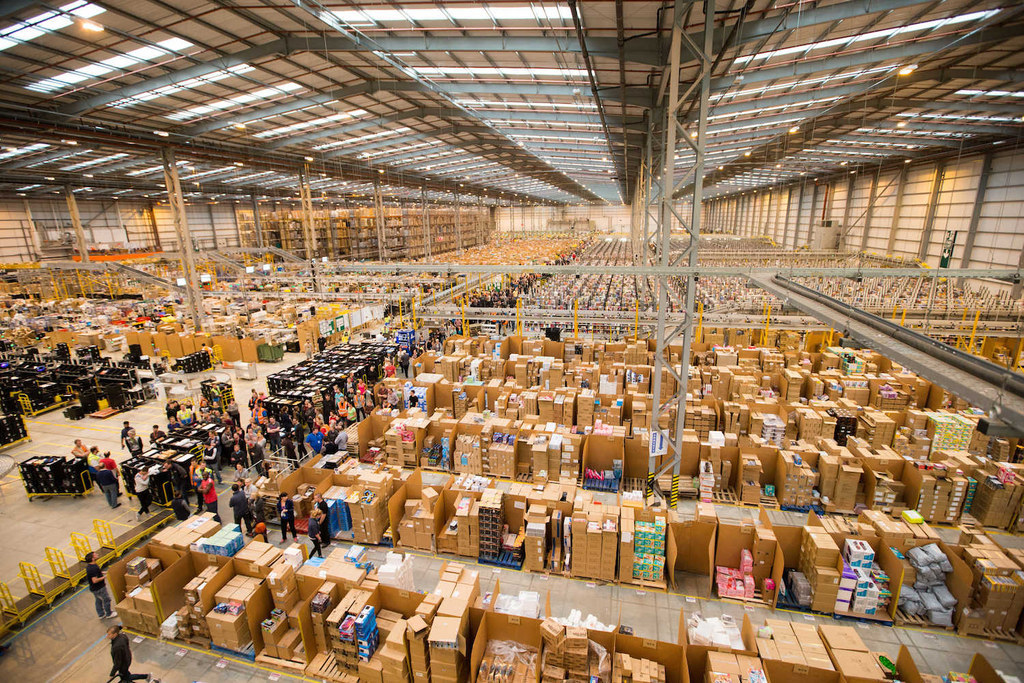 13.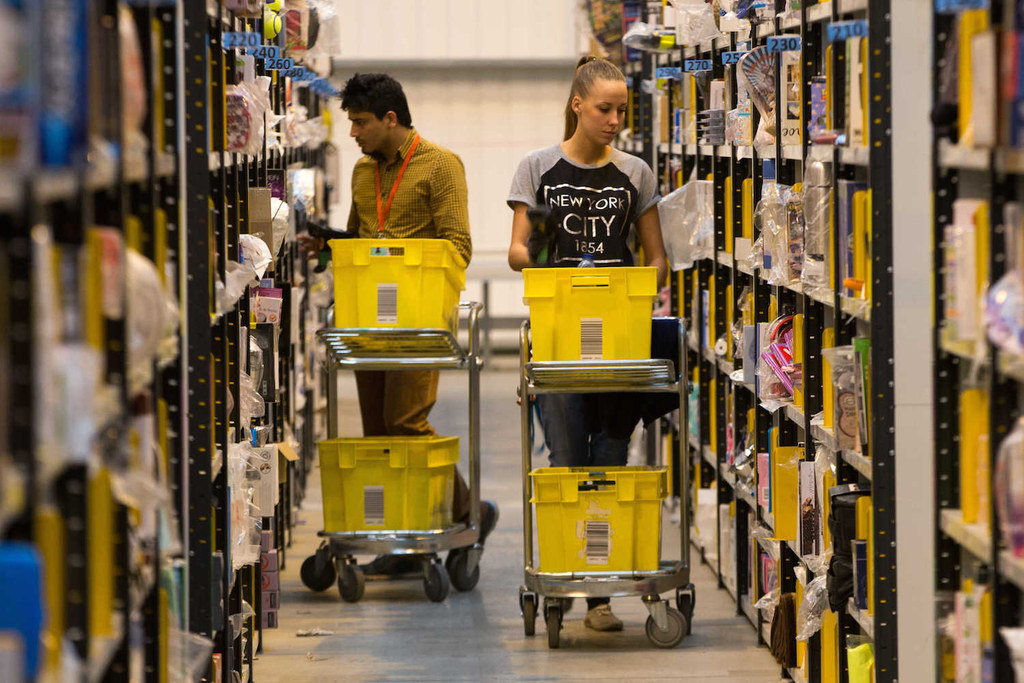 14.
It meant a delivery lorry left one of Amazon's eight UK fulfilment centres on average every 1 minute and 33 seconds.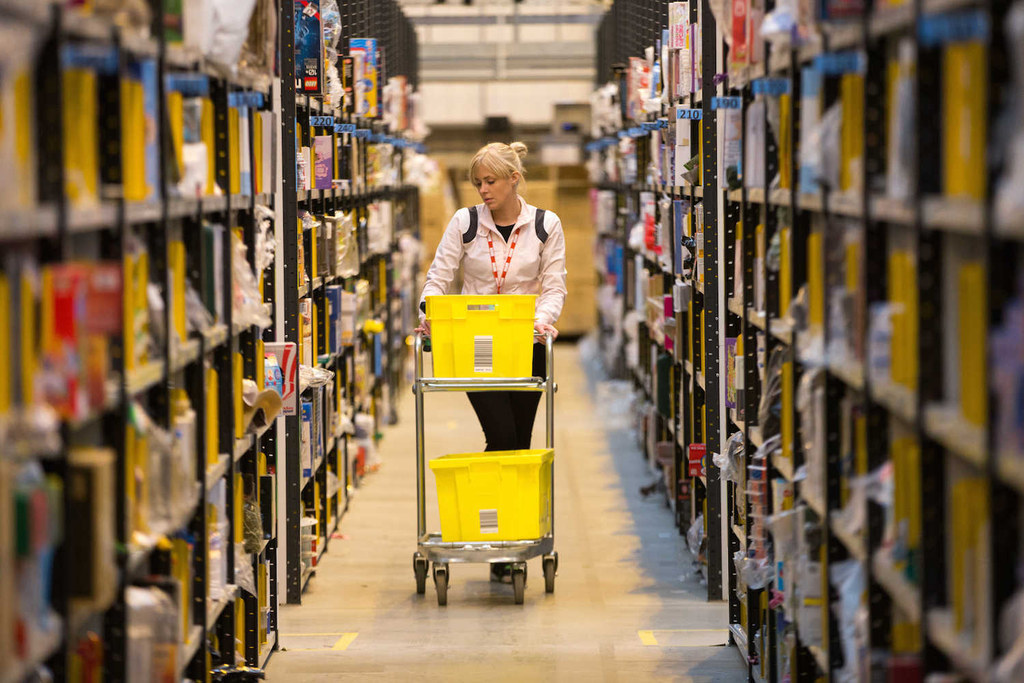 15.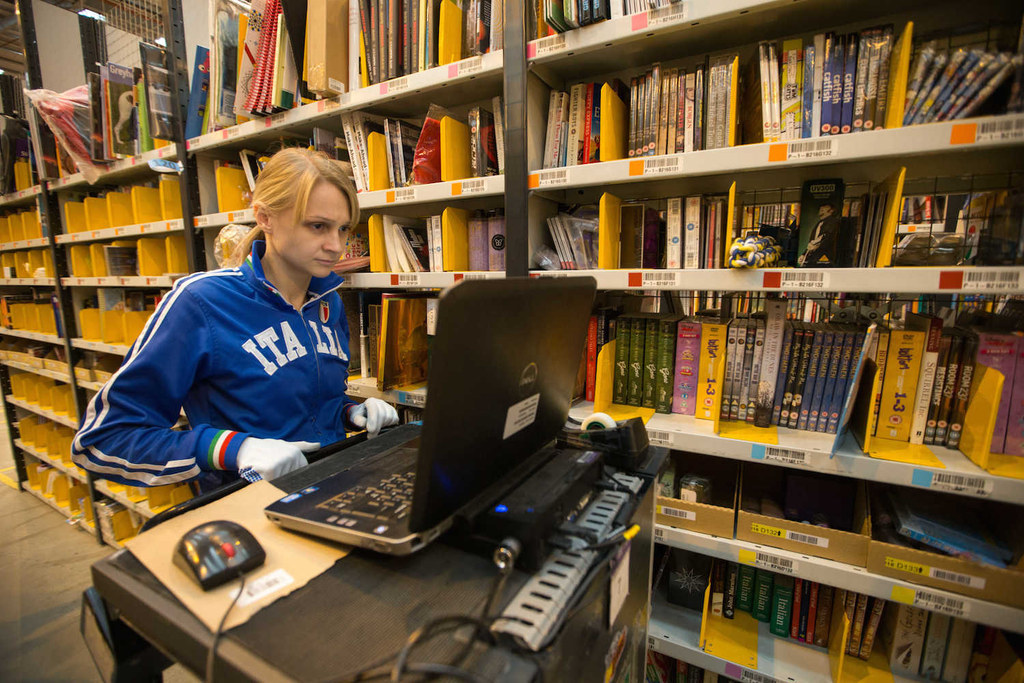 16.
The other UK centres are in Rugeley, Gourock, Doncaster, Dunfermline, Hemel Hempstead, Marston Gate, and Swansea.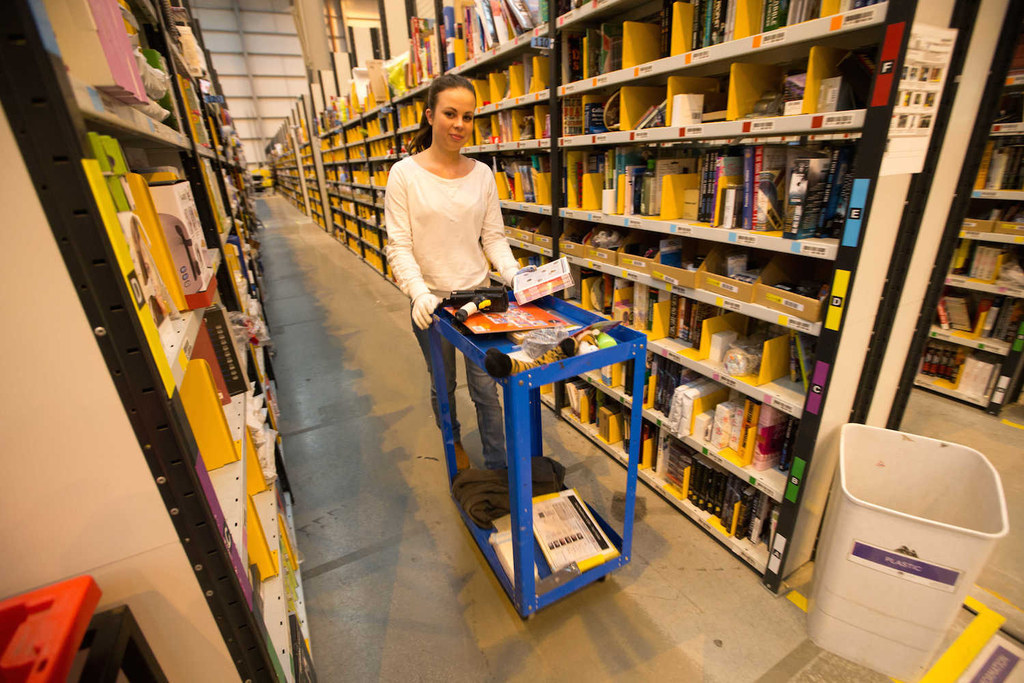 17.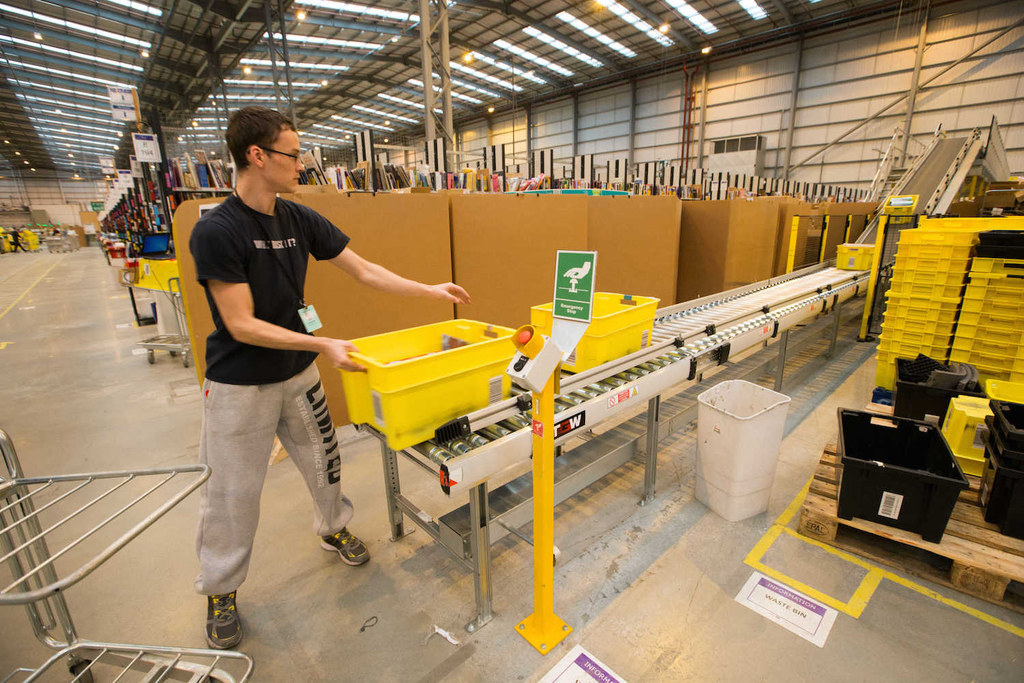 19.