Channel 4 has captured the footage for a documentary, Escape From ISIS, that will be shown on Wednesday night at 10pm.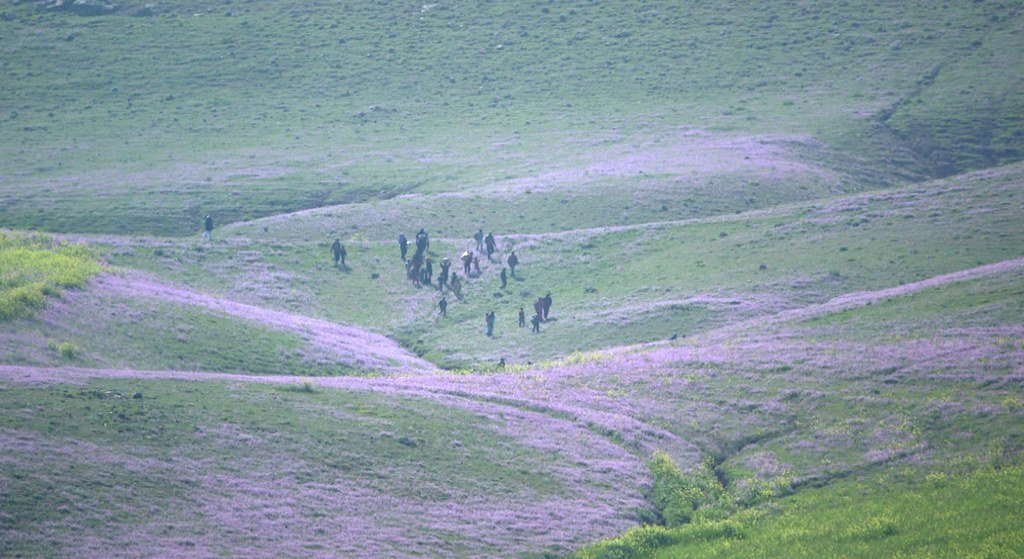 The footage was filmed around northern Iraq's Sinjar mountain, a frontier with ISIS territory.
Last August, the area was the target of an ISIS attack in which hundreds were killed and thousands of Yazidi women and children were captured. According to the programme makers, it was "the largest single kidnap of women this century ... ISIS created prisons for captured Yazidi women and forced many to convert to Islam, on pain of death."
The people seen escaping in the video had walked across miles of territory, without food or water, to escape. They had reportedly been kept as slaves and saw family members killed.
They were some of the last to escape before a fresh massacre in the town where they were held. According to the programme makers, 600 were reported killed.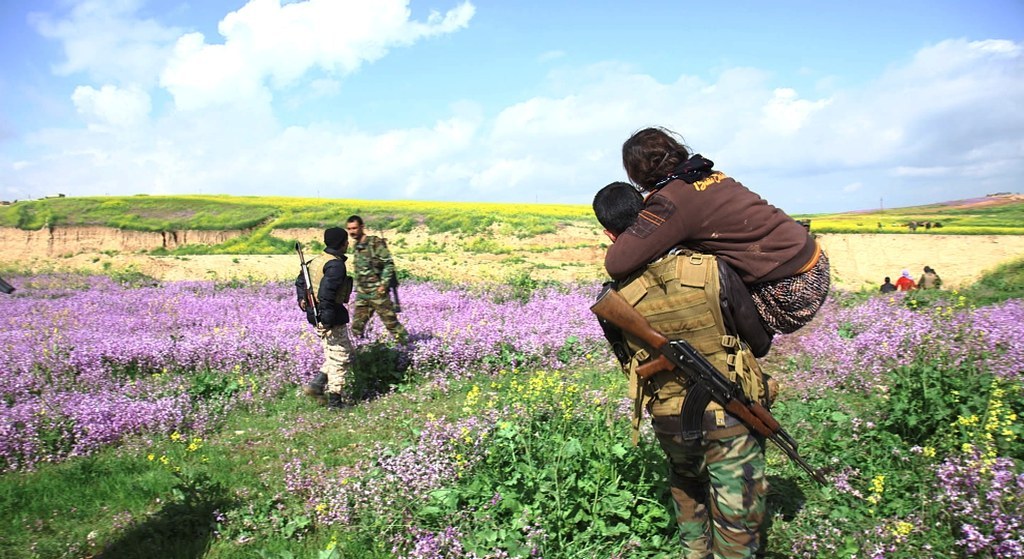 Khaleel Al Dakhi, a local lawyer who's spoken to people who've escaped, said he understands that around 80% of the women have been raped.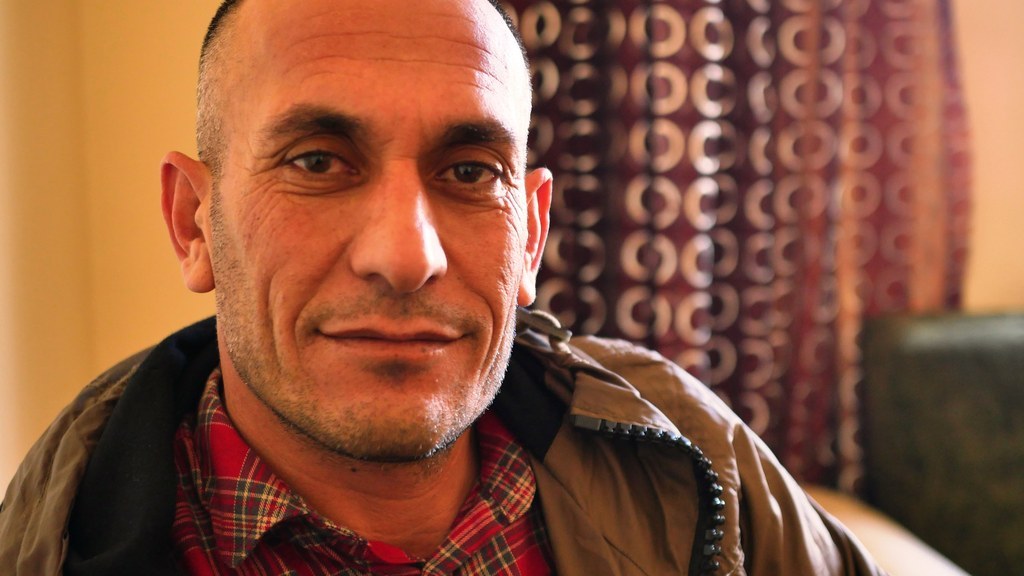 He put together a network to save the women. According to Dispatches, this was the biggest rescue they've attempted so far.
The families of those who were abducted fled east and now live in vast camps like this one in Dohuk.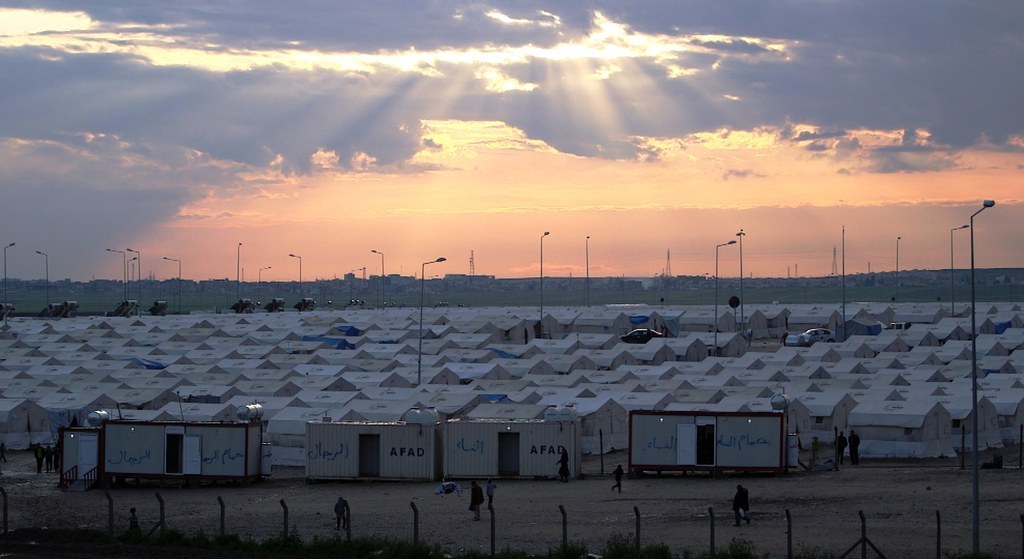 Edward Watts, the documentary's director, told MailOnline that most of the people rescued were treated as "subhuman" by ISIS because they were seen as "devil worshippers".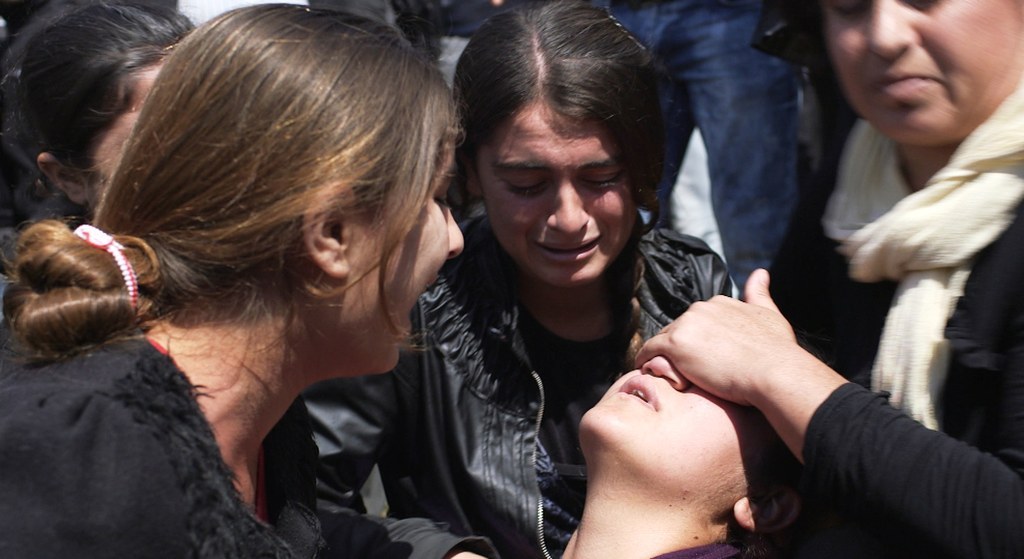 "They're desperate to get their hands on a mobile phone," he said, "and when they do they call their families and tell them 'I'm alive'."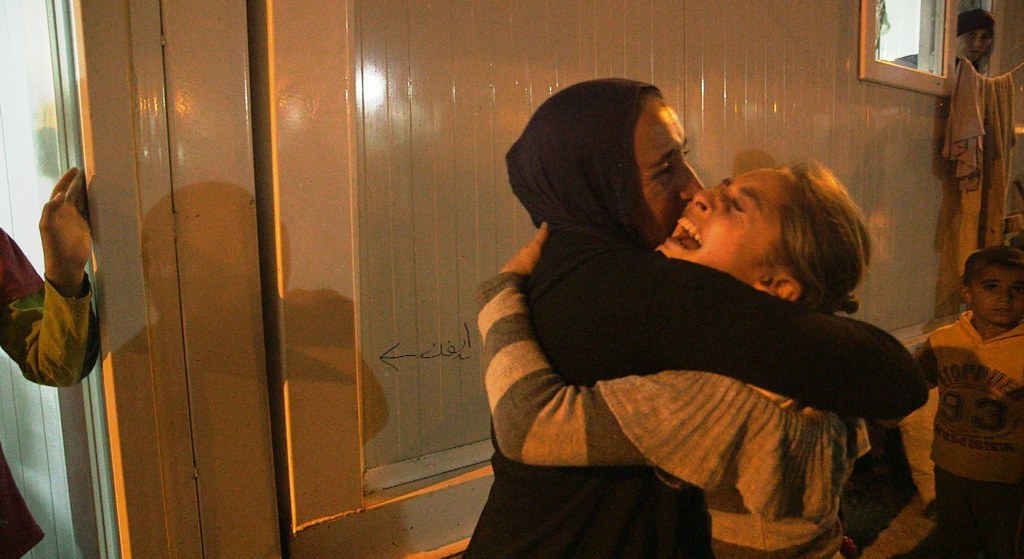 Watts also said ISIS has been known to set traps for the rescuers.
"They got a woman under duress to call up and say 'I'm in this house can you come and rescue me, the guy holding me is away', when in fact it was a trap," he told MailOnline. "These two guys turned up, ISIS caught them and they were stoned to death."
Escape From ISIS, a Channel 4 Dispatches special, will air on Wednesday 15 July at 10pm. It will also be streaming in the U.S. on this link.