The British Transport police has released sickening footage of an incident that took place on 23 July this year.

A child left unattended in a buggy was blown on to tube tracks by a powerful gust of wind.
A woman can be seen jumping on to the tracks to retrieve the buggy.

She manages to lift the child back on to the platform where her partner is waiting seconds before a train arrives.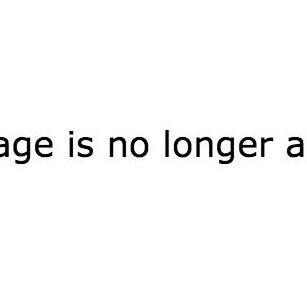 The couple involved in the incident have not yet been identified.