Here's Gary Duncan. This year he was running in Washington and Sunderland West for the Trade Unionist and Socialist Coalition.
In the end, he didn't do very well at all. But...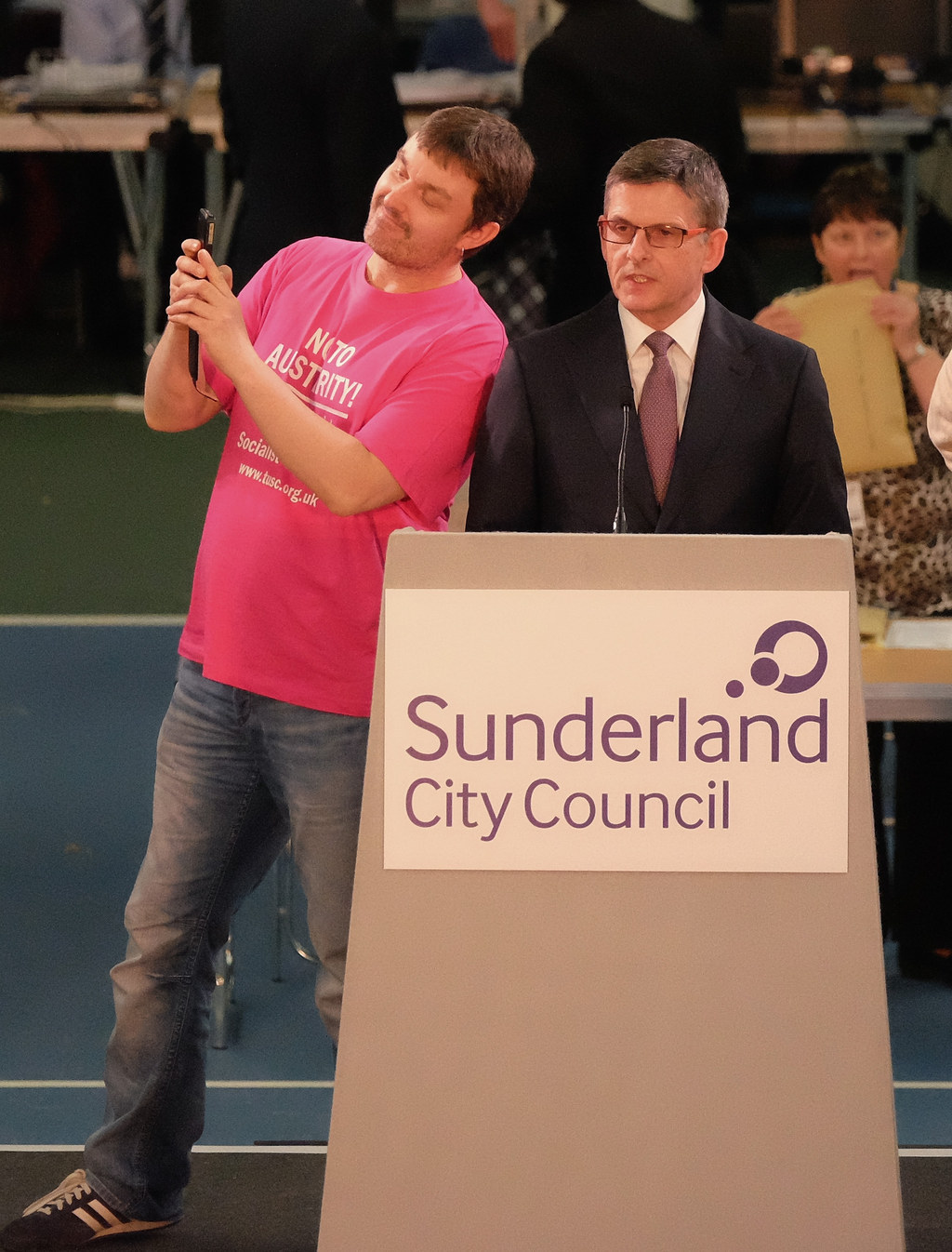 He only polled 341 votes, but he celebrated like he'd just won the lottery.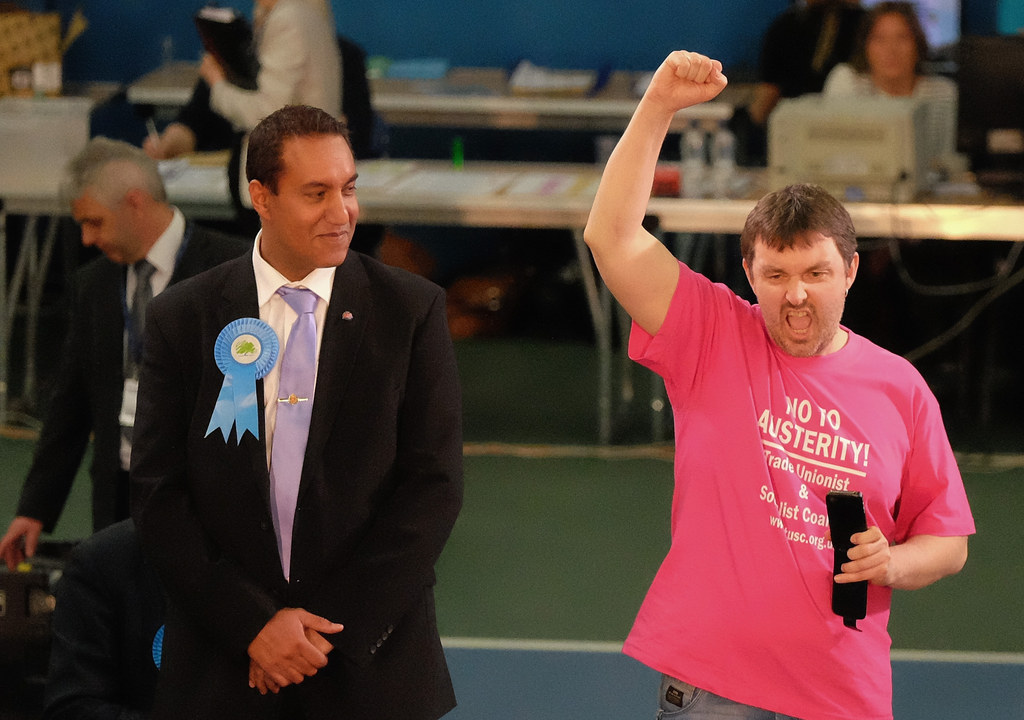 And he even got people in America excited as a result.
As a result he ended up speaking speaking to the New York Times, telling the paper: "I was happy that we stood and made a stand."
Twitter now loves him.
If you're going to lose your election deposit, pretty sure that's the way to do it.