Whitney Thore has been giving interviews in the UK about her rise to fame, which has culminated in the news that she's just landed a TV show.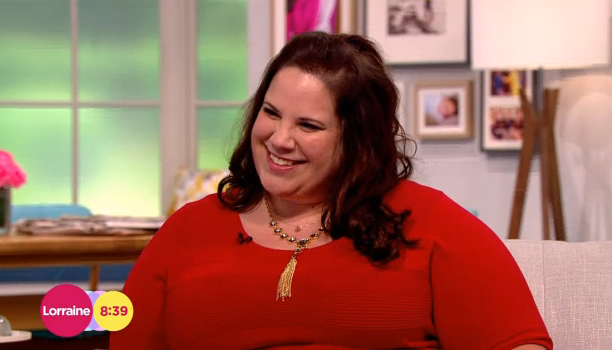 However, her weight increased dramatically at university, in part due to polycystic ovary syndrome.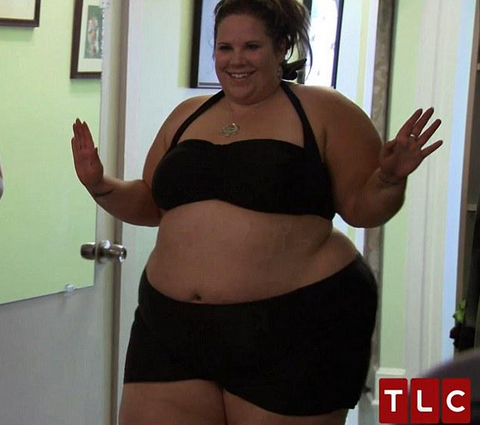 She told ITV's Lorraine:
[It was] certainly a contributing factor, coupled with the shame and stigma I suffered being a fat woman in America ... I was undiagnosed for years and it totally turned my life around. I had body issues for years, even when I was thin I had eating disorders, so to become fat and deal with the social and cultural perceptions of that and how the world viewed me.
It took Thore 10 years before she danced again. But early last year this video of her went hugely viral.
And now she's the star of her own TLC show.
She told Lorraine:
I want to lose weight but I'm not obsessed with being skinny for the way it looks. We place too much importance on the physical body and how people see us. But happiness starts inside. We have this belief that fat people can't be pretty or smart or talented, I would love to dispel some of those stereotypes. I am fat and fabulous.
She said that she has suffered no negative health impacts due to her weight so far. However, Thore has also attracted negative comments.
However, on her site she wrote:
It took me years, but I have finally made peace with doing what I love. Whether I'm thin or fat or somewhere in between, I won't stop dancing. While some are OK with it and some are not (I try to force myself not to scroll through the YouTube comments), one thing is obvious: it's different. It's different and it's shocking, to some degree, but it shouldn't be.