You might have seen people on Twitter and elsewhere getting exercised about this video recently.
The python belongs to snake handler Jamie Guarino, 34, from Michigan, USA.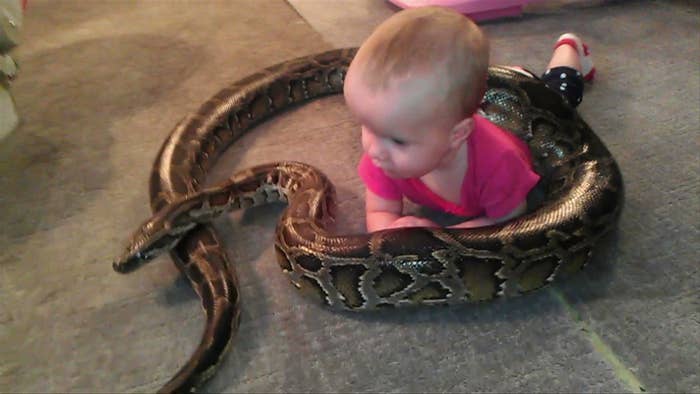 He told Barcroft Media: "I was trying to show that snakes are not evil creatures, they can be a loving pet despite their bad reputation."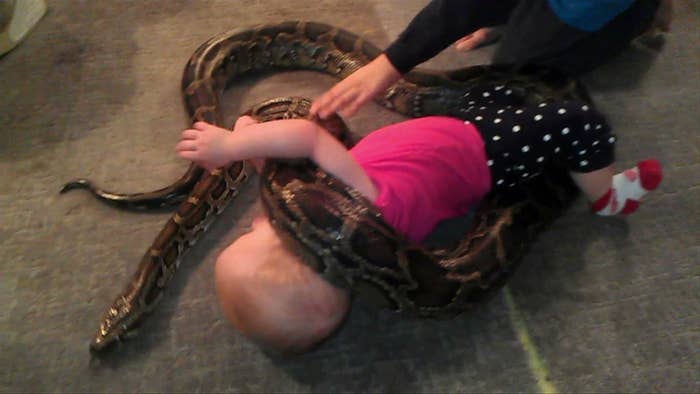 "When people see the way Nay-Nay is with Alyssa they mostly react with fear or negativity and I don't understand why," Guarino said.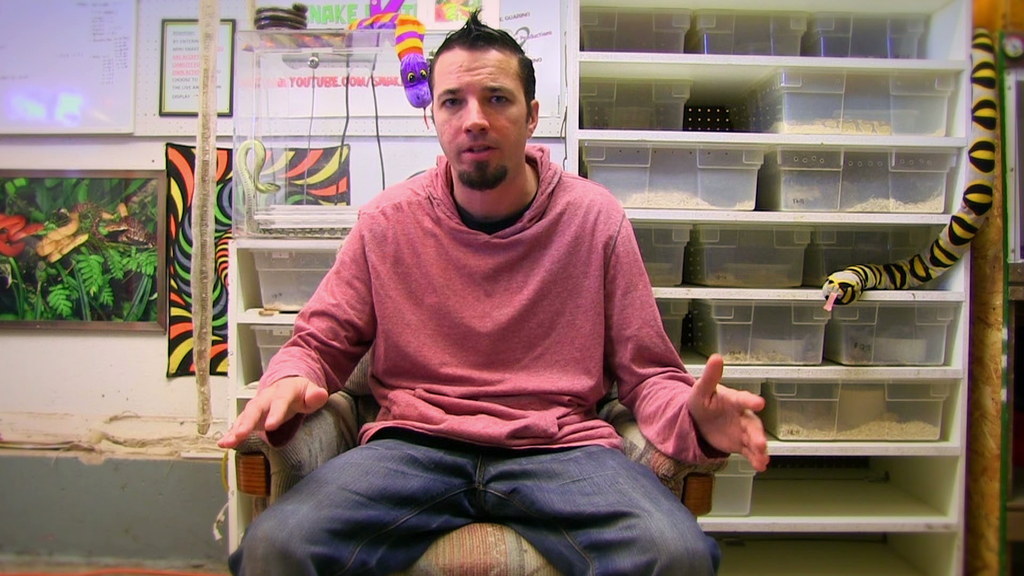 Guarino has been a snake handler since the age of 16.
He told Barcroft Media: "If you research the facts there are 95% more dog attacks than snakes."