Here's little Jack Stevens. He was born with only half a heart: a result of Hypoplastic Left Heart Syndrome.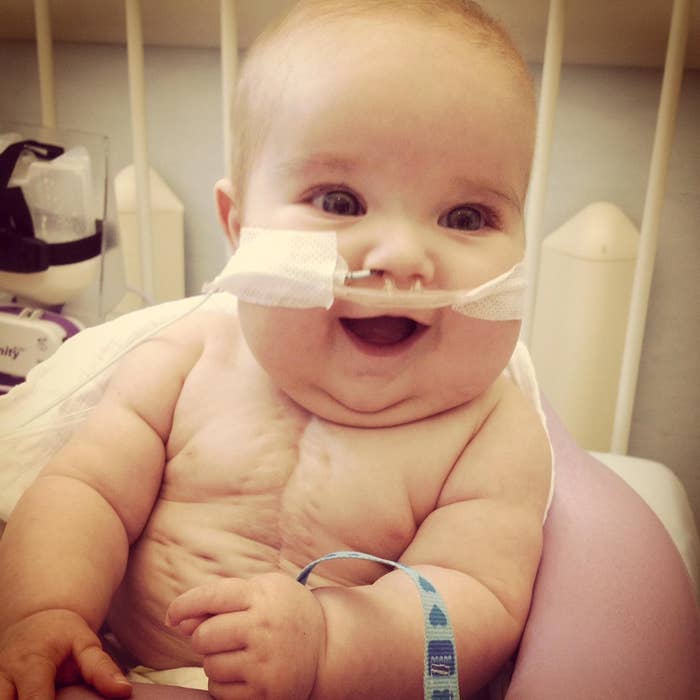 Jack's father Chris, an engineer, told Caters: "He's been through so much in such a short space of time but he's doing brilliantly."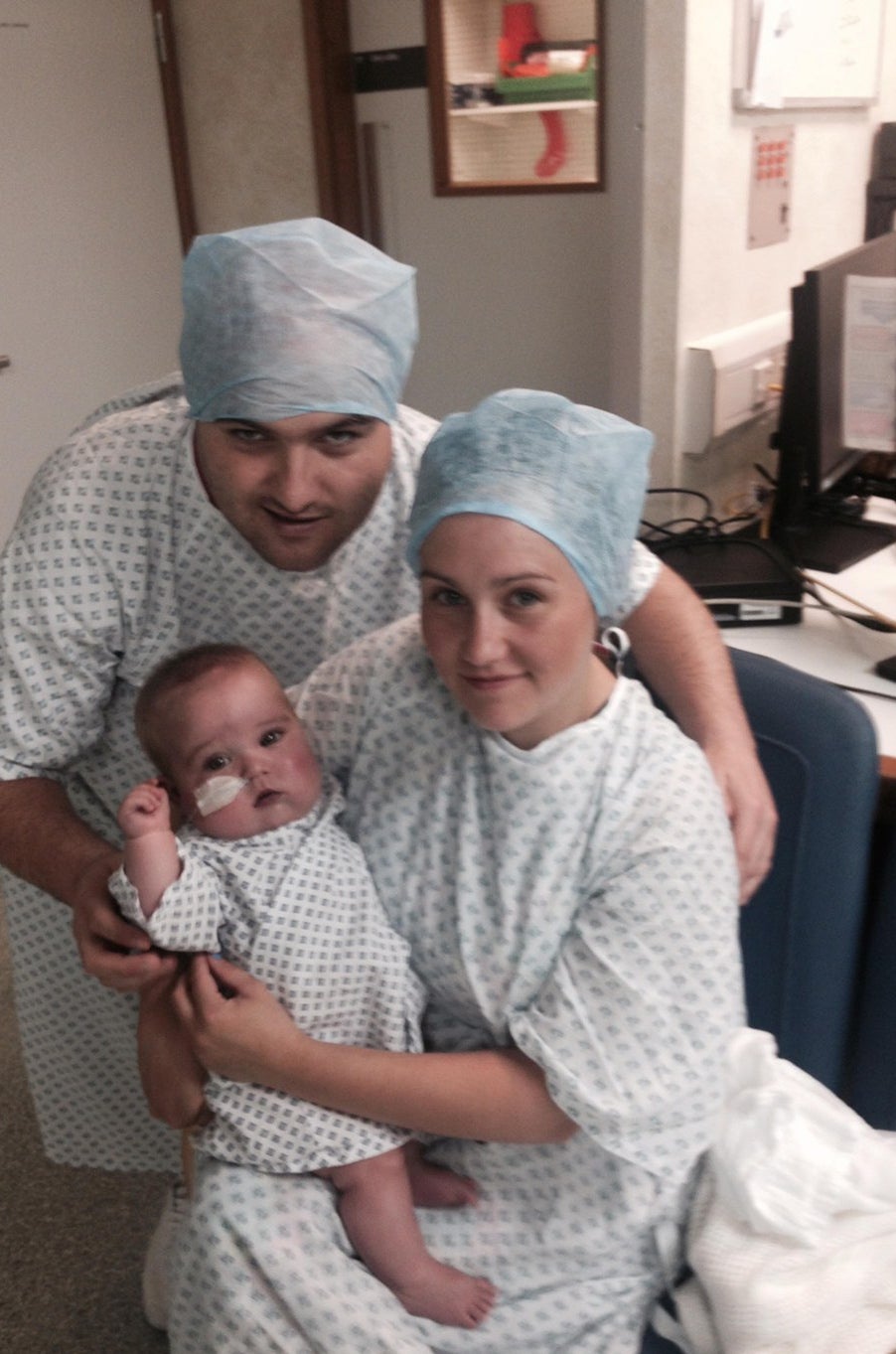 And he's recently celebrated having his feeding tube removed for the first time!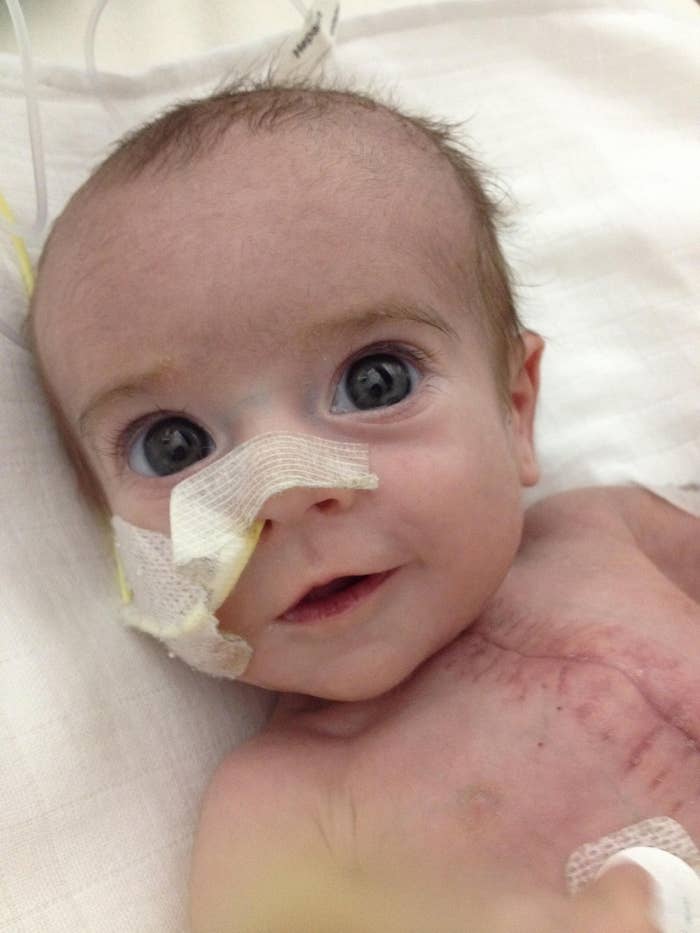 At 15 months old, he's now at home with his parents – Chris and his partner Ashton Hodge, 27, a charity worker.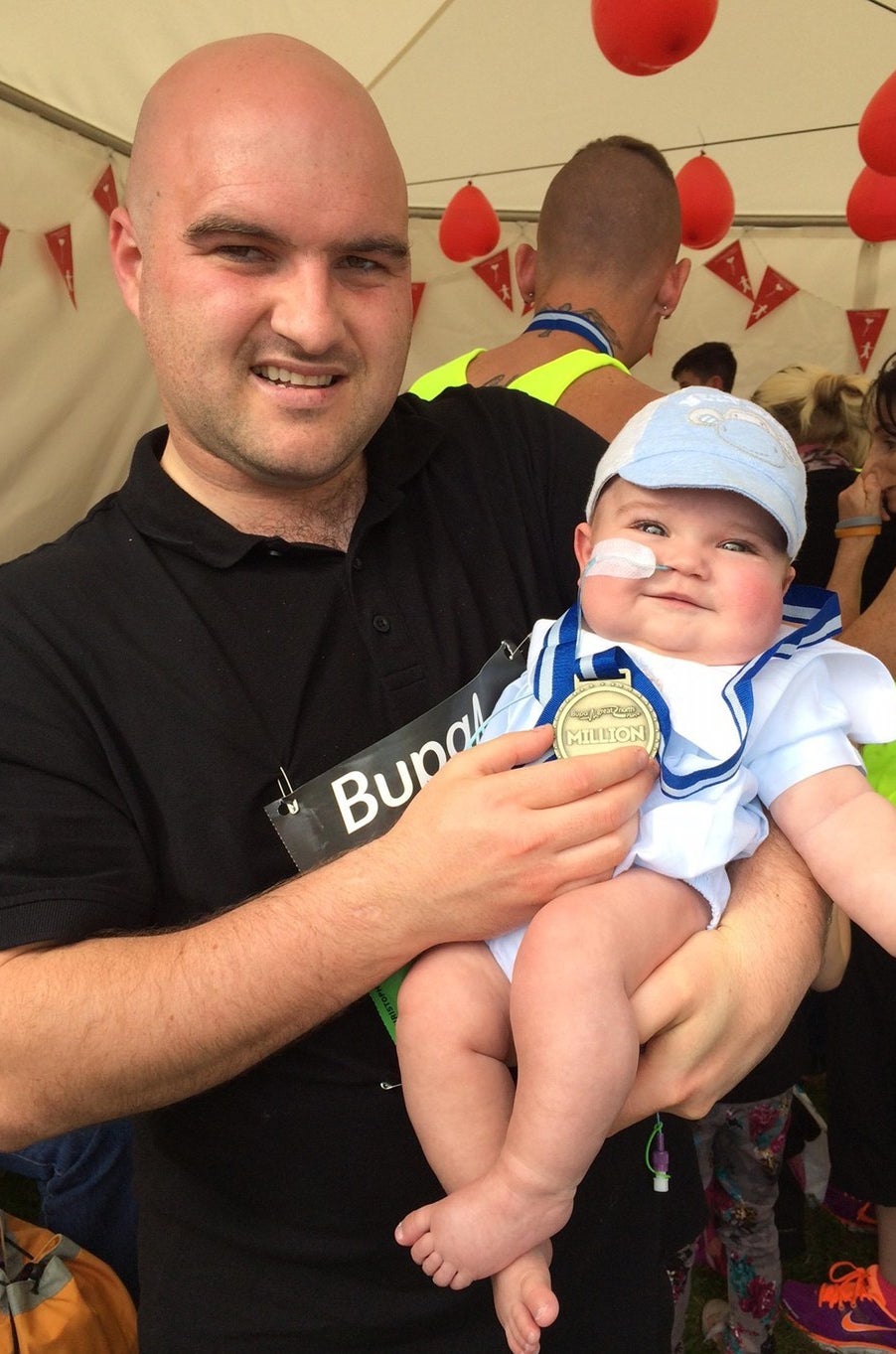 Chris told MailOnline: "It was really difficult watching him lying in his hospital bed for so long surrounded by machines and tubes. But we knew it was best for him and he's battled through everything - he's a real fighter."
And he's now on verge of taking his first steps and speaking.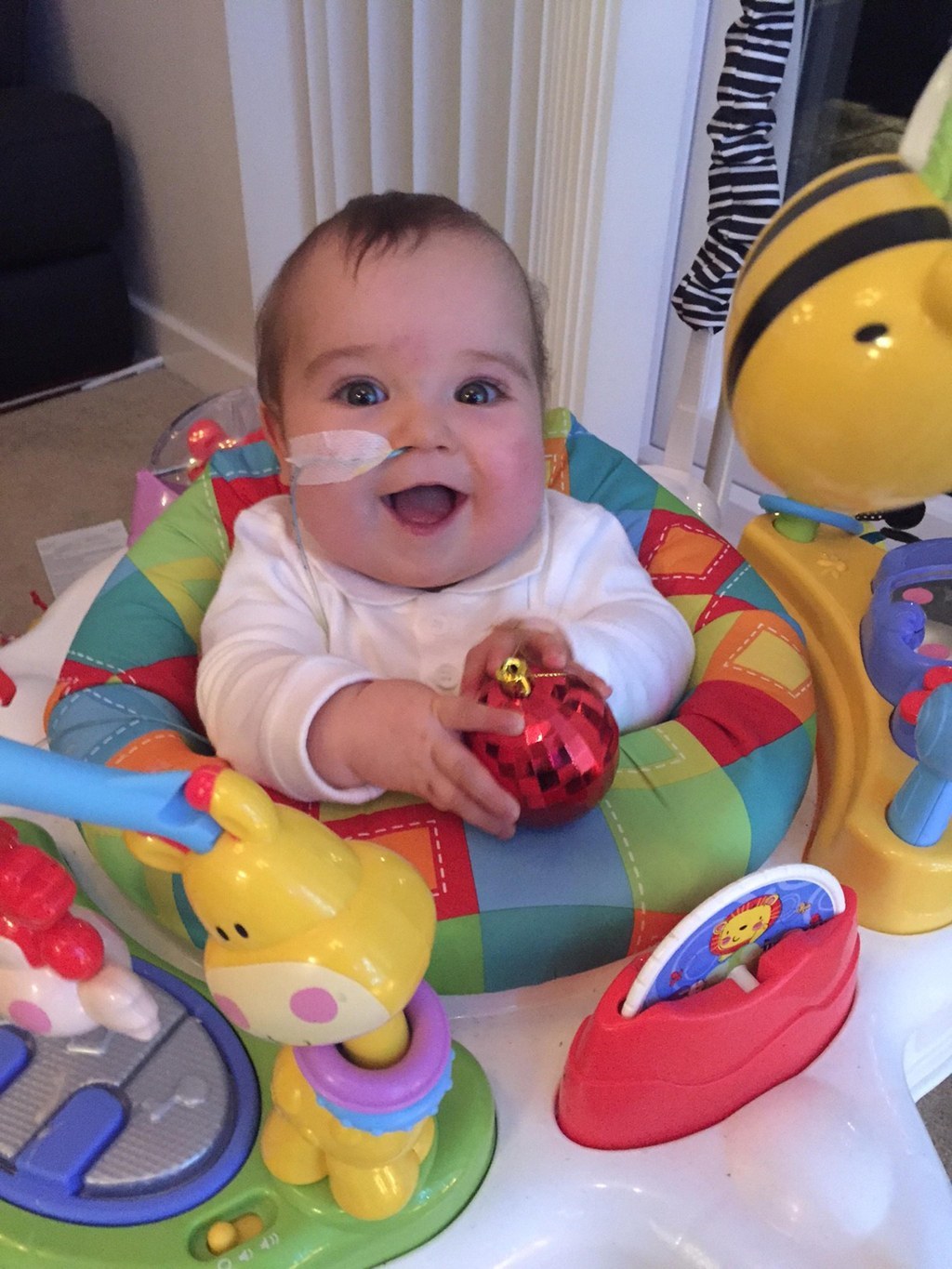 He's certainly come a long way.
As his dad says: "We're both so proud of him - he's a very inspirational boy."