This Artist's Animated Illustrations Are Utterly Delightful
Robin Davey started doing these for fun, but as they got more popular he began doing them as commissions.
He cites the British poster artist Tom Eckersley as a major influence.
"Bit of a strange one for Wired Italia, to accompany a column that drew parallels between black holes and lost memories."
In fact all his Wired Italia work is brilliant: "This accompanied an article about the development of robotic exoskeletons."
Another: "About the difficult and potentially dangerous search for powerful new materials."
"For an article on the prospect of an interstellar ark: basically a giant spaceship that could support human life through many generations on the journey to our nearest star."
"This accompanied a column about AI, specifically the question of how or if an intelligent machine could be told apart from a human."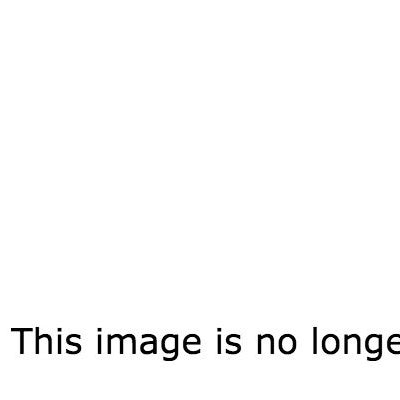 Quite apart from his work for magazines, Robin has also made Christmas GIFs...