Ever since a woman was allegedly raped by an Uber driver in New Delhi, the subject of women's safety on Indian transport has been in the headlines.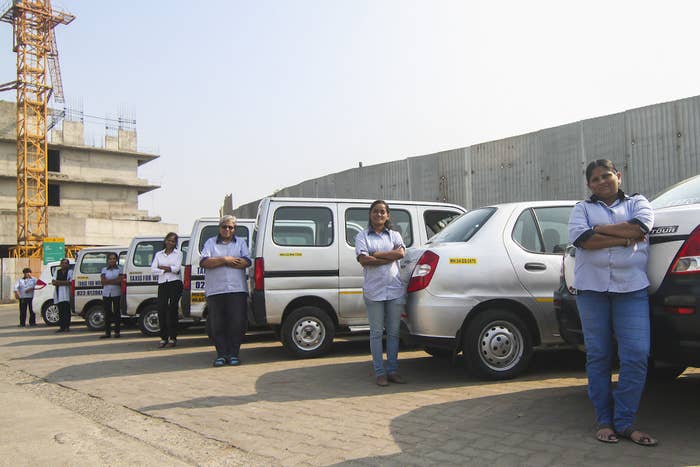 Now there is a new taxi firm, Viira Cabs, which is run strictly by women, for women, and whose drivers are trained in martial arts and armed with knives and pepper spray.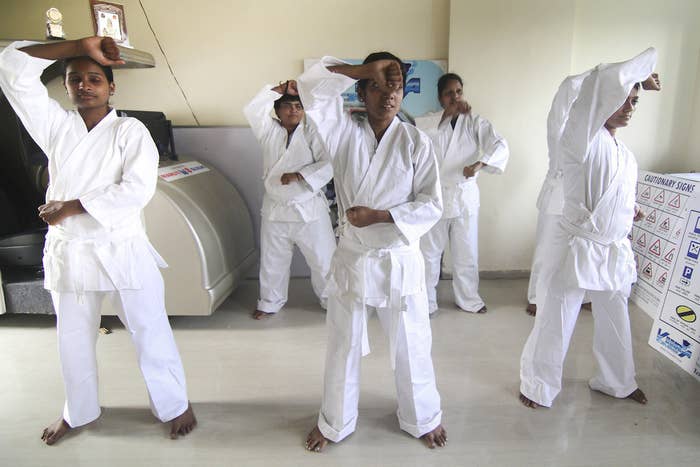 Driver Anita Manney, 35, told Barcroft Media: "We feel safe. Before I used to feel insecure but Viira has taught us safety measures."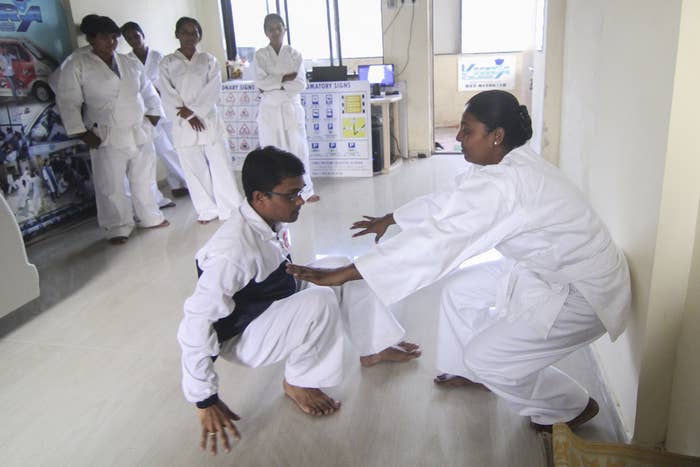 It was created by 35-year-old entrepreneur and social activist Preeti Sharma Menon.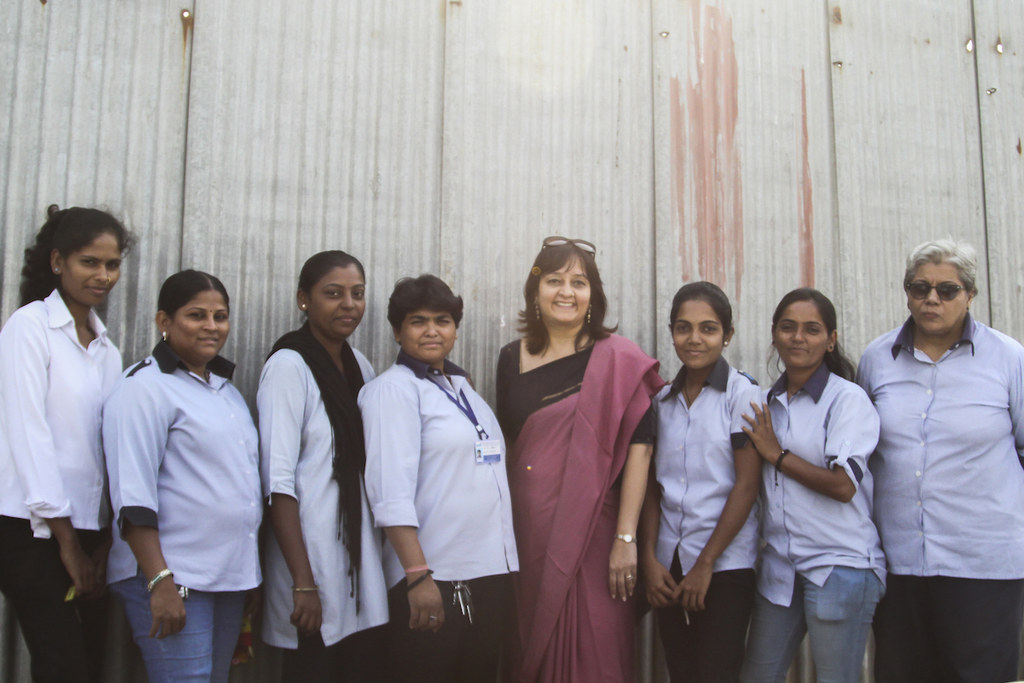 Many of the Viira drivers are the only people who earn money in their family.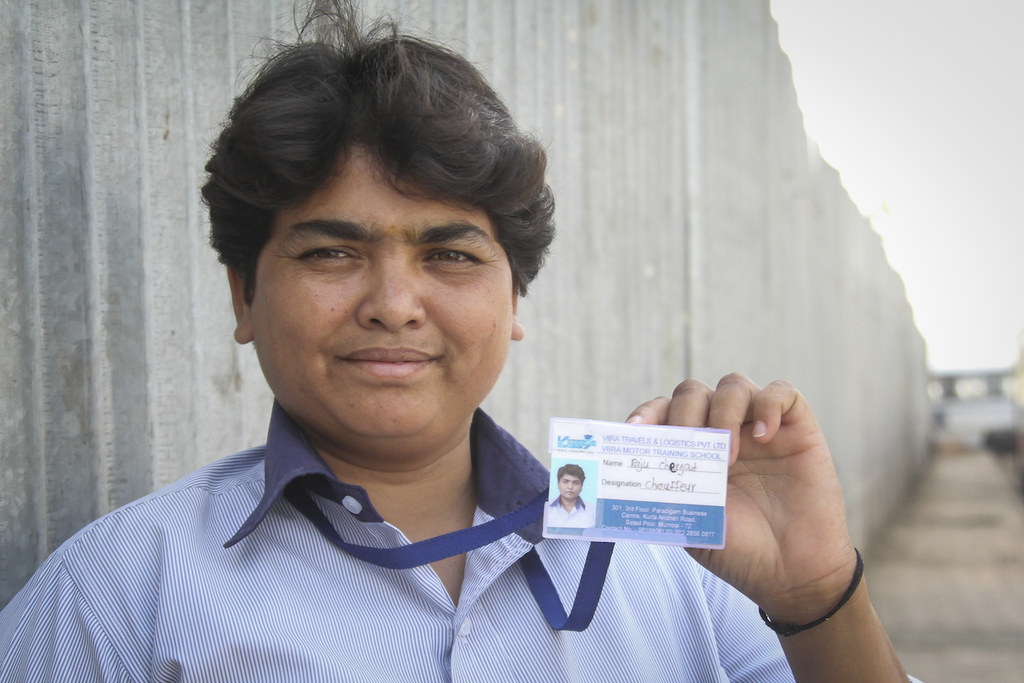 Cab driver Raju Chergat, 36, told Barcroft: "Before, my salary was very low, but now my income has gone up - so it makes a difference."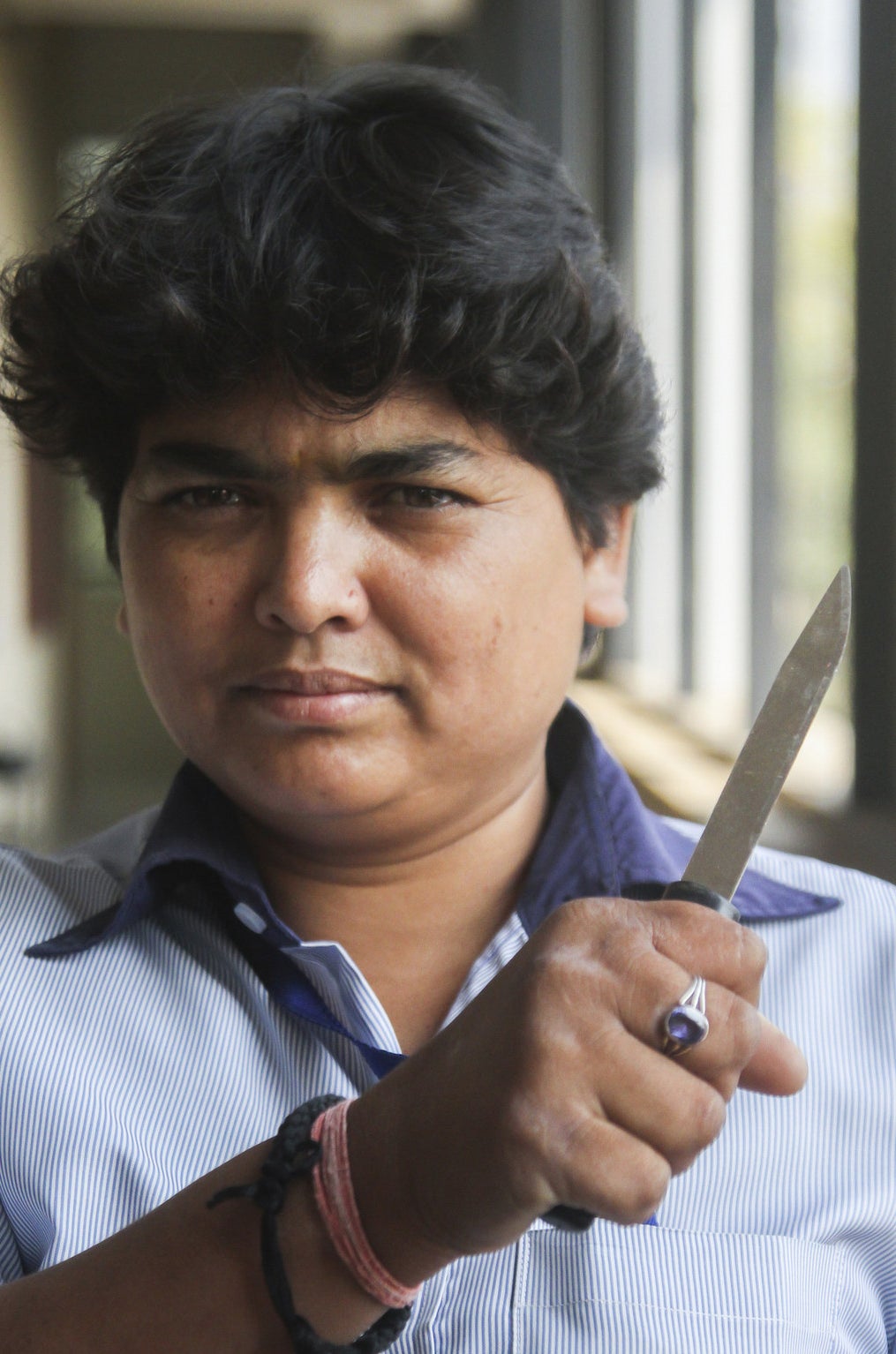 She said: "I am independent. I am not under anyone's dominance. I am master of my own will and I can take care of my household."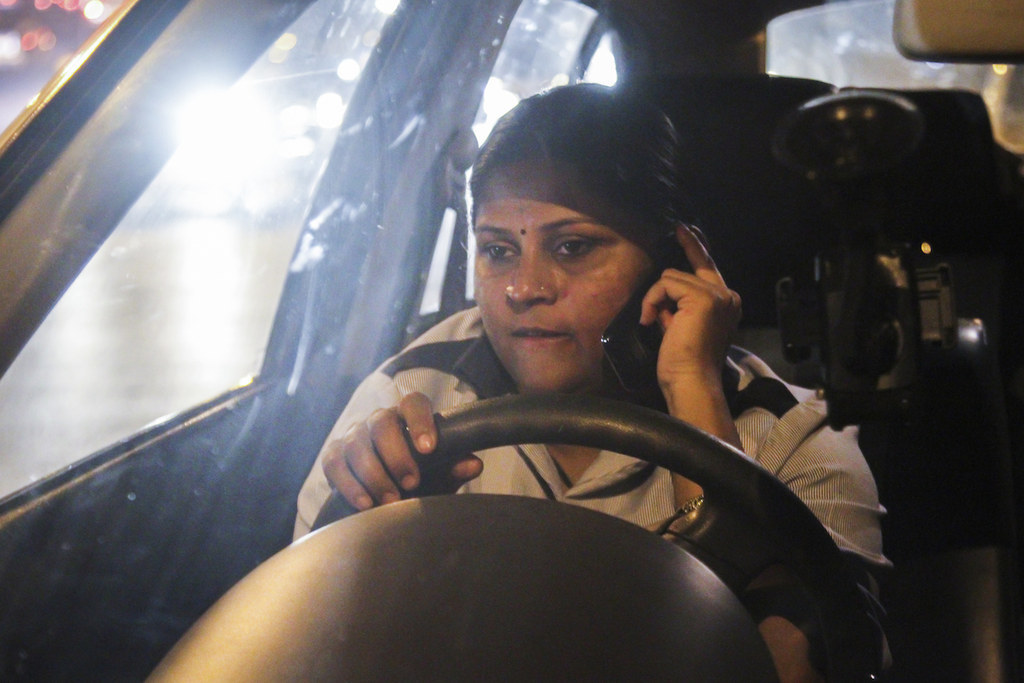 Photographer and regular Viira Cabs passenger Sajna Sivan told Barcroft Media: "I am a photographer, so I have lot of late nights."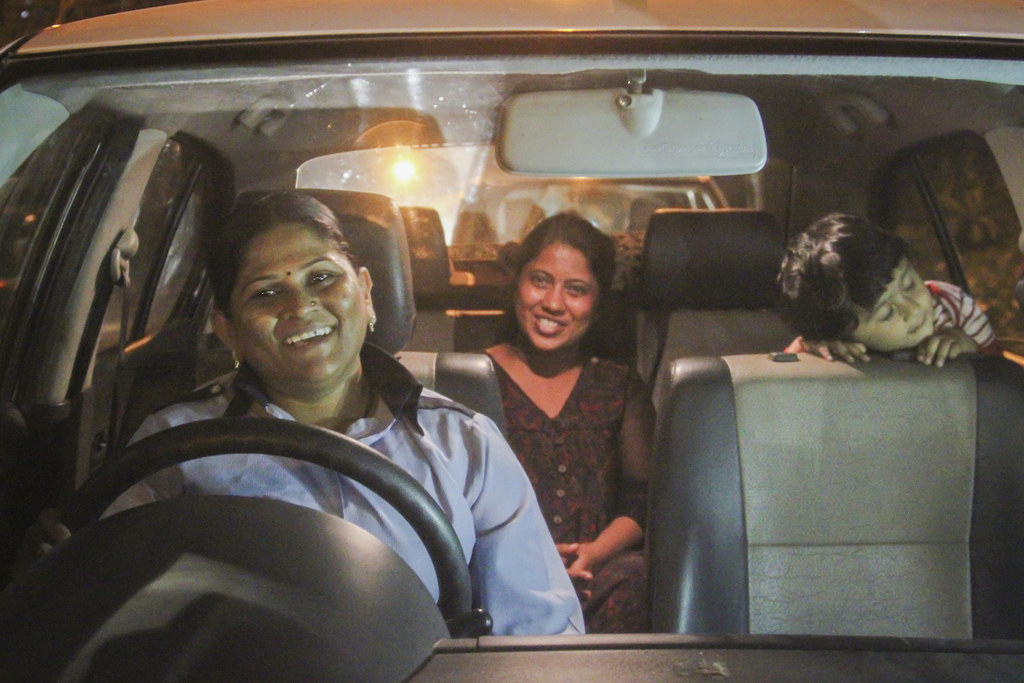 "I usually feel safe travelling but there are times when it gets darker and you have random people making remarks."