Mamoudou Gassama, an undocumented immigrant who has become a national hero in France after scaling a building to save a toddler who was dangling off a balcony, is to be made a French citizen.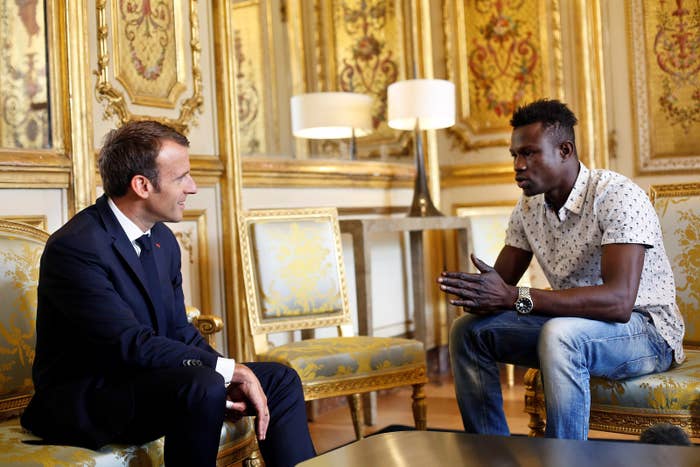 After a meeting between Gassama and French President Emmanuel Macron, the office of the French presidency said that Gassama would be made a French citizen and had been offered a job by the Paris Fire Brigade.
After the incredible footage went viral, the mayor of Paris phoned him to thank him for his heroic feat.
According to French media reports, the child's father was detained for alleged neglect.
Macron wrote on Facebook: "With Mr. Gassama who saved the life of a child on Saturday by climbing four floors with his bare hands. I told him that in recognition of this heroic act he was going to be regularised as soon as possible, and that the Paris Fire Brigade is ready to welcome him."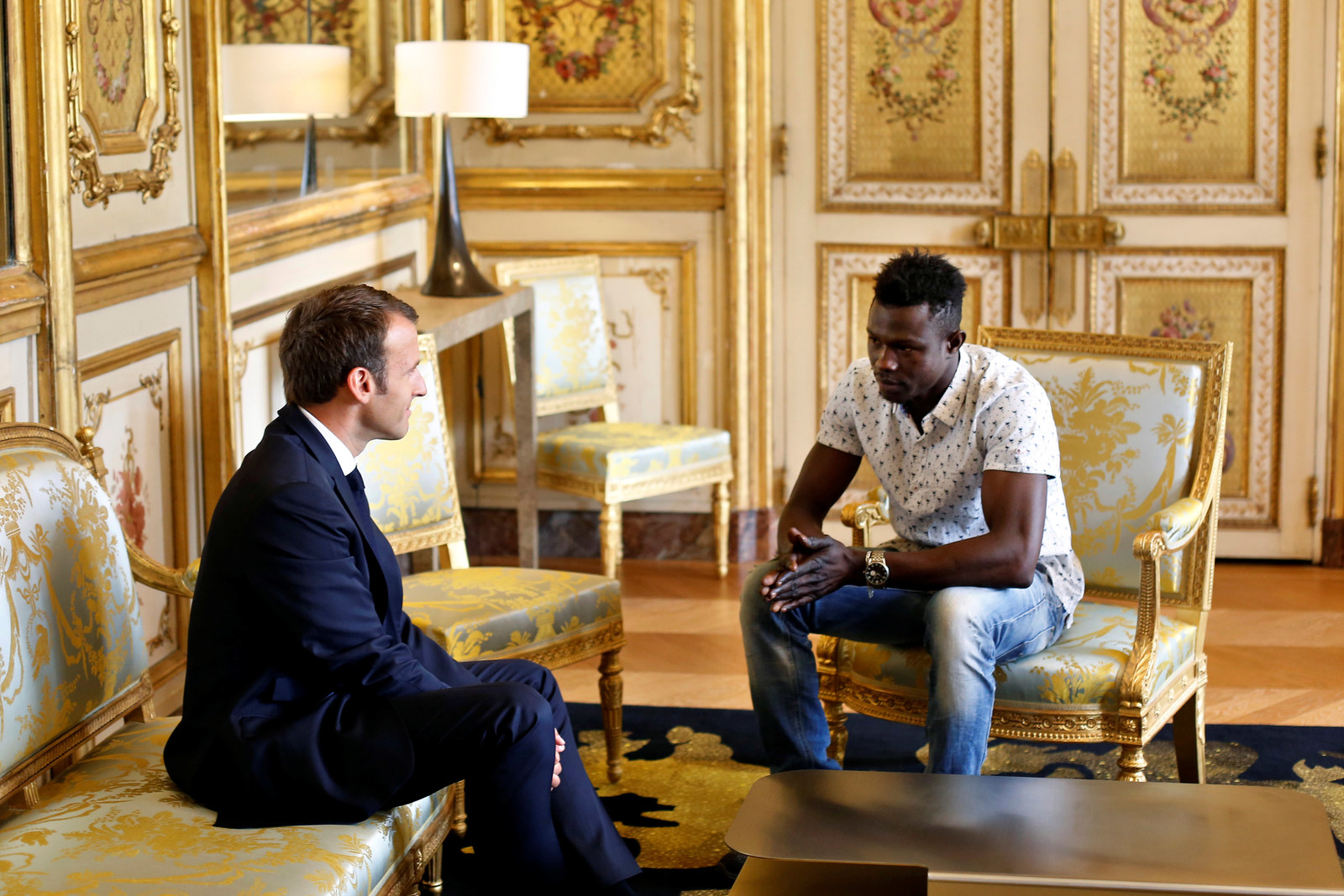 He went on: "I also invited him to apply for naturalisation. Because France [is willpower], and Mr. Gassama demonstrated with commitment that he had it!"
CORRECTION
Anne Hidalgo is the mayor of Paris. An earlier version of this post (obviously mistakenly) called her the mayor of France.