Here is a picture of the Edwards family on their wedding day.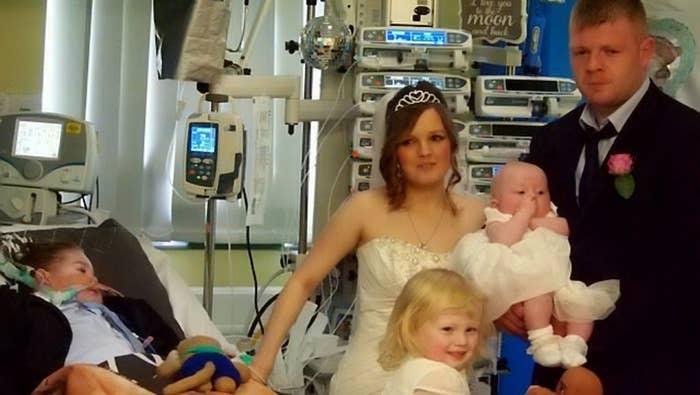 But Corey's condition deteriorated after he was admitted to hospital in January with a cold. His parents were told he might only have days to live.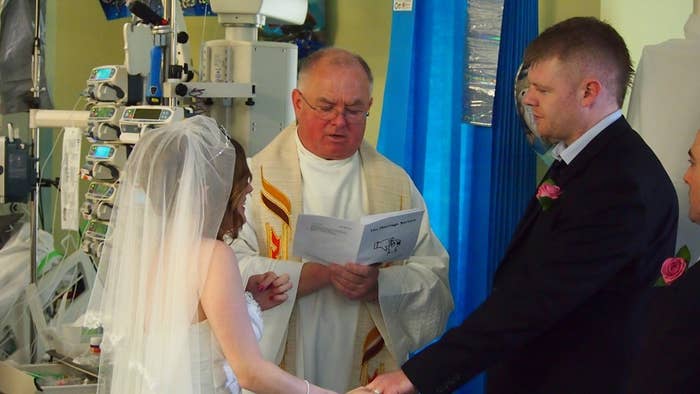 Corey held the wedding rings.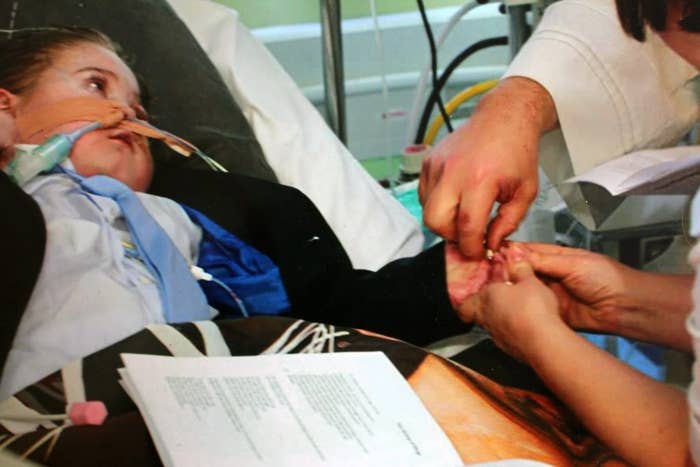 The hospital's chaplain, the Reverend Stephen Oram, described the day as "emotional".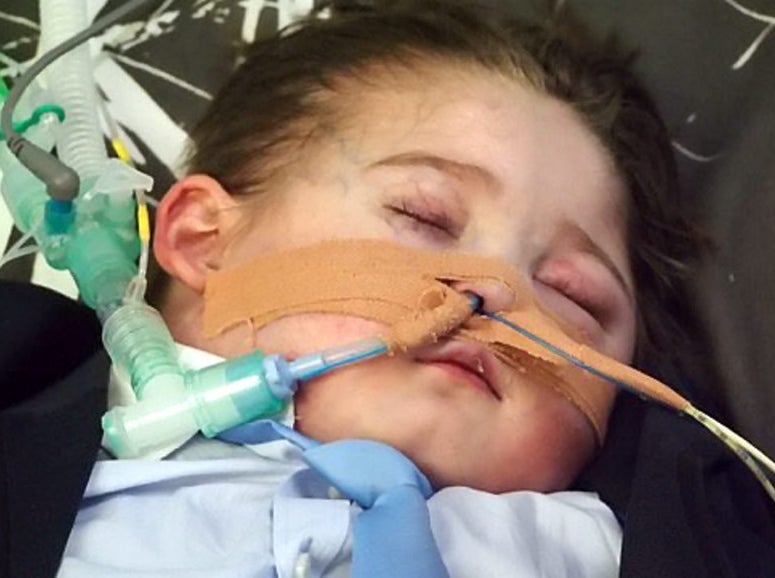 He told ITV: "It was fulfilling the wish of a dying child. It was also emotional because we knew the outcome for poor Corey isn't going to be a good outcome and everyone was just aware of the specialness of the day for Mr and Mrs Edwards and Corey."