So today's Daily Mail has a VERY IMPORTANT STORY about Kate Middleton, aka Her Royal Highness The Duchess of Cambridge, Countess of Strathearn, and Lady Carrickfergus.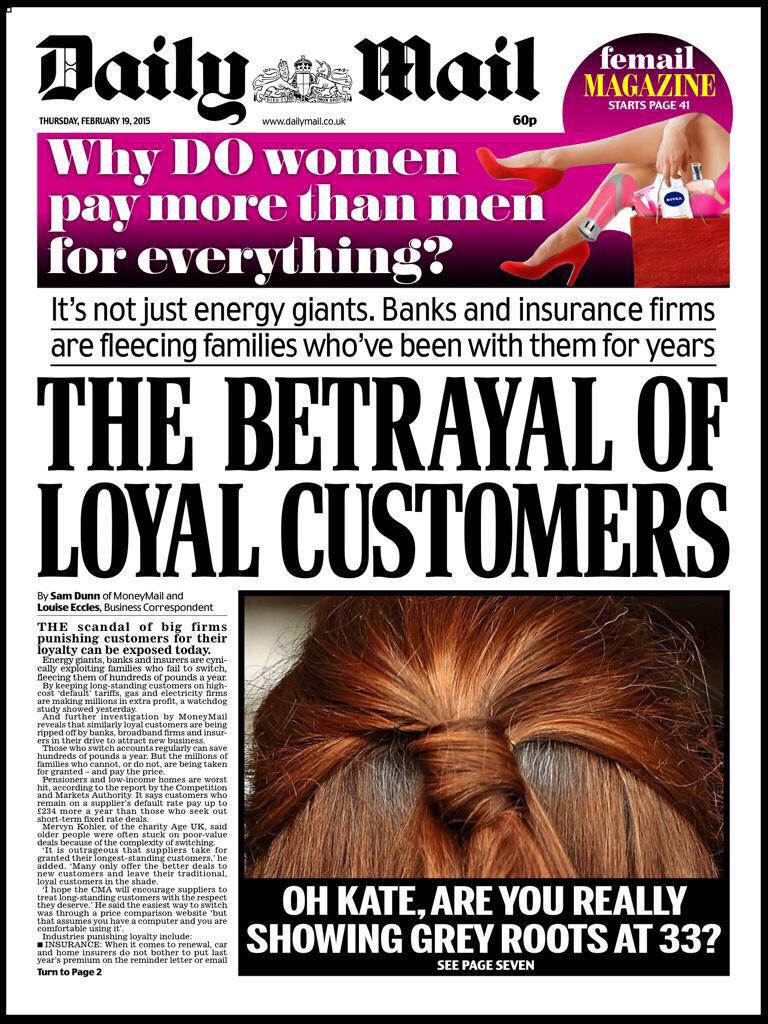 Touring the West Midlands with her hair in an elegant half-up hairstyle, a glimpse of grey could be seen peeping from beneath the knot holding it in place.

Of course, this is not the first time the 33-year-old royal has been snapped showing off a silver streak, with the most recent sighting coming early in January during a shopping trip.
So this is big. And the people of Britain know it's big. Here's how they have responded so far this morning.
1.
With shock, horror, and quiet resignation.
2.
With sadness.
3.
By making enticing offers to cheer her up.
4.
With white-hot rage.
5.
By claiming she's copied their style.
6.
By pointing out that – like everyone else – the Daily Mail isn't angry with Kate for letting us down.
7.
By getting political.
8.
By spotting resemblances.

9.
By pointing out that the Daily Mail saw it coming all along.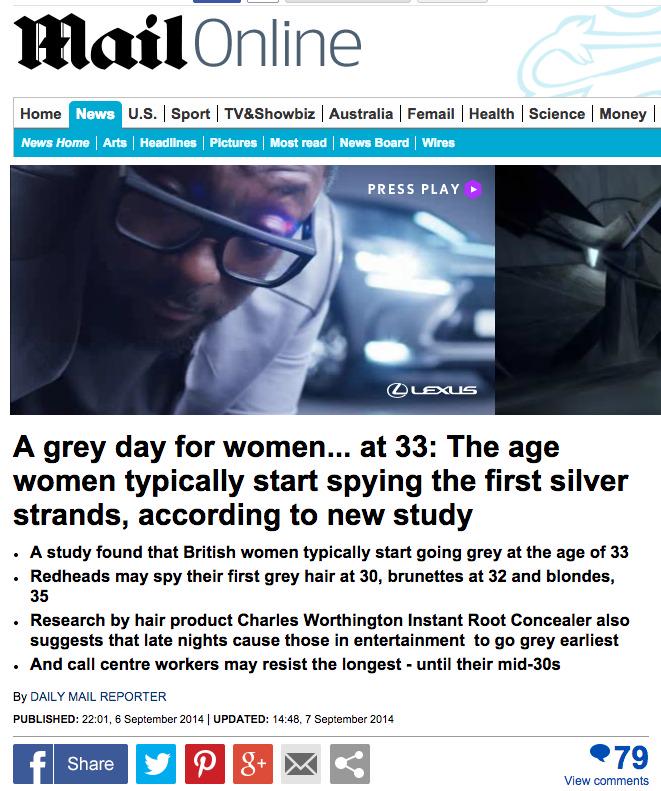 11.
And finally, by retweeting the video she posted a few days ago about children's mental health.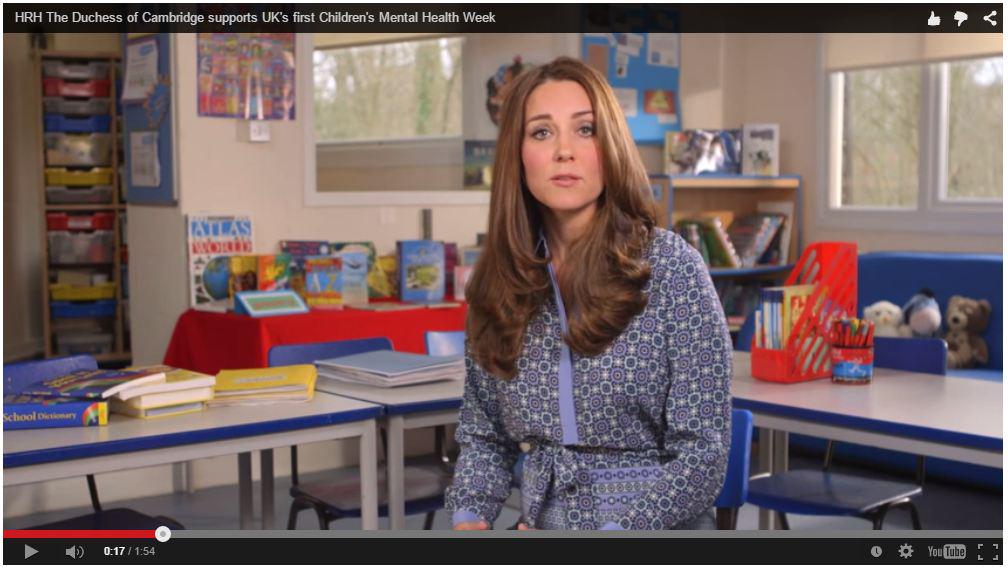 The Duchess of Cambridge has yet to respond to the front page exclusive, but here's a GIF that may or may not be relevant.