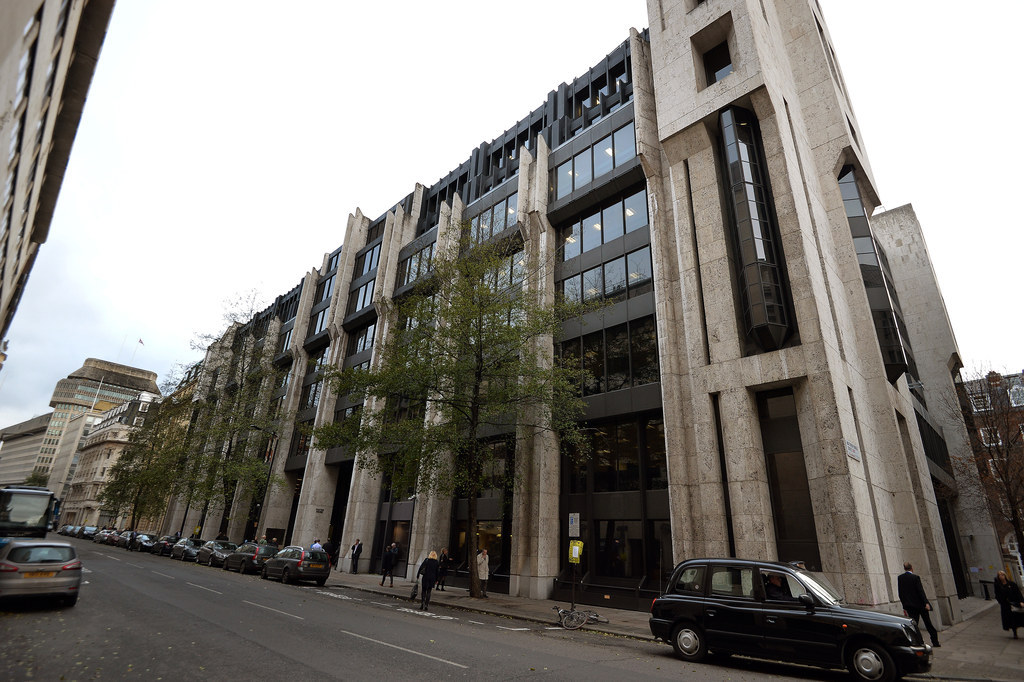 The Department for Work and Pensions (DWP) told a terminally ill woman she would lose part of her benefits if she paid for her own funeral.
The Disability News Service (DNS) reported that a woman named Sue Smith from South Devon was also told that she would be charged with an "offence" if she used an insurance policy windfall to pay for the event.
Smith has between 12 and 18 months left to live due to emphysema and other health conditions and uses oxygen 24 hours a day. She had received a £3,700 refund, from an insurance company. She wanted to spend it in advance on her funeral but was told it would be seen as "deprivation of capital" – which means she was spending her savings on purpose so that she could remain entitled to the receipt of benefits.
A DWP spokesman told BuzzFeed News that Smith was advised "in general terms" that if she didn't seek advice from the DWP "it may have an impact on her ESA claim". However, he went on to add: "She has now been advised that in her specific circumstances this would not be the case."
The department gave the same statement to DNS, but when the agency asked for clarification on whether Smith was told "definitively" that she couldn't use the money for her funeral, no further comment was given.
At the time the story broke, Smith told the agency: "If you can't spend your own capital on your own burial, there is something seriously wrong with the regulations. I intend to fight on as best I can, but any little thing that causes anxiety and stress affects my breathing and tires me out more."
BuzzFeed News has reached out to both DNS and Ms Smith for further comment.