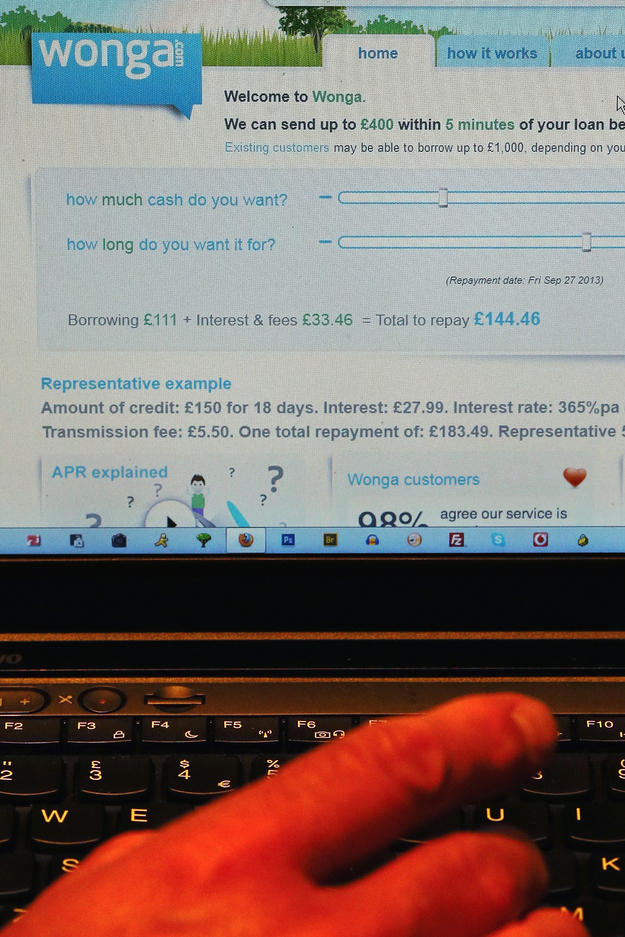 The level of the payday loans cap has not yet been decided.
It will be included in the Banking Reform Bill, which is currently going through parliament.
Annual Payday loan rates of 5,000% aren't unusual, and lenders say the loans are meant to be short term and prefer to use small percentages "per day" as a measure. However, you can easily owe double what you borrowed after just a couple of months.
This BBC chart shows what happens when you take a new loan to pay the interest.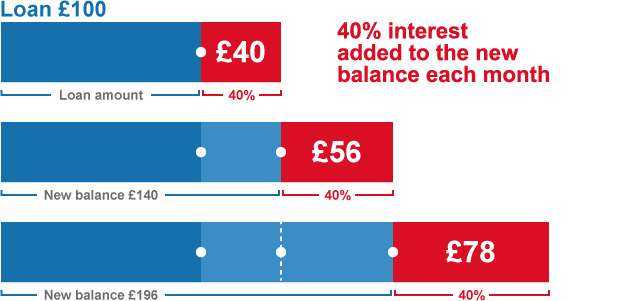 Now the government has been forced to act.
A recent Office for Fair Trading (OFT) report said there were serious problems with the way the industry worked. Ed Miliband has already pledged to cap the cost of loans, along with promising to give councils new powers to limit the spread of payday lending shops.
There's a growing will in this country to rethink how markets work [...] and now the Government has realised that the public loses out when this doesn't happen.
But she had some criticism for the government too:
The Treasury is confident that a range of powers is in place to help people in respect of payday lenders and high-cost lenders.
I don't accept it's a departure from any philosophy - we want markets that work for people.
Osborne is keen to point out that Labour never regulated the market at all, but then it wasn't so big, as this Bureau of Investigative Journalism table shows: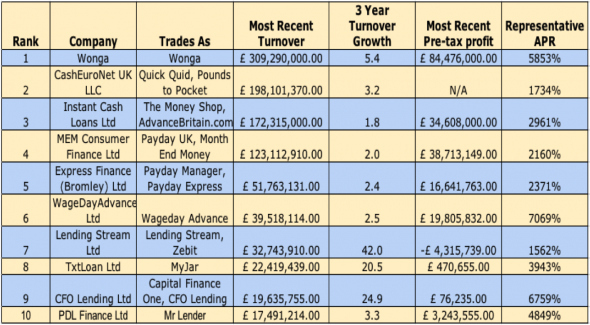 Anyway, according to George, it's a move of which Adam Smith would approve.