1.
This teen's dad, who put a dick pic on his Snapchat story.
2.
Any commute that ends with an exploding bus.
3.
Anyone trying to play fetch with an emu.
4.
The woman who applied fake tan with a paint roller.
5.
Anyone who makes this mistake in the kitchen.
7.
The guy who made some friends.
9.
This bold attempt to seek gainful employment.
10.
Anyone who inadvertently advertises a car manufacturer while protesting.
11.
Adam Driver trying to dress himself.
12.
This newspaper trying to work the curiosity gap.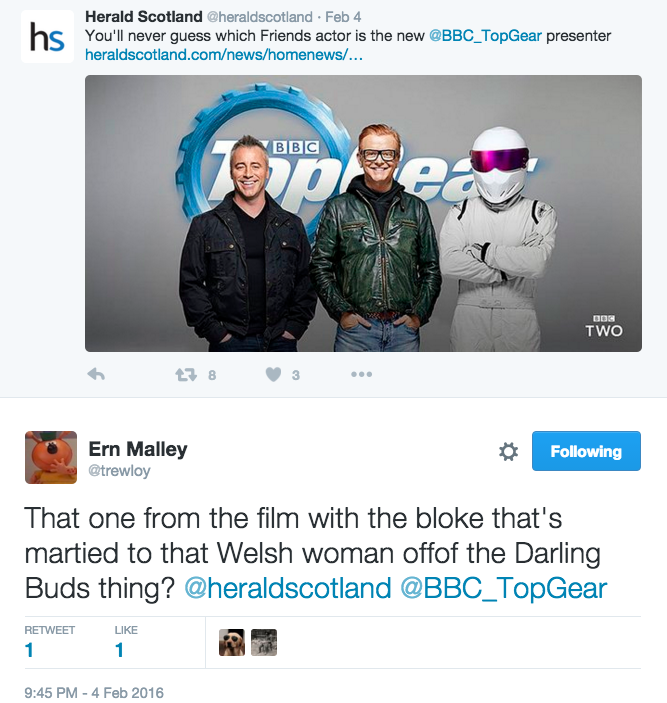 14.
This child.
15.
This social media editor.
16.
The worst long jumper in history.
17.
This time the NHS inadvertently appeared to deliver some bad news.
18.
These millennials and their lights.
Looks like there are no comments yet.
Be the first to comment!