Many parts of the Somerset Levels have been underwater for over a month in the wettest January in Britain on record. The Levels comprise a flat area that extends for about 170,000 acres. The landscape is made up of rivers and wetlands, which are artificially irrigated so that they can be farmed. Some farmers have ended up moving their animals to safer ground.
The area is mainly used for livestock rather than growing crops.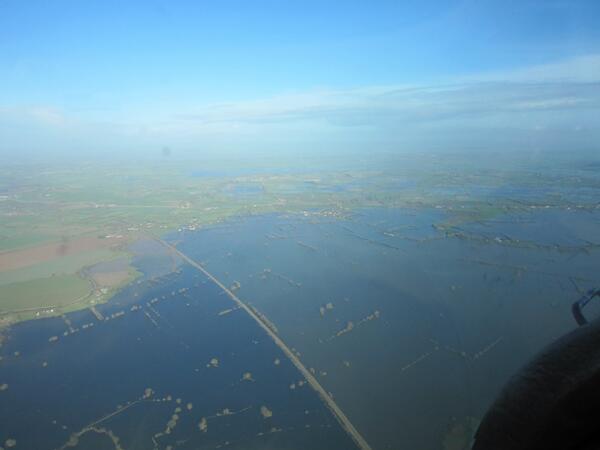 It's one of the lowest areas in the country: its maximum altitude is only 8 metres above sea level.
A number of rivers supply water to the area. They include the Tone, Axe, Sheppey and Cary.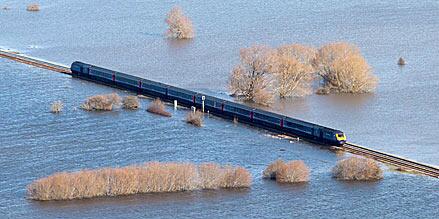 The Prime Minister claims much of the blame can be chalked up to a pause in dredging in the late 1990s.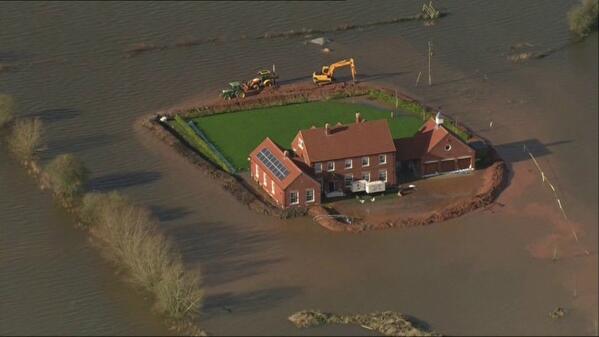 Farmers have seen as much as 95% of their land covered in water.
The unprecedented pumping operation is costing £100,000 a week. The environment secretary has been unable to say when dredging of the rivers that drain the levels will begin. He says it's not possible to get machines on to the raised riverbanks. Some commentators argue dredging will only make the problem worse. But David Cameron has committed to a more intensive dredging programme.