On Monday, rumours began to circulate around the internet that photos stolen from the actress Emma Watson would be posted online. As BuzzFeed News reported, the source for the rumours "seemed to be Twitter user @IgnacioGordo, who tweeted a link to a countdown site, emmayouarenext.com". The website no longer shows the countdown; instead, it links to the home page of a viral marketing company called Rantic.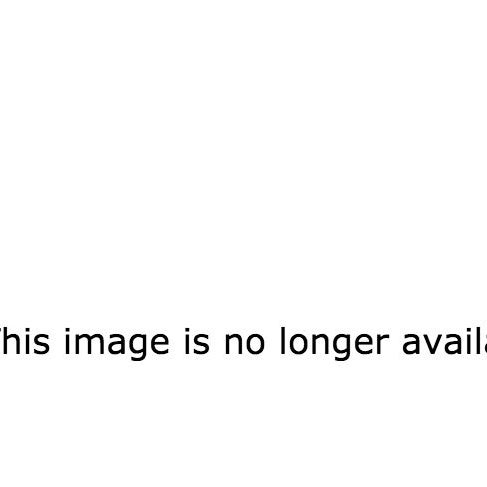 The site and Rantic's Twitter account are calling for 4Chan to be shut down.
Dazed Digital and Mashable reported that Rantic has previously operated under other names such as Swenzy and SocialVevo, companies whose dubious activities have been covered in some detail by The Daily Dot.
First, back in December last year, The Daily Dot reported on a very similar website to EmmaYouAreNext.
In the wake of the death of the character of Brian in adult cartoon series Family Guy, a website called briansannouncement.com promised a "special announcement from Brian". The Daily Dot reported: "Brian's Announcement was an immediate hit, an unexpected lifeline that hit at just the right moment. It was reported on by Time, Gawker, CNN, and more. But there was no announcement. The site was an opportunistic hoax."
The company behind it, SocialVevo, made money by "botting" (adding fake viewers) to YouTube videos to increase ad revenue. It was jumping on major news stories, building a buzz with websites that had countdowns, and then linking out to a video.
The Daily Dot said he could also be seen in this video, originally posted on YouTube.
However, The Daily Dot's attempts to track down his true identity drew a blank.
The website wasn't even sure Jacob Povolotski was his real name, nor if any of the other SocialVevo employees to whom it was speaking were him.
It reported: "Povolotski is still a phantom with a growing trail of breadcrumbs that lead nowhere. A SocialVevo-related email address pointed me to the site icanhazviews.com (which currently redirects to socialvevo.com). The site's whois record lists Povolotski's name and an address in Ballaghaderreen, Ireland. If the Google Maps image of that address is current, the building is actually a dairy depot."
Then, in January this year, The Daily Dot reported that SocialVevo – now calling itself Swenzy – was trying to flood The Daily Dot's Twitter account with fake followers as a result of its investigation.
BuzzFeed News has reached out to Rantic for further comment.