You can hear her comments beginning at 10:30 in the above video.
Ora says: "I can't begin to tell you how confident I felt when a man was interested in me.
"I felt like I was sexy. I felt like I had a form of respect, I felt like he listened to me. Now I know he listened to me because he obviously wanted to have sex. I felt good that men fancied me. So I would wear low tops, I would put red lipstick on, I would make my hair blonder... my mum would just completely be like, 'What are you doing?'"
She says her mother didn't know that she was "seeing men". Then she explains she was "in a relationship" with a man who was "about 26", when she was 14. "I was very new to the whole world of a man and a female," she says.
She says it's "empowering" to be attractive to men, "but it was very different when I was 14".
Host Amanda de Cadenet says: "You know it's called child abuse now."
Ora then sighs and replies: "It is child abuse really, isn't it?... I mean I don't want to say that I suffered it because I wanted it. I don't want to say that I was forced to do it, I don't want to say that I was abused as a kid, but I was definitely more mature than I should have been at the age of 14."
De Cadenet says that she too was more "emotionally mature" than she should have been, but says that in hindsight "my emotional capacity was not able to understand and to process".
"Right," replies Ora.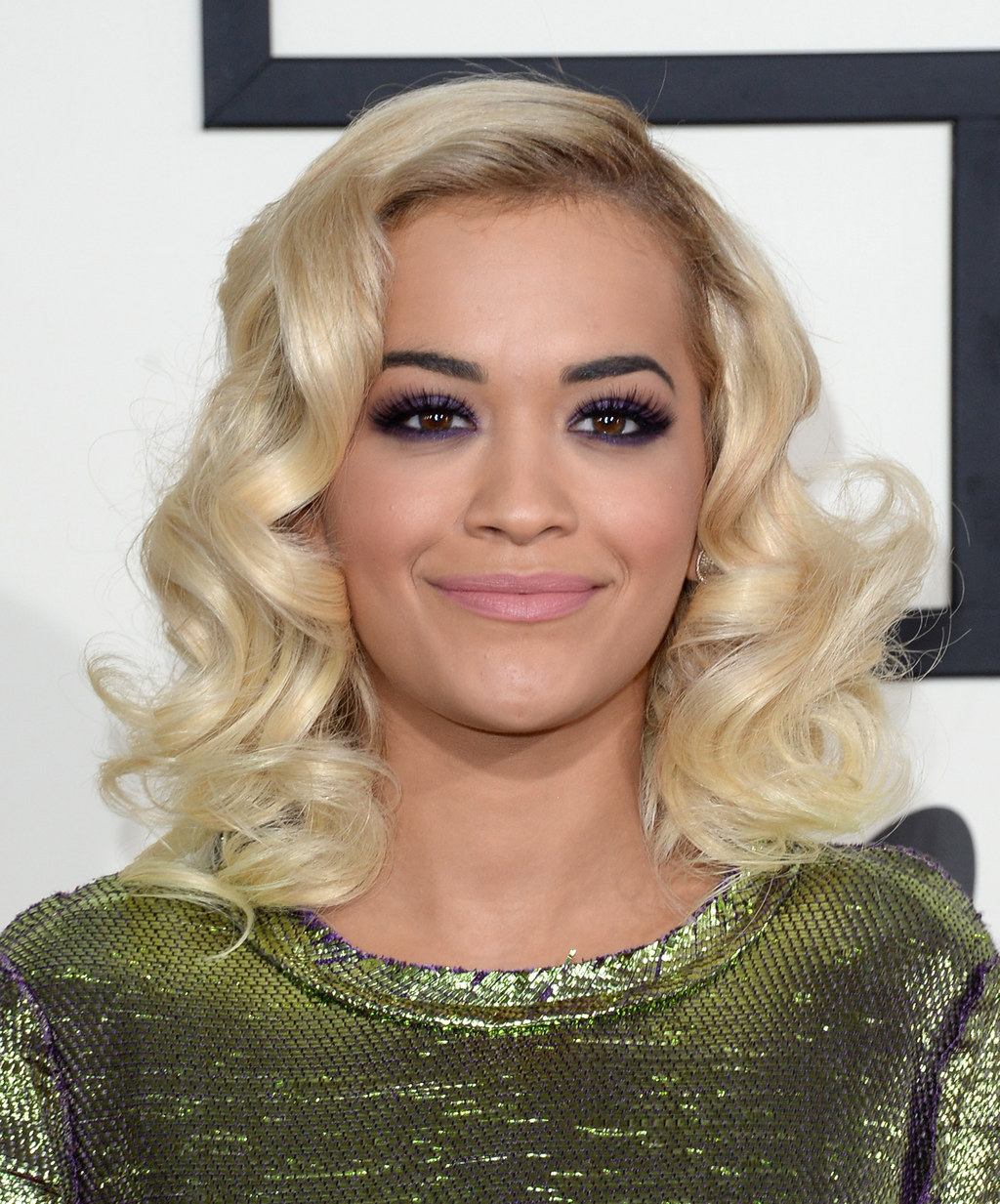 Ora's comments were picked up by authors Douglas Wight and Jenn Wiley in their book Hot Right Now, parts of which were serialised in the Sun on Sunday.
A spokesperson from the NSPCC told Mail Online: "Those in the public eye should think about the effect their words can have on those who look up to them. We know from calls to ChildLine that abuse can be life-shattering. It is essential that people are given the confidence to get help to overcome the often devastating impact of abuse."
The charity has now clarified that the statement was not supposed to reflect on Ora's individual case. A spokesperson told BuzzFeed News: "Sex offenders will often use devious tactics to groom their victims and as a result many children are unaware they are being abused or are at risk of being exploited. People must never feel they are responsible for their abuse and it is vital that victims come forward so they can get the help they need in overcoming their awful experiences."
A spokesperson for Barnardo's gave BuzzFeed News a similar message: "Vulnerable children and young people often fail to realise they are being exploited by child abusers. Showered with gifts and attention they mistakenly believe they are in love with the perpetrator and become desperate to please them.
"This form of child abuse can be devastating and have a long-lasting impact on its victims. Our child sexual exploitation specialist workers help young victims with the slow and painful process of rebuilding their lives.
"Barnardo's wants relationship lessons to be a compulsory part of sex education in all schools, so that children can recognise the warning signs and have the tools to keep themselves safe. They are never to blame for being groomed or abused."
Ora's parents were among tens of thousands of ethnic Albanian refugees who fled the Balkans during the conflict in the '90s. She grew up in west London. Having had success with her music on both sides of the Atlantic, she has now become an X Factor judge, following a stint as a judge on The Voice.