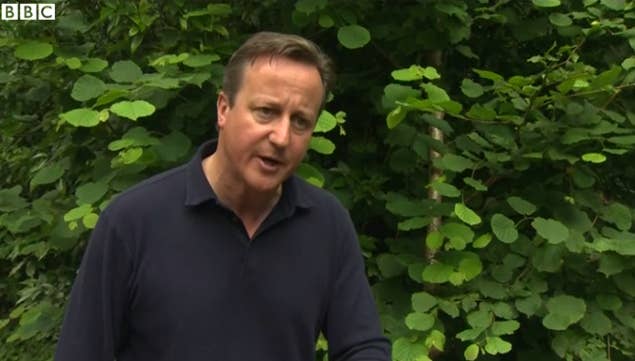 Prime Minister David Cameron told the BBC on Friday that the government was right to "give the charity one last chance" after ministers approved a £3 million loan to now-defunct south London charity Kids Company a week before it closed down.
He said, "The government thought it was the right thing to do to give this charity one last chance of restructuring to try and make sure it could continue its excellent work.
"Sadly that didn't happen, not least because of the allegations that were made and private donors withdrawing their money."
Cameron had earlier been accused of being "mesmerised" by founder and chief executive Camila Batmanghelidjh, with senior figures claiming that Number 10 had over-ridden their concerns about the charity.
On Thursday, both Batmanghelidjh and former charity chairman Alan Yentob took to the media to defend their records. Yentob, the BBC's creative director, has been accused of a conflict of interest after making a phone call to BBC Newsnight, which worked with BuzzFeed News to investigate the charity. Yentob was also reportedly present during an interview that Batmanghelidjh did on Radio 4's Today programme.
The next day, the Daily Mail claimed that Yentob launched a "verbal attack" on BBC correspondent Lucy Manning for reporting on the charity.
Yentob also claimed that Newsnight had not given the charity the right to reply over the allegations. This was swiftly denied online by presenter Emily Maitlis.
He has denied attempting to influence the BBC's coverage and has said he is "not remotely considering" resigning in the wake of the negative media coverage.
There have been protests in central London over the charity's closure. Around 150 people on Friday gathered outside one of Kids Company's former centres in south London to march to Parliament.
On Thursday, both BBC Newsnight and BuzzFeed News revealed details of the alleged sexual abuse, violent assaults, and drug offences that were said by four former employees to have occurred at some of the charity's centres and which were not reported to the proper authorities. After conducting the interviews and being advised by a childcare professional to immediately pass on the testimony to the authorities, the media outlets did so.
The charity is now being investigated by the complex case team of the Metropolitan police's sexual offences, exploitation, and child abuse command. Lucy Manning's separate BBC report heard testimony from a former client who claimed to have been sexually assaulted at the charity, while a Mail on Sunday investigation heard that "a teenage girl was allegedly assaulted on Kids Company premises by a staff member, that police and social services were not informed, and that no action was taken".
On Thursday, Batmanghelidjh told Newsnight that in regard to one of the alleged incidents which have now been reported to the police: "There is no awareness of this incident having taken place at Kids Company's premises or been brought to Kids Company's attention – we would have totally reported something like that."
Yentob claimed to Channel 4 News that these allegations lead to the charity turning down funds: "We told them, 'We cannot accept your money because it is not right, and we cannot even accept the government's money, because we know that with these allegations around we will not be able to fundraise because people will say "What's going on?"'"
Batmanghelidjh, for her part, claimed that a donor withdrew a £3 million loan due to the story. Neither has given any indication of who the private donors involved in these discussions were.
Channel 4 News has revealed that the donor in question was hedge fund manager Stuart Roden. However, a source close to Roden told the programme that he denied Batmanghelidjh's allegation: "At no point did Mr Roden withdraw his offer of funding."
Channel 4 News reported that, "if enough private donors would not come forward, Mr Roden was prepared to make up the shortfall - and even prepared to pay the full £3m if necessary."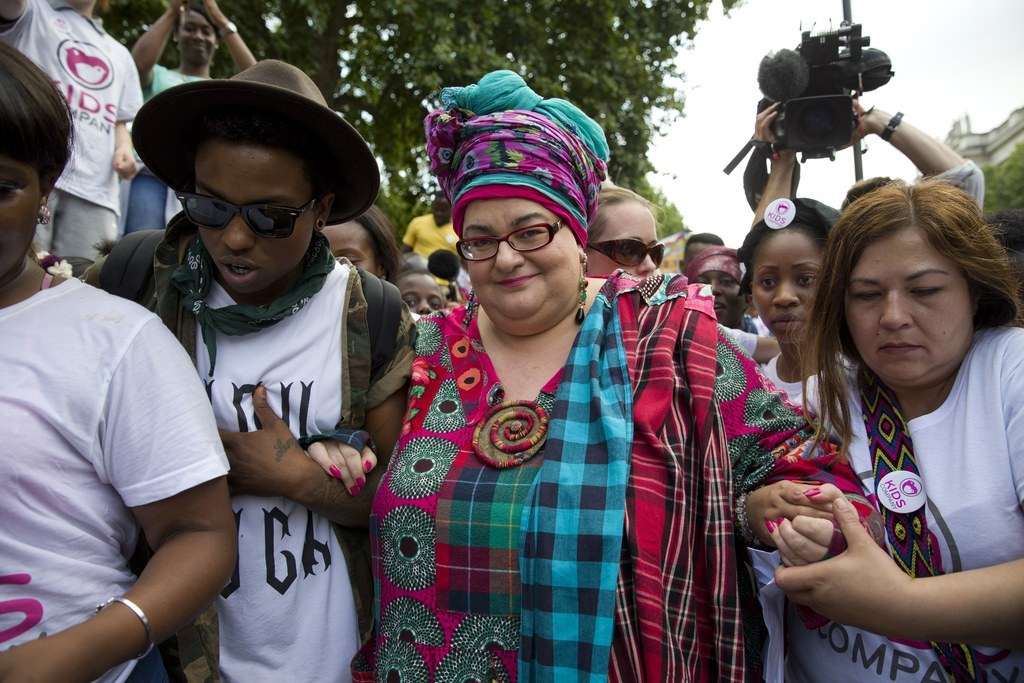 At the time Kids Company closed, the Cabinet Office was in the process of clawing back a contentious grant of £3 million that the charity was paid following an initial disbursement of £4.265 million in April. Sources revealed to BBC Newsnight and BuzzFeed News that this was due to the fact officials believed the £3 million had not been spent on restructuring as intended, but on staff costs. Batmanghelidjh claimed on Thursday that the department was aware of the purpose for which she was spending the money.
She told The Report on Radio 4: "There's an email from our interim restructuring finance director to the Cabinet Office saying, 'Where is this money, otherwise we can't pay the staff salaries?' And there's no email coming back from the Cabinet Office saying this money is not for staff salaries."
The loan had already been controversial. Earlier in July, the BBC Newsnight and BuzzFeed News revealed that one of the main conditions for it to be paid involved Batmanghelidjh stepping down from her role: She later agreed to do so.