Here's How The Leading Brexiteers Lost Their Chance Of A Say In Britain's Future
Three quit, one was eliminated: None of the politicians who led the campaign to leave the EU will have a significant part in the course that Brexit takes.
Boris Johnson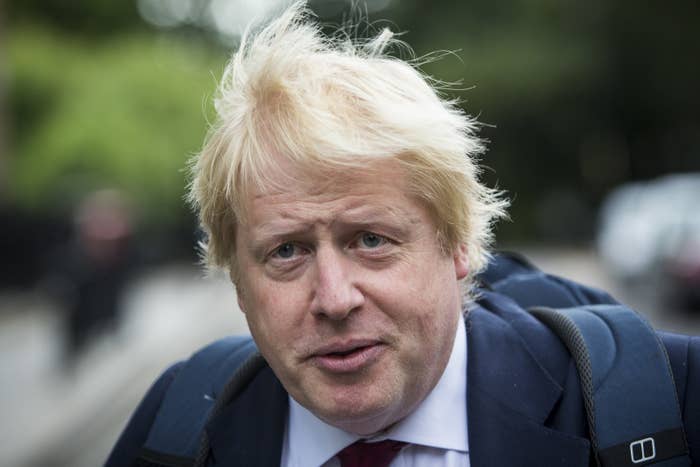 On 30 June Boris Johnson announced he was stepping down from the Tory leadership race. He had, until that point, widely been thought of as the favourite to be next prime minister.
While the other Brexiteers' withdrawals and eliminations were, frankly, a bit pathetic, Boris's departure was a proper political bombshell like you'd get on The Good Wife or West Wing or something.
You see, that morning Michael Gove, who had been thought of as his running mate and who had campaigned with him to get Britain out of Europe, announced that he would actually be standing against him instead. The news did not appear to go down well among Boris's team:
Johnson gathered journalists at a press conference, supposedly to launch his leadership bid – but 10 minutes into his speech, he suddenly announced he would not be running, and walked out.
There was some anger at his decision. Lord Heseltine told BBC Radio 5: "He's created the greatest constitutional crisis of modern times. He's knocked billions off the nation's savings. He's like a general that led his army to the sound of guns and at the sight of the battlefield, abandoned the field."
And if that burn stung, it was probably for the best if Johnson didn't check Twitter that day.
Johnson went on to throw his support behind Andrea Leadsom, saying she had the "zap, drive, and determination" to be prime minister.
Nigel Farage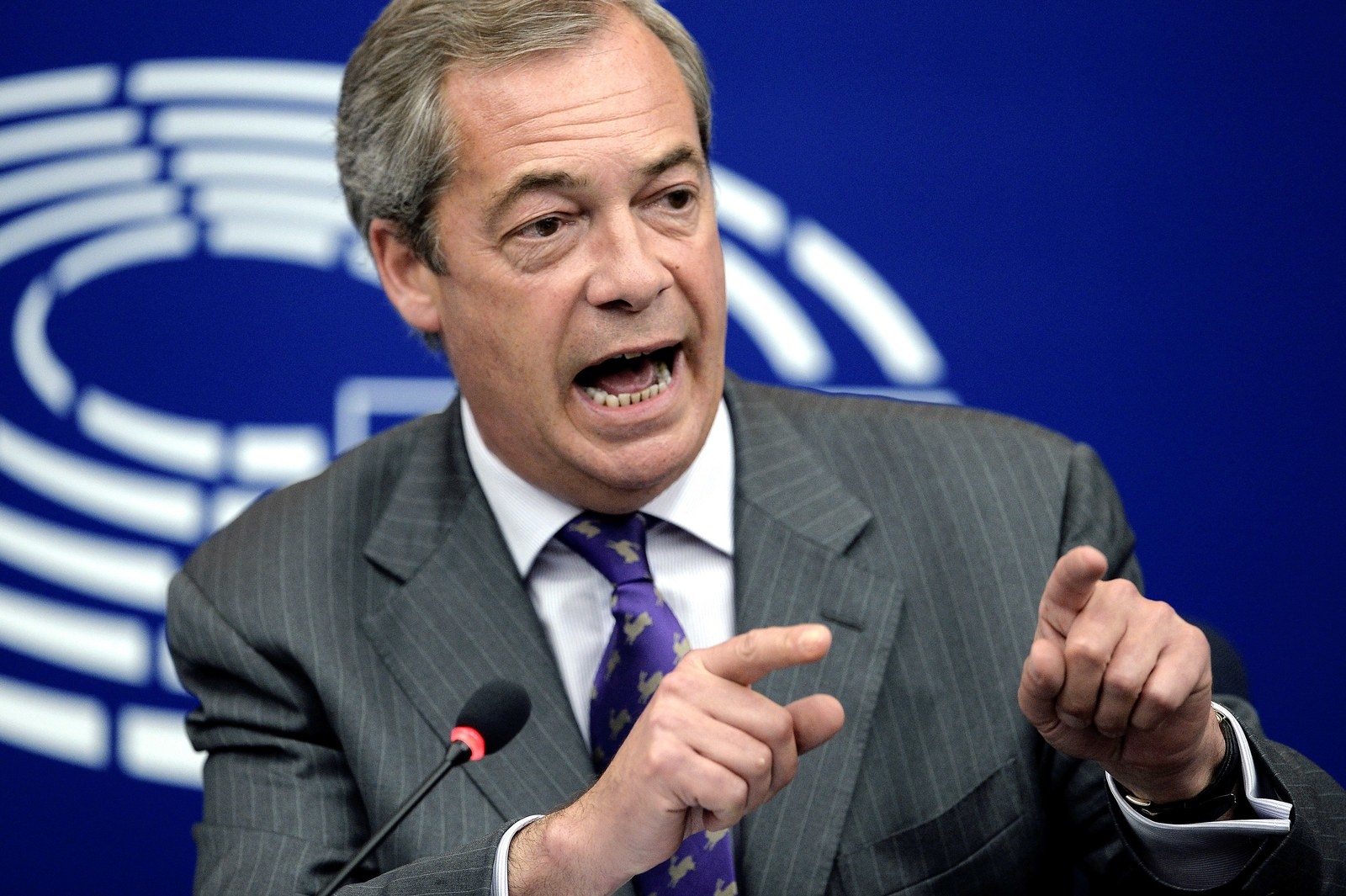 On 4 July Nigel Farage resigned as UKIP leader, telling a press conference: "During the election I said, 'I want my country back' – but now I want my life back."
Whereupon the party's only MP celebrated:
Farage predicted UKIP would win seats from Labour in 2020 and said the party would keep the pressure on the government to exit the EU.
Rather less trumpeted: He also confirmed he would keep his seat as an MEP, meaning he will continue to pocket £84,000 a year, despite being ranked 746th out of 751 MEPs when it comes to turning up to votes.
Farage recently told the MEPs there they "hadn't done a proper job" in their lives.
Michael Gove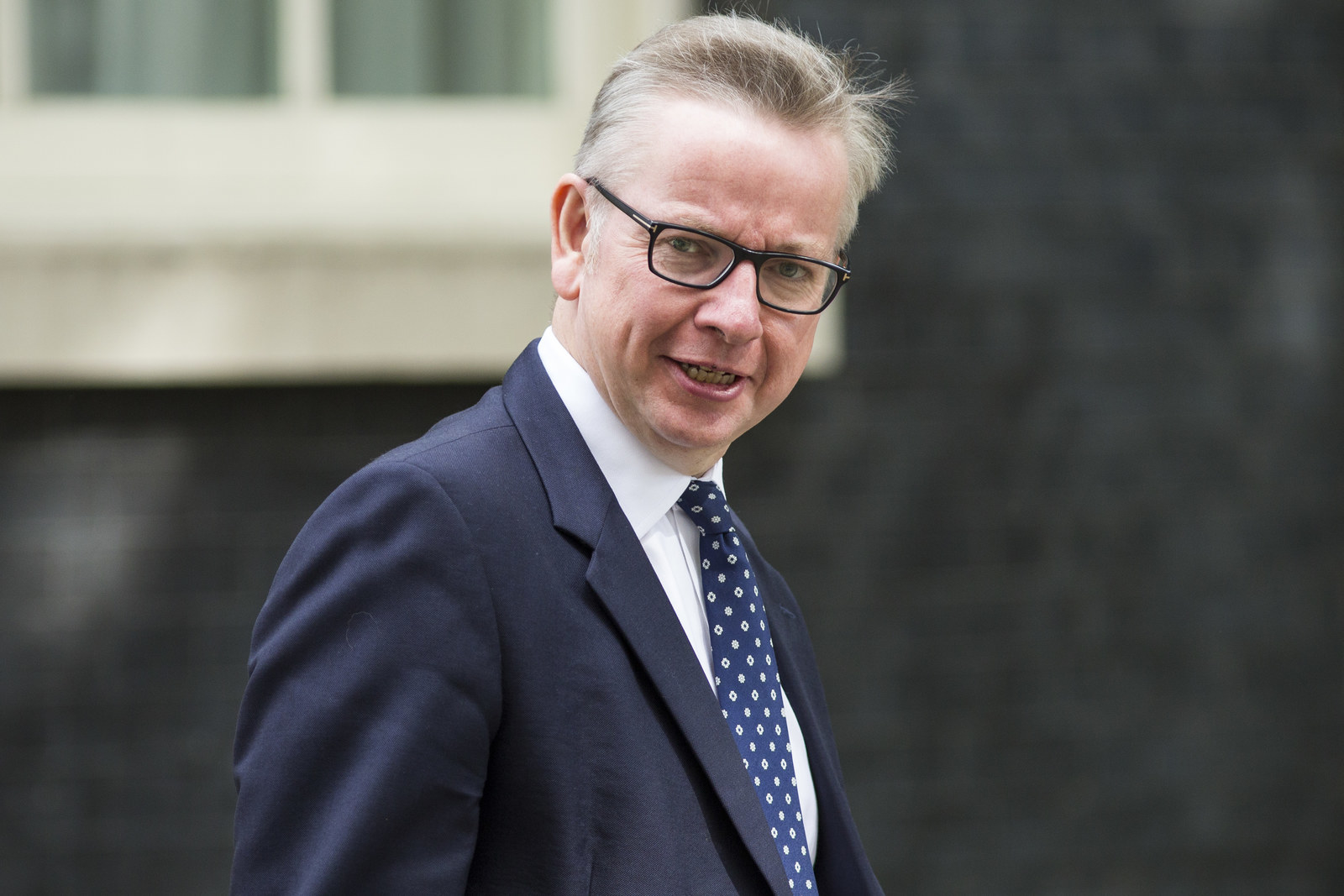 After Johnson stepped down, Gove mounted a somewhat curious campaign, telling reporters in a lengthy speech that he did not want to be prime minister – something he had said on many previous occasions – and had no charisma. "I never thought I'd ever be in this position," he said. "I did not want it, indeed I did almost everything not be a candidate for the leadership of this party."
His actions were seen as a betrayal by many Tory MPs, with one going so far as to say there was "a very deep pit in hell" reserved for him, and another one apparently going on the internet and threatening to cut his penis off. No, really:
Andrea Leadsom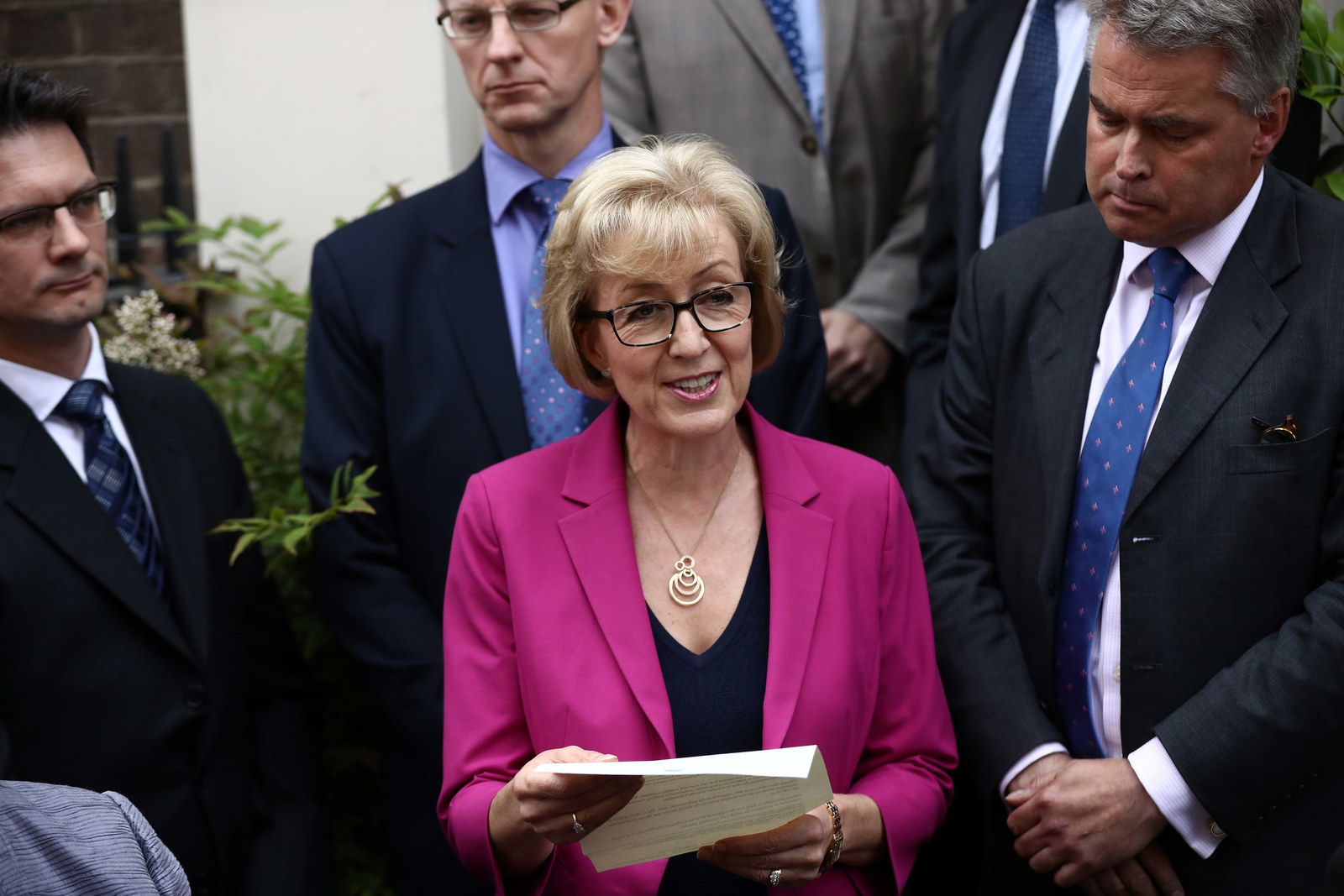 This left Andrea Leadsom, Tory party leader hopeful, as the sole remaining Brexiteer in with a chance of a high-profile job. She began with the least impressive political march ever seen:
Things went from bad to worse. First, there were questions asked about her CV, with critics claiming it was exaggerated and inaccurate.
Then there were questions asked about her charity and her links to offshore funds due to money provided to her by her brother-in-law. Then she had to distance herself from a far-right party that decided to support her.
Then she gave an interview to The Times about her rival May's lack of children and suitability for the role, then she claimed the quotes had been made up, then she demanded a transcript, and so The Times produced it. Then she wanted a full transcript, so The Times released audio of her speaking, and then she apologised to May but still seemed to claim it was all The Times' fault.
And then on Monday she stepped down from the leadership race.