So this poster is an advertisement for a children's book called The Inner Values Of Tanya's Bra.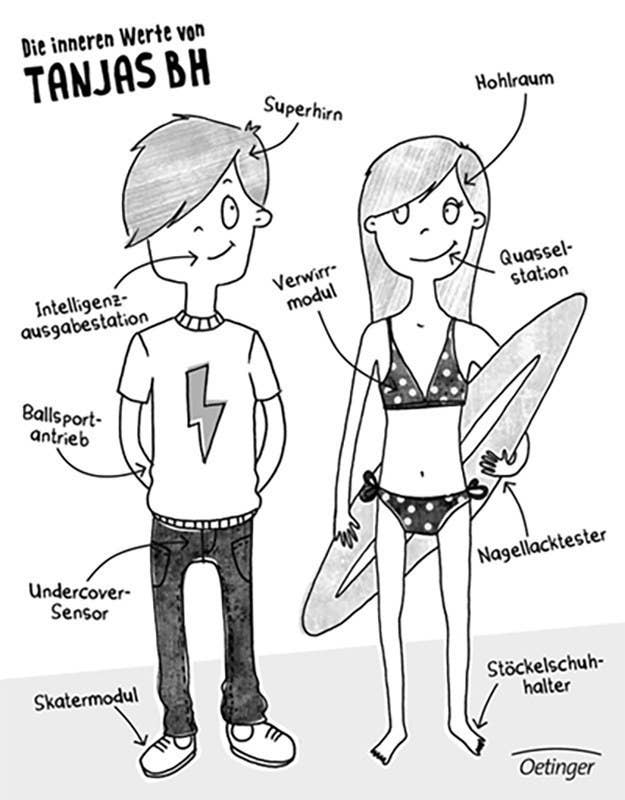 On Wednesday, a German Twitter account for a campaign called Who Needs Feminism posted a picture of the poster.
The campaign told BuzzFeed Germany it had seen the poster hanging in a high school in Mecklenburg-Vorpommern.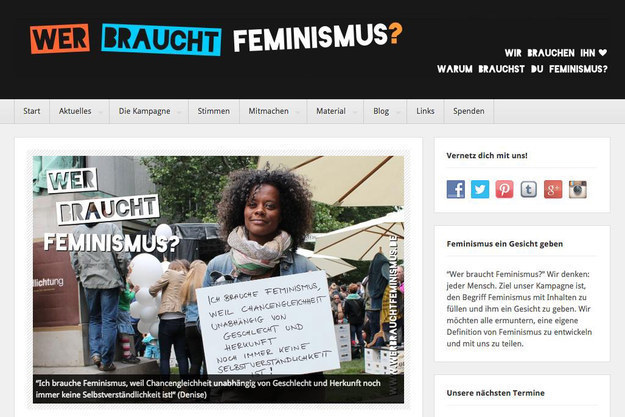 In the poster, male and female body parts are compared, apparently through a teenage boy's eyes.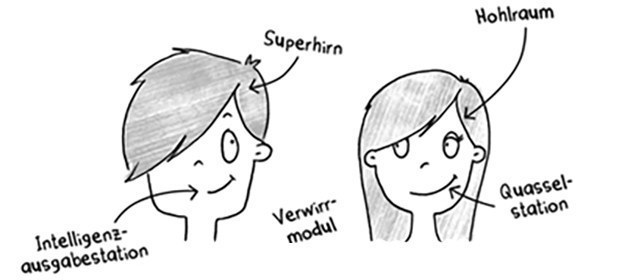 And the girl's breast is described as a "verwirrmodul" – literally a "puzzlement module".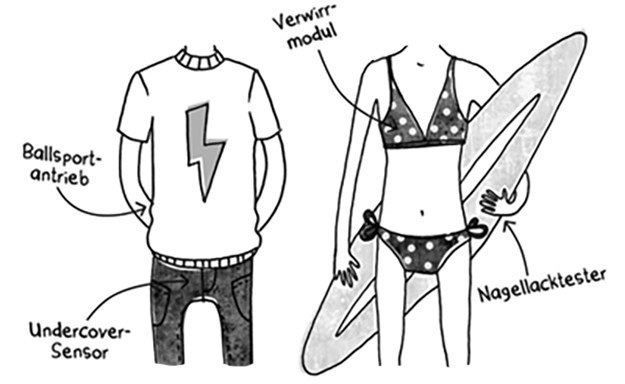 While the girl's feet are described as a "high heels-holder".

According to the this trailer for the book, it tells the story of a 13-year-old boy named Ben, who's in love with a girl named Tanja.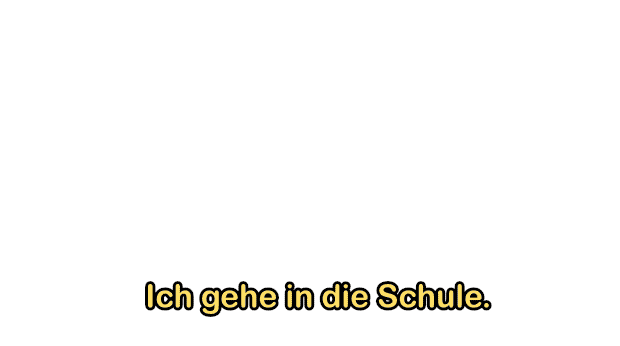 The book was written by "Alex Haas", which is actually the pen name of this author: Jutta Wilke.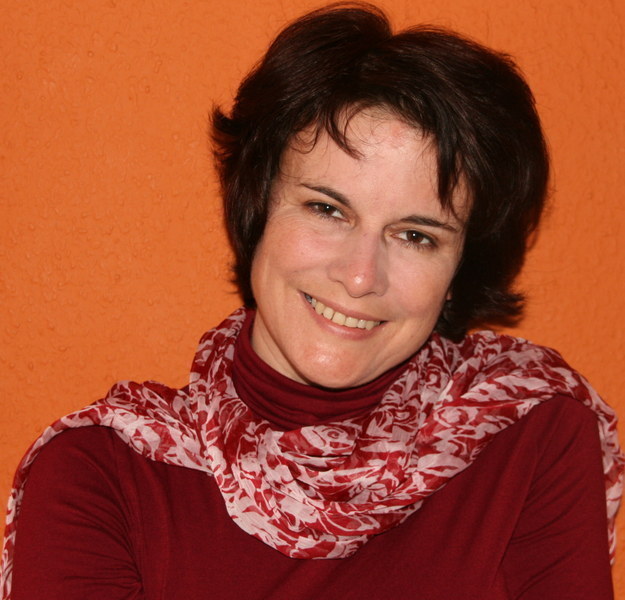 The poster has trended all over German social media, with a huge number of people complaining about it.
This person on Facebook says "Astrid LIndgren [a famous Swedish female author] would be thrilled".
People have also been drawing alternative illustrations.
The Oetinger publishing group defended the poster on Facebook, saying it was not meant to be taken seriously.
Doris Janhsen, the managing director of Oetinger publishing house, told BuzzFeed News the book "plays with gender stereotypes".
She said the book "translates the embarrassing aberrations of the protagonists in the picture...really only one response is possible." She said that "really only one response" was possible to the "underlying gender stereotypes...laughter and humour is known to be the best weapon."