You know that bit at the end of Pulp Fiction when Tim Roth and Amanda Plummer try to rob the diner, and there's this exchange? Here's how the manager appears in the credits.
Bonus: 11 other things you might not know:
1. 2. 3. 4. 5.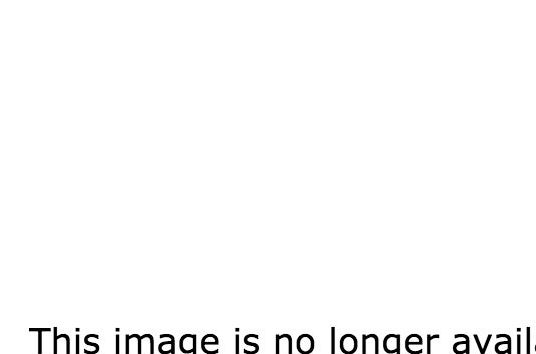 Quentin Tarantino eventually admitted it was Butch who keyed Vince Vega's car.
7. 8. 9.
10. This post has been corrected so as to meet attribution standards.