Ministers Signed Off Kids Company Grant Despite "Horrifying" Report
A confidential auditor report seen by BuzzFeed News and BBC Newsnight piles pressure on ministers Oliver Letwin and Matt Hancock over the decision to hand the charity £3 million.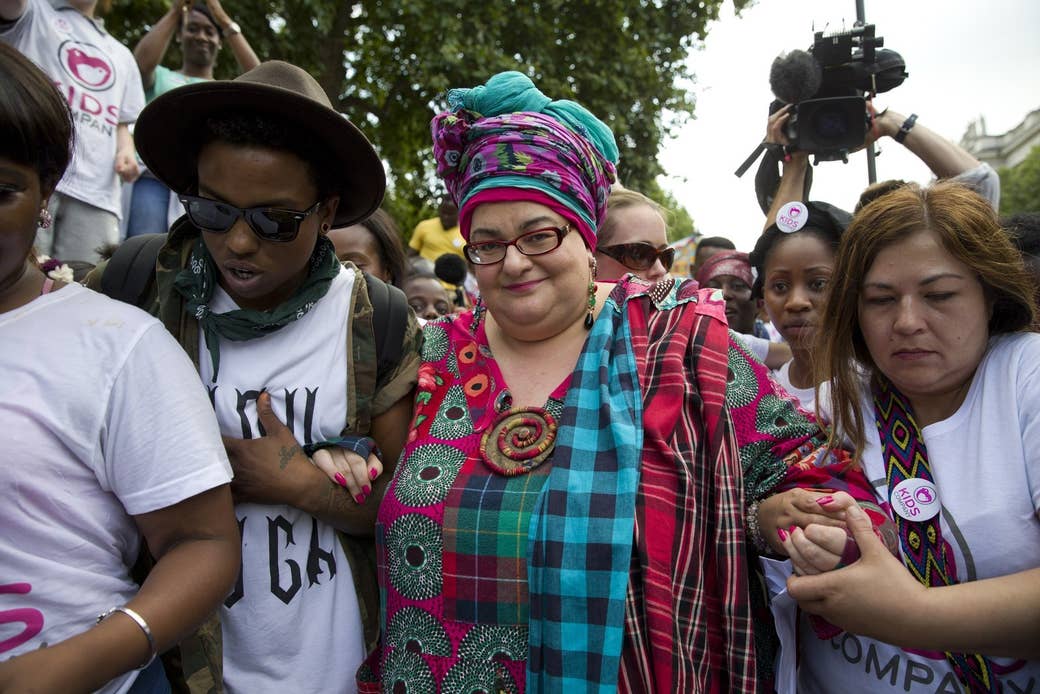 A "horrifying" new report seen by BuzzFeed News and BBC Newsnight sheds light on some of Kids Company's extraordinary financial decisions and its spending of £46 million of public money, raising further questions over why government ministers agreed to an additional £3 million of funding just days before it shut its doors.
The confidential report, carried out by auditors at PricewaterhouseCoopers (PWC) in late July this year, details how:
– The charity spent more than £50,000 meeting the cost of a PhD for an individual described as the relative of an Iranian diplomat
– Two children of staff members received over £130,000 in client payments
– Another client received more than £47,000 in tax-free support in 2014
– A client had also been bought a pair of designer shoes for £305

The latest revelations will pile pressure on Cabinet Office ministers Oliver Letwin and Matt Hancock, who overruled their civil servants despite the PWC report and handed millions to the controversial charity just days before it shut its doors on 5 August. The pair are due to appear before the House of Commons public administration committee (PACAC) next month to explain their decision.
The report constitutes the preliminary findings of an investigation carried out by PWC, which was appointed by the charity to look into allegations of financial mismanagement after some former employees had approached the Charity Commission earlier this year.
One childcare professional who was paid by the government to assess Kids Company described the findings as "horrifying and familiar".
Another individual who has read the report, John Podmore, a trustee of The Pilgrim Trust, said he was "incandescent" upon reading it. "The car crash just became a motorway pile-up," he said. Podmore's foundation pulled its funding from the charity in 2003 after expressing concerns to the Charity Commission.
"The report makes it quite clear – and underlines why at the Pilgrim Trust we withdrew an initial grant and refused a later application – that [Kids Company's] financial practices were highly dubious and its work with children totally opaque," he said. "In the light of this report no one in their right mind would sanction further funding, rather, they would call a complete halt and demand answers as to where the previous funding went and on what basis."
Yet written evidence submitted to parliament suggests the PWC report was considered by the ministers to be satisfactory evidence that the charity was in a fit state to receive more public money. The Cabinet Office told PACAC that payment of the grant had been delayed while it was "waiting for the preliminary findings from some allegations made by ex-employees of Kids Company".
The report was also referenced by Kids Company chair Alan Yentob when he gave evidence to the committee earlier this month. "Because of the allegations going on," he said, "we had to go to PWC and pay them £50,000 to tell us that there was not much substance in the allegations and therefore the Cabinet Office should go ahead and give us the money."
However, the report stresses at the outset: "We have not carried out anything in the nature of an audit." It also only deals with five of 10 allegations received by the Charity Commission, noting: "Our work commenced on Thursday 23 July 2015 and, in the limited time available … has focussed on allegations which we have numbered 2, 3, 6, 7 and 8 therein."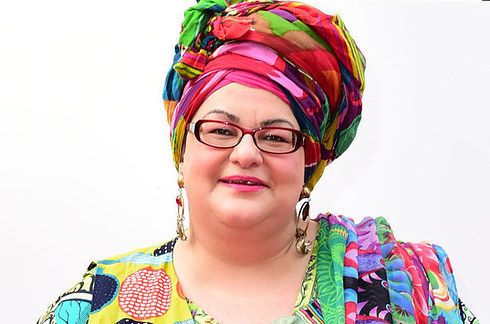 The report does not pass judgment on whether the concerns are well-founded; it does, however, confirm the essential nature of the complaints.
The first allegation describes payments made to an adult client. PWC confirms that the charity paid tens of thousands of pounds for her rent and tens of thousands more in cash or into her bank account throughout 2014. The total payments, had they been taxed like regular income, would have been equivalent to earnings of £67,500. PWC notes that they appeared to have been signed off by Kids Company employees.
The former employees who went to the Charity Commission said they felt the client was actually an employee and should therefore have been paying tax. However, PWC notes: "Our work to date reveals that [the client] is a registered beneficiary and not on KC's payroll, albeit she does undertake work with KC as a volunteer." Several former members of staff at the charity told BuzzFeed News and Newsnight that they didn't recognise this description and believed she was a fellow member of staff.
There have been questions asked in the past about the charity's generosity to clients who were deemed "favourites" of charity founder Camila Batmanghelidjh. PACAC asked her: "So was it true that people over the age of 18 were receiving perhaps more than £100 a week?" She replied: "That would be very rare and only if it was a family and they had to support a family."
Another allegation is that the charity funded the PhD of an individual described as the relative of an Iranian diplomat, at a renowned British university. According to the report, tens of thousands of pounds had been provided for this purpose.
Batmanghelidjh told PWC that "she had not known [the individual] or their father prior to [their] being referred to KC". She also explained the expense by providing a psychiatric analysis of the young person, but said she had "no direct involvement" in the "clinical decisions" that had been taken around them, and said the cost had been underwritten by a sponsor.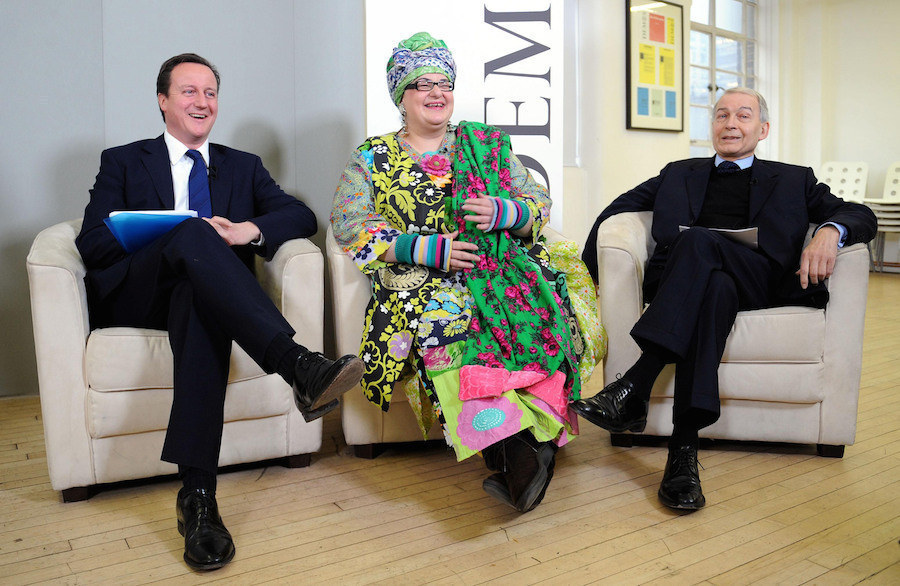 The next allegation claims the charity was "circumventing trustee financial controls by splitting invoices". The investigation found two examples where payments had been split so they were less than £5,000 (thus not requiring trustee oversight), but did not find evidence of a broader problem. However, when analysing £6,684 of payments for a beneficiary, they found £4,000 of spending did not have receipts, and that two Christmas presents were recorded as being bought on 14 January and 15 January.
Another allegation is that two children, both of whom had a parent who worked as a member of staff, had benefited from £134,292.52 of spending since 2009. They were registered as clients of the charity and most of this was registered as "therapy costs".
However, the auditors note that "our review of the supporting receipts included a receipt from Poste Mistress in Monmouth Street, London for the purchase of two pairs of designer shoes, one pair for £305 and the other for £49.95, at a total cost of £354.95". They also point out that "some of the payments" had been made from "CB's weekly float".
"Where this was the case the supporting information was miscellaneous scraps of paper with the value, date and the beneficiary's name written on it," they say. "This manner of supporting evidence alone does not provide reliable evidence."
The final allegation is a complaint about a pay rise given to a member of staff with whom Batmanghelidjh is alleged to be on close personal terms, although she told PWC she "didn't know" the member of staff. The sums of money involved are relatively modest.
Podmore said: "The public has a right to know where £46 million of public money went and this report is quite clear that the allegations it investigated had sufficient foundation for further investigation, that the remaining allegations needed to be taken forward, and there is a strong implication that this is the tip of the iceberg."
A Kids Company spokesperson said: "The allegations made to the Charity Commission were not substantiated. It was quite clear that when PWC reported on their findings to the Charity Commission and Kids Company that the evidence they had seen did not validate these allegations. The findings were also shared with the Cabinet Office prior to Kids Company's restructuring plans being agreed.
"This was not a full audit but an intensive investigation looking at hundreds of documents and interviews with key staff.

"Kids Company was fully transparent and cooperative. Alan Yentob made it clear in his submission to the Public Accounts Select Committee that the PWC investigation was incomplete.

"Because of the vulnerability of Kids Company's clients we cannot comment on individual cases. Financial and practical support has always been part of Kids Company's role providing a supportive family environment. All the gifts referred to in the PWC report were funded by private donors, not by the governments grant.

"Providing gifts at Christmas was an established part of Kids Company's package of care. Kids Company's work at Christmas was widely acknowledged to provide a crucial lifeline for those in need."
A Cabinet Office spokesperson said: "The £3m funding provided to Kids Company had strict terms and conditions to make sure that poor financial management stopped."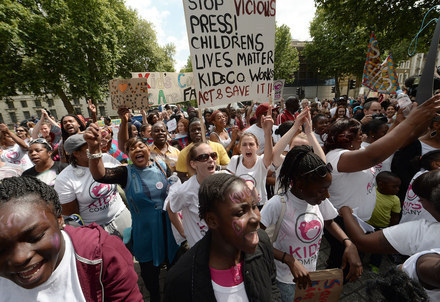 A timeline of events leading up to the moment PWC was brought in, submitted to PACAC, lays bare exactly how hard the charity had fought to receive the contentious £3 million grant.
On 19 May, Yentob, the charity's chair, wrote to the Department for Work and Pensions to request additional funding. Cabinet Office minister Oliver Letwin told him a few days later that the request would be declined. Throughout June, Yentob, along with Batmanghelidjh, made repeated approaches to government ministers, asking for money and submitting restructuring plans for the charity.
Finally, on 26 June, officials advised Letwin and fellow minister Matt Hancock not to progress with the payment by issuing a rare request for ministerial direction. It stated that the Cabinet Office had already given the charity a £4.25 million grant in April that "included a number of conditions intended to encourage Kids Company to move to a more financially sustainable model" and that, by June 2015, Kids Company had "not met the conditions that they agreed to in April".
Written evidence to the PACAC details exactly how these conditions had not been met:
– Contingency plan - Only a high level summary of savings by department was ever received.

– End to end business review - KC prepared a scoping document for this review which we provided comprehensive feedback on. This was not taken forwards and the review was never started.

– Sharing management accounts and forecasts - Despite repeated requests, KC never shared this info.

– Develop, roll out and implement the measurement of value for money and impact - not delivered (however the grant covered the period April 2015 - March 2016).
As BuzzFeed News and Newsnight revealed, Letwin and Hancock decided, in spite of this, that they would overrule their officials. However, only a few days later, on 3 July, the Charity Commission informed Cabinet Office officials that former employees had approached it with the allegations about the charity's financial management.
At the time PWC was engaged, the written evidence states, the Charity Commission confirmed that no inquiry was planned. But later that month it would meet with representatives of the charity and, according to a statement on its website, insist on "an immediate independent examination".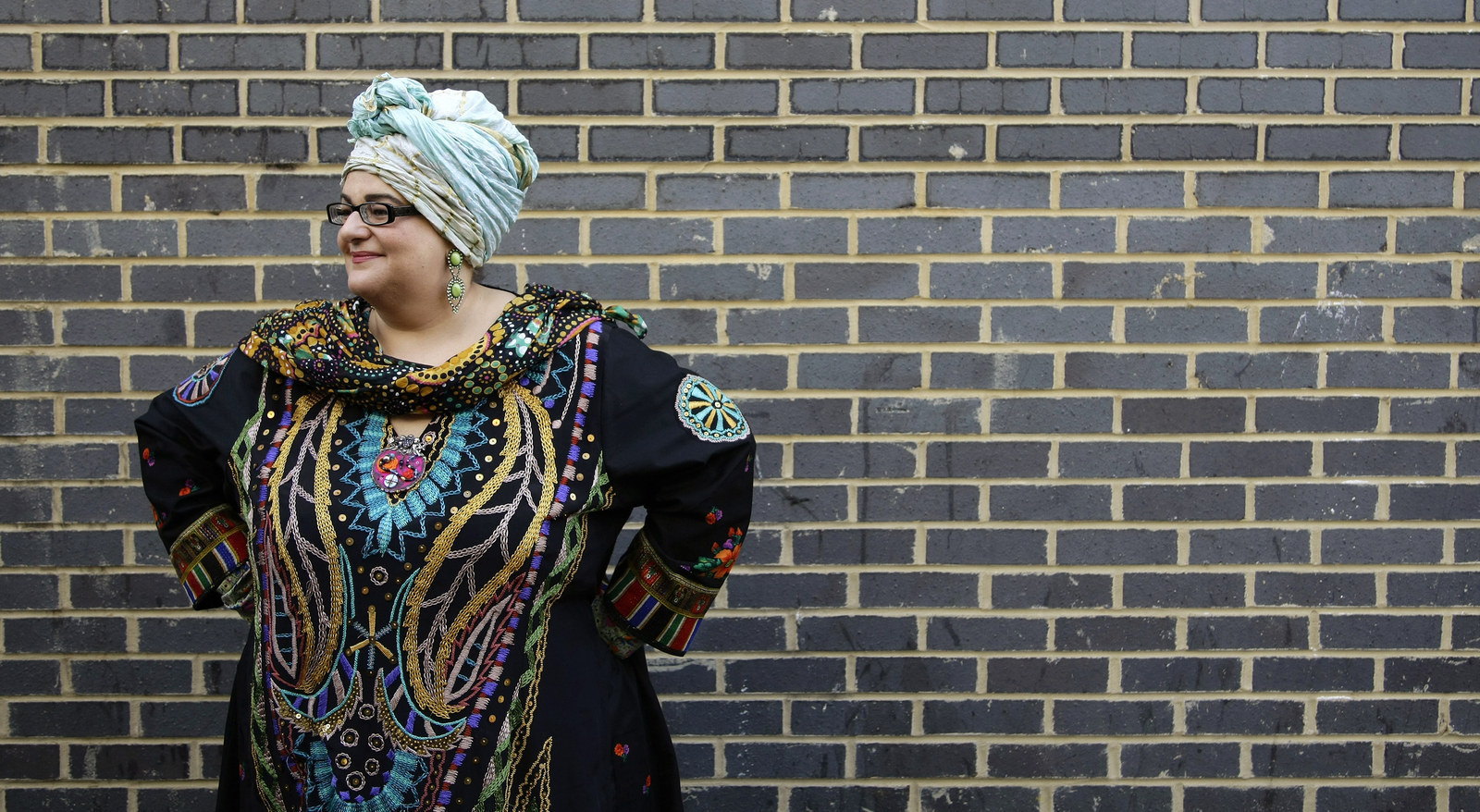 There was therefore a period of around a month between the ministerial direction and the payment of the £3 million grant. According to written evidence submitted to parliament by the Cabinet Office, officials were not only waiting for PWC's preliminary findings, but "reviewing the evidence of income which Kids Company had included in their revised cash flow", "agreeing the details of the grant conditions with Kids Company", and "ensuring Kids Company provided evidence that they were committed to them".
The evidence goes on: "Once Ministers were satisfied with the above three areas the £3 million was transferred on 30 July." However, later that day the Charity Commission and Kids Company informed civil servants of the news that the Metropolitan police were investigating complaints of sexual abuse and other crimes at the charity after evidence was handed over by BuzzFeed News and Newsnight.
Four days later the charity told the Cabinet Office it would be declaring itself insolvent and the Cabinet Office began to try to claw back the money. It closed its doors on 5 August. Roughly two weeks after Kids Company shut down, the Charity Commission announced it would open a statutory inquiry into the charity.
Last night ITV News revealed that Batmanghelidjh had bragged about her use of "loving blackmail" and "arm twisting" to staff in a number of emails to staff. In one, sent in 2013, she had written: "There was definitely loving blackmail, arm-twisting and all manner of ghetto-strategies before we got to this point. But you know that we love politicians, we have compassion for them, and we are always waiting to rehabilitate them. Read between the lines!"
A spokesperson for PWC said: "We are unable to comment on a confidential piece of client work," while a spokesperson for the Charity Commission said: "We cannot comment while our inquiry is underway."